Key information
We're always here to help, please get in touch with your Aegon contact for further support.
All the latest news to support you and your scheme members.
Promoting your workplace scheme
We've developed a ready-to-use promotional kit, including a powerful suite of campaign material, to help you increase engagement and bring your scheme to life in your workplace.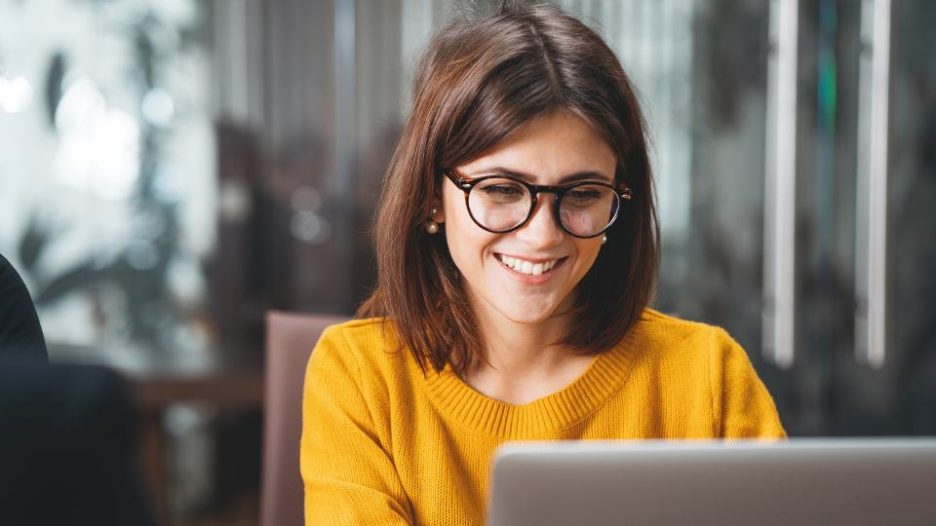 Member support
No matter what stage of the retirement journey scheme members are in, we'll support you to help them navigate their way through.
If your scheme is new to Aegon make the most of your scheme announcement so employees have enough information to make any decisions about becoming a member.
Engaging your employees with their retirement savings
TargetPlan Trustee Transfer Plan (TPS32)
TargetPlan Deferred Buy Out Plan
Aegon Defined Contribution Integrated Services
Aegon Defined Contribution Investment Only service
To help your employees manage their retirement savings they'll have access to Aegon's free digital tools and information.
TargetPlan
Your employees have access to TargetPlan – our easy-to-use online account service.
Personalised video summary sample – employees will have access to this through TargetPlan.
Aegon UK mobile app
Our mobile app allows your employees to view and manage their workplace pension and savings on the go. Watch our short video to see some of the features of the app.
More ways to save gives your members access to an Aegon Stocks and Shares ISA. They can access this through their TargetPlan online services.
Our video provides a step-by-step guide on how your members can open and manage their Aegon Stocks and Shares ISA.
Let employees leaving the scheme know what happens to their accrued retirement savings - including some reminders of why leaving their money with Aegon may be a good option for them. 
Governance
As an employer, you have a duty to make sure you offer employees a fully compliant, fair and strictly governed scheme. We can help make sure your arrangement meets all governance requirements. Our ongoing reporting also delivers the information you'll need to meet your day-to-day governance duties.
We've created a time-saving online reporting solution called Member Insights.

It'll give you confidence that you've helped scheme members prepare for retirement and encouraged them to value the benefits on offer. 
Engaging your employees with their retirement savings
The role of an IGC is to act independently of their pension provider as a customer advocate by reviewing whether workplace pensions provide value for money, challenging providers accordingly. 
Financial wellbeing
How we're supporting you to deliver financial wellbeing in the workplace.