Flexible workplace savings for every business

We believe it's vital that workplace savings create value for you and your business, as well as supporting the needs of your employees. By offering a full range of flexible workplace pensions and savings options, we can deliver what's right for your workplace.  
We can provide more ways to save alongside pensions, including stocks and shares ISAs, and in some cases general investment accounts (GIAs). This allows you to help your employees with their financial wellness in a flexible way and at every stage of their working lives.
We also run a customer panel – drawn from employers, employees, and advisers – to continually test our communications, online usability, and product development. This means our workplace savings are designed to meet your needs.
Service excellence  
We make sure the set up and ongoing management of your workplace retirement savings scheme is as smooth as possible. You'll be allocated a dedicated implementation manager and our clear set-up process aims to avoid any disruption to your day-to-day business.
Choose the service level you want

We tailor our service level for your specific requirements. This gives you a solid foundation for your workplace scheme, no matter how your business changes over time.
Whether we're the full provider, provide administrative services for trust-based schemes, or a defined contribution investment-only workplace savings scheme – it's entirely up to you and what works best for your business.
Robust governance
We're here to help you fulfil your regulatory duty to provide a fully compliant, fair, and well-governed pension scheme to your employees. That's why robust governance is built into all our pension and workplace savings plans.
Our Independent Governance Committee (IGC) looks out for our defined-contribution contract pension schemes, while our master trust has its own dedicated board of trustees. Both make sure our workplace pensions deliver value for money and hold us to account to prioritise member interests.
Giving you time back for engagement
We offer tools and services to support you with governance and save you valuable time – freeing you up to focus on value-add activities like member engagement. Our governance and reporting tool, Member Insights, simplifies complex information and provides an easy-to-understand governance report.


Member engagement
We care about your employees' futures and pension engagement is at the heart of our business.
We're here to make sure any communications with your employees are clear and easy to understand. We also have templates and guidance on how to deliver a pension engagement strategy – to help you provide engaging communications for your employees. Together, we'll help your employees feel in control of their pension.
UK-based pensions support
Your members can easily check on their pension performance online at any time and our UK-based pension guidance team, Aegon Assist, are just a phone call away. Members also have access to tools and resources to support their financial wellbeing – a contributing factor in workforce performance.
Our workplace pension plans, your choice 
Workplace investments
Working with you, we aim to balance robust default investments, alongside a range of self-select options that allow your employees to create their own bespoke investment strategies.
We'll also help you with communications designed to engage your employees with their investment choices. This includes making them aware of our graded investment options, suitable for all levels of investment experience – from 'do it for you' defaults, through to 'guide me' solutions, and 'leave it with me' self-select ranges.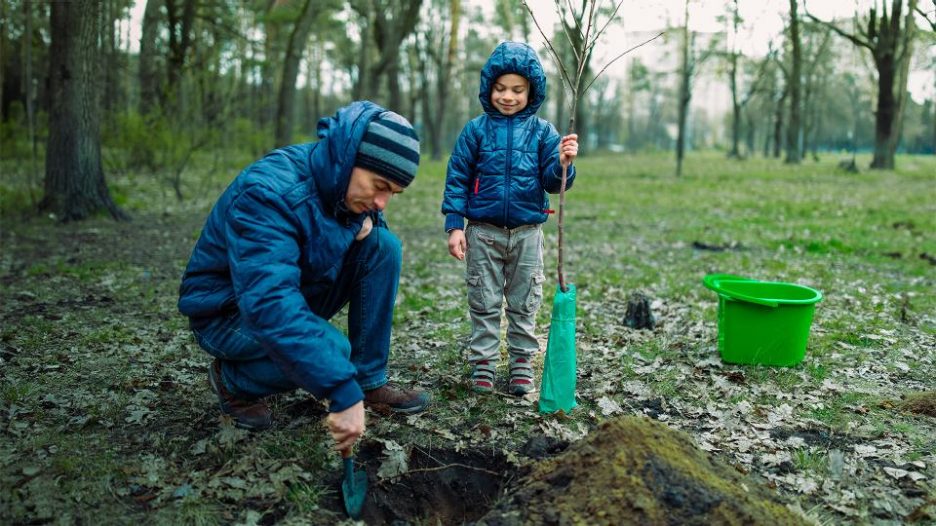 Supporting a sustainable future
We know sustainability is important for many of your employees in their life choices. We believe the consideration of environmental, social and governance (ESG) factors is necessary to protect and grow their assets.  

That's why, in 2019, we committed to achieving net zero for our default funds and to halving emissions by 2030. As part of our climate road map, we've moved close to £15 billion of default assets into ESG funds, with £19.2 billion invested in ESG strategies across our platforms. (As at end September 2022)