I'm delighted to present the annual update on the Aegon Master Trust (AMT) and tell you more about the role that the trustees carried out during the year 1 April 2021 to 31 March 2022 (the 'Scheme Year').
I hope you find this information useful. The trustees are always keen to hear your views on the Scheme – you can email us at yourMT@aegon.co.uk with your views and comments about it and your membership of it. 
Our email system and the way we deal with data internally is secure. However, we're unable to ensure the security of emails before they reach us so please consider this and do not include any personally sensitive, financial or banking information that hasn't been appropriately secured. 
If you have access to our online services, you may be able to log in and complete your action securely.

Ian Pittaway
Chair of the AMT Board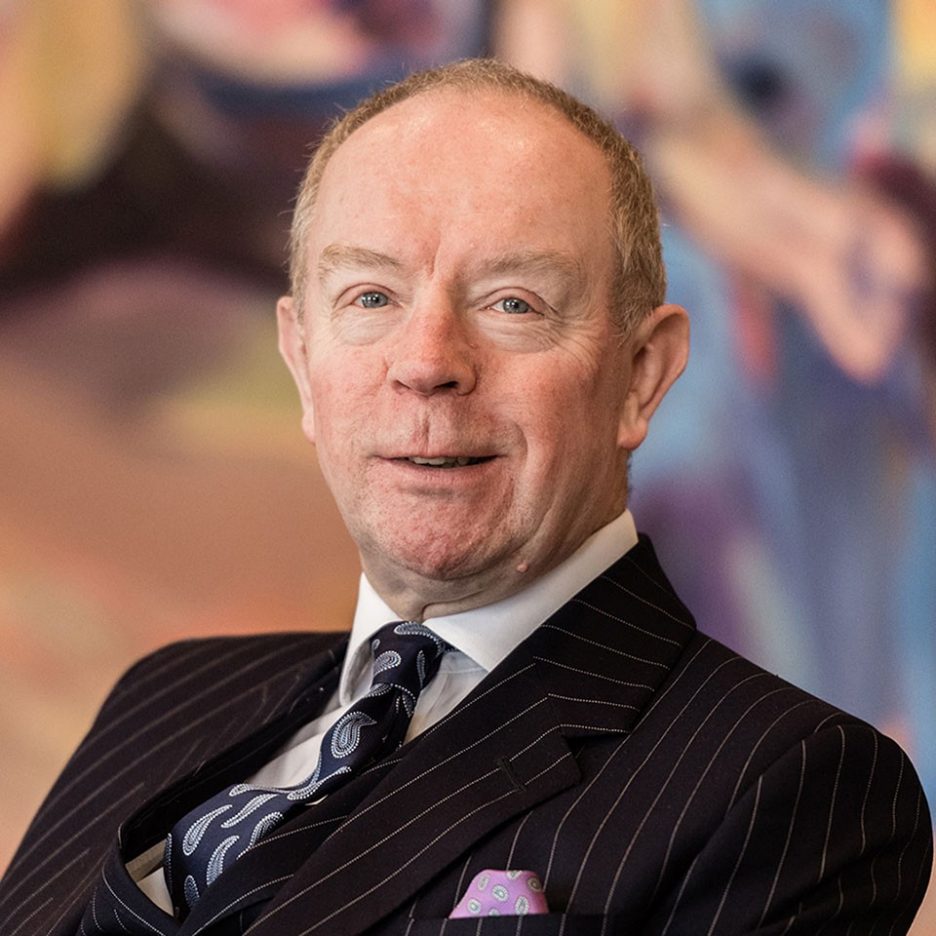 How costs and charges can affect the overall value of your pension pot over time
The Chair's statement describes the production of a number of illustrative examples of the cumulative effect of costs and charges on pension savings within the AMT over a period of time.
They've been prepared for the parts of the AMT that were in place at 31 March 2022. If your part of the AMT began after 31 March 2022 then those illustrations will be available when the next Chair's statement for the Scheme year ending 31 March 2023 is published.
Statutory guidance has been taken into account when preparing these illustrations. 
You can find the illustration that applies to your part of the AMT in a number of ways. You can enter the name of the part of the AMT which applies to you, or simply enter 'Aegon Master Trust' and select the appropriate name that applies to you.
You should remember that these illustrations aren't personal illustrations.