The financial security of your employees can have benefits for both you and them. Research shows there's a link between financial wellbeing and employee productivity.1 Engaged scheme members can be less likely to suffer financial stress, perform better and even be happier. They're also more likely to be able to retire at a time they want to.

By encouraging employees to think about their financial future, you're helping them think about what they need to do to try and achieve their saving goals for later life.
So, how can you support employees with their saving goals?
Encourage pension saving habits
You can encourage employees to make the most of their workplace pension savings by offering a matching contribution, or simply providing regular information about the importance of pension savings. If you decide to match additional contributions employees make, this can help them save more and get into good saving habits. You can also set a limit to the extra contributions you'll match. 
You can explain that saving in a pension isn't all down to them. If they decide to opt out, they'll be losing your employer contributions too – so you could emphasise this in your communications. If in doubt, your employees should be encouraged to take guidance or advice. Pension Wise, the free and impartial government service, offers. guidance about retirement options. Alternatively, they may wish to speak to a financial adviser. This may incur a cost.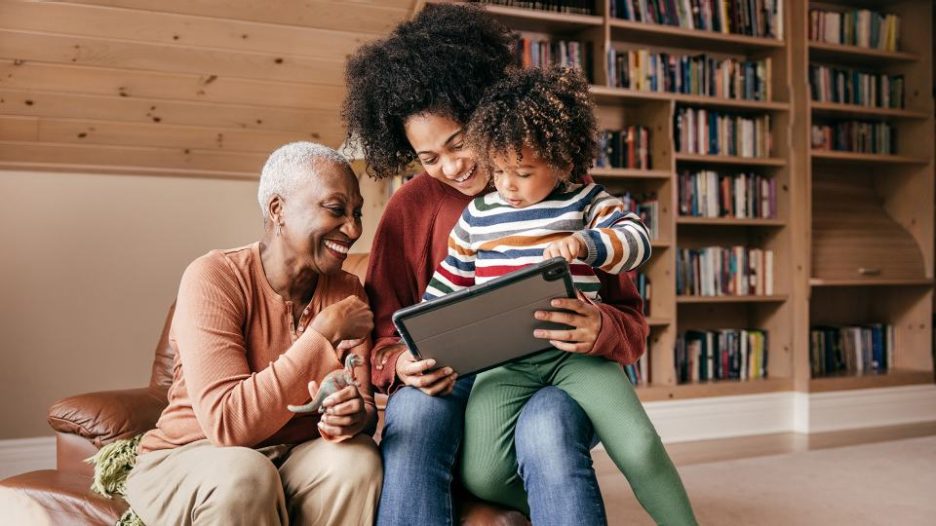 Retirement planning
The regular, consistent action of planning ahead through pension savings could help to build their confidence in their future finances. Once employees are engaged with their pension scheme, it becomes easier to guide them on retirement planning.
Make workplace pensions relatable

Getting your employees engaged with their pension at an early stage is key. You can do this by sharing communications with easy to understand, simple language – making sure pensions don't seem complex, or something just to think about much nearer retirement. The financial decisions that an employee makes today can affect how well they live in the future.
It's never too soon for employees to start saving for the future they want. By minimising jargon, you can ensure your workplace scheme is accessible to all. 
Tailor communications
Workplace pensions are a valuable part of an overall company benefits and reward package, which helps to attract and retain talent. By providing tailored pension communications to your employees, you're showing that you care about helping them on their journey to retirement. 
The benefits of wider financial education
Helping employees see the bigger financial picture can help them feel in control of their finances well before retirement. As a pension forms the basis for most peoples' retirement, every step they take now to save a little more, can make a difference to their standard of living in the future

By communicating the need for longer-term savings, it can spark important conversations around the need for planning ahead. To begin more open conversations with your employees, for instance, you could host a quarterly roundtable event at your business to encourage conversations around financial wellbeing and money management. Have your employees considered making a financial plan? Do they have pension pots from different employers? If so, they may wish to consider combining their pensions. Combining pensions can be a complex decision. If your employees are unsure if it's the right choice for them, they should seek guidance or financial advice first. 
Accessing financial advice can help them see their full financial picture and form a long-term plan. Let them know if you have a workplace scheme adviser in place, or if you don't, you may want to offer discounted financial advice as an employee benefit. 
Showcase online access
Online services are a key component of all our workplace pension schemes. It means members can check their workplace pension whenever they need to, anytime, anywhere – either through a dedicated mobile app or via secure online portals. 
We also provide engaging, personalised videos that bring each member's pension to life with real-time data, unique to them. Here's an example of what members can expect: 
Take a look at an example of our personalised video summary to see what members will receive.
These video summaries build pension awareness and are allowing members to engage with their pensions earlier than before. It's never too early for employees to start their saving goals and the ease of looking at their pension online, allows them to think about their financial future. 
1Financial wellbeing in the workplace. Data source, A summary of the Aegon and Centre for Economics and Business Research report, March 2022.