Aegon Master Trust is a full-service defined-contribution pension, offering simplicity and convenience. It combines independent governance with a flexible investment capability, robust administration, and tailored communications to help members achieve financial security. And it's fully authorised – meeting a set of regulatory criteria set by The Pensions Regulator.

How the master trust works
Aegon Master Trust (AMT) lets you hand over pension governance to a board of trustees for a hassle-free workplace pension scheme. 
While master trusts are run for the benefit of multiple employers, each employer has its own section within the overall trust, allowing individual employer's needs to be met – such as deciding contribution levels for the scheme and how the money is invested. 
Our master trust consists of a single board of fully independent trustees, which govern the whole trust. They provide investment oversight and have a legal obligation to support your members' best interests and make sure the trust offers value for members. 
The AMT board includes both professional trustees and experienced retirement savings professionals. Their individual expertise covers areas such as consumer engagement and protection, ESG investments for the workplace, and the regulatory requirements for defined-contribution
Meet the trustees
Here's an introduction to our board of Aegon Master Trust trustees. Discover why they're a valuable member of our board and what makes them tick.
Flexible master trust solution
Award-winning solutions
Accreditations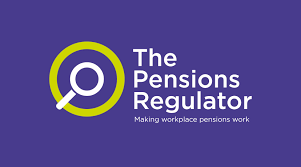 The Pensions Regulator (TPR)
Aegon Master Trust is an authorised master trust meeting a set of regulatory criteria set by The Pensions Regulator.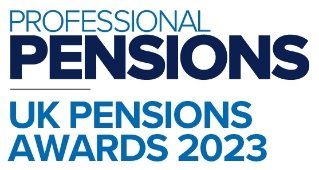 DC Investment Manager of the Year (BlackRock)
Financial Technology Research Centre
Gold overall for Master Trust Workplace Pensions
Gold overall for Master Trust Auto-Enrolment
2022 Workplace Pension and Auto Enrolment Ratings

TargetPlan Master Trust 4 Star rated
2022 Defaqto Star Ratings