Here in the UK, we're led by Mike Holliday-Williams, Chief Executive Officer. Working alongside him are our executive team of well-respected industry figures, who have wide-ranging expertise and years of financial experience.

Executive Committee 
Mike Holliday-Williams, CEO of Scottish Equitable Plc, Cofunds Ltd, and Aegon UK Plc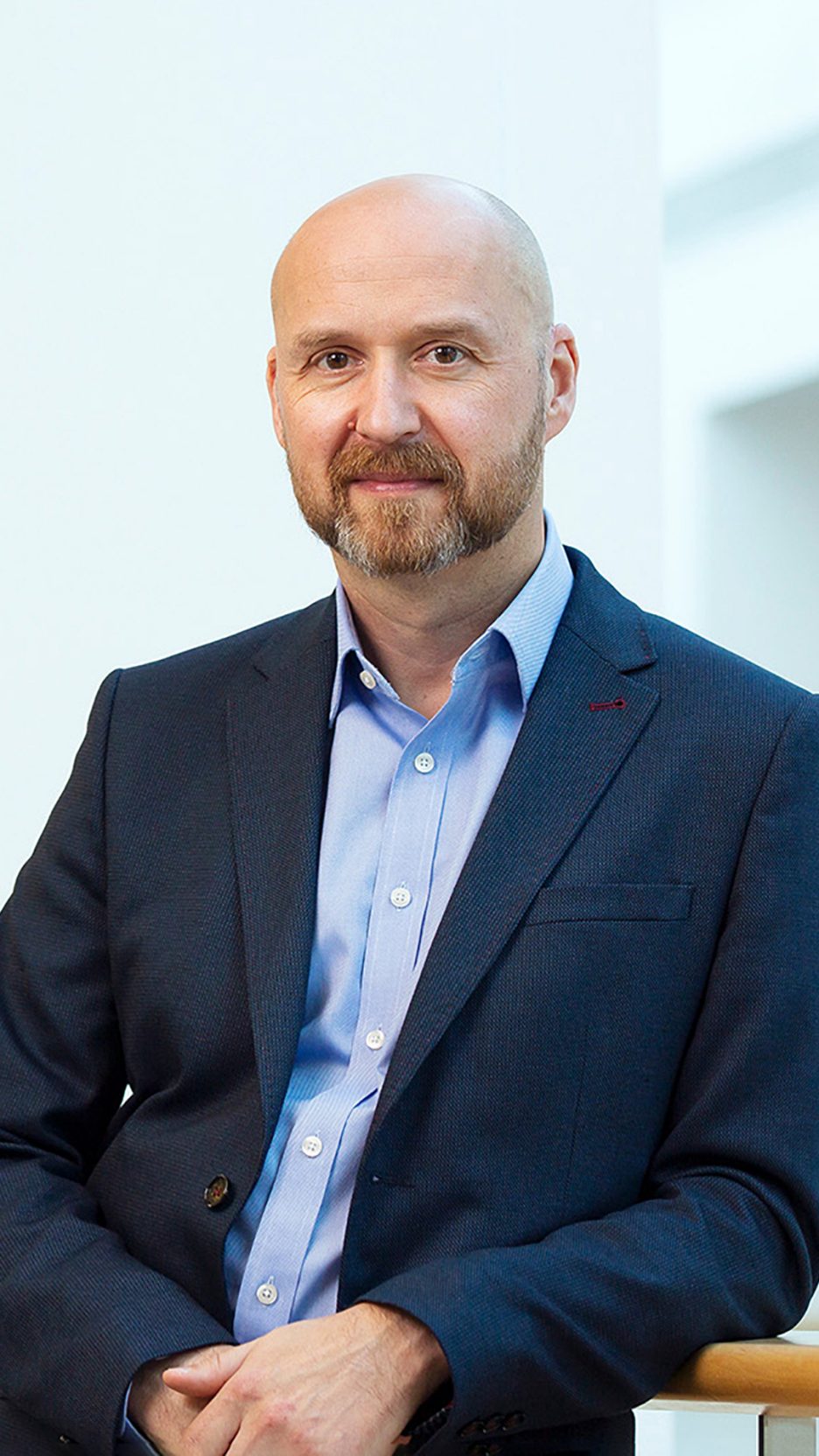 Mike started his career with WHSmith in 1991 as a graduate trainee, working as a Retail Manager in many UK stores and in Business Development. In 1997 he joined Centrica where he had several general management and marketing roles in British Gas, before becoming the Residential & Marketing Director of Centrica Telecoms/One.Tel in 2004.

In 2006 Mike joined RSA, becoming the UK Managing Director of Personal Lines in 2008, responsible for MORETH>N, Partnerships and the Broker businesses. In 2011 he moved to Copenhagen to become the CEO of RSA Group's Scandinavian businesses, Codan A/S and Trygg-Hansa, he also became a member of the RSA Group Executive. In 2014, he moved to Direct Line Group to become Managing Director of the Personal Lines business, joining the Board of DLG in February 2017.
Mike joined Aegon UK in October 2019, to take over as CEO of Scottish Equitable Plc, Cofunds Ltd, and Aegon UK Plc.
He's been a member of the Global Management Board for AEGON N.V. since January 2020. 
Jim Ewing, Chief Financial Officer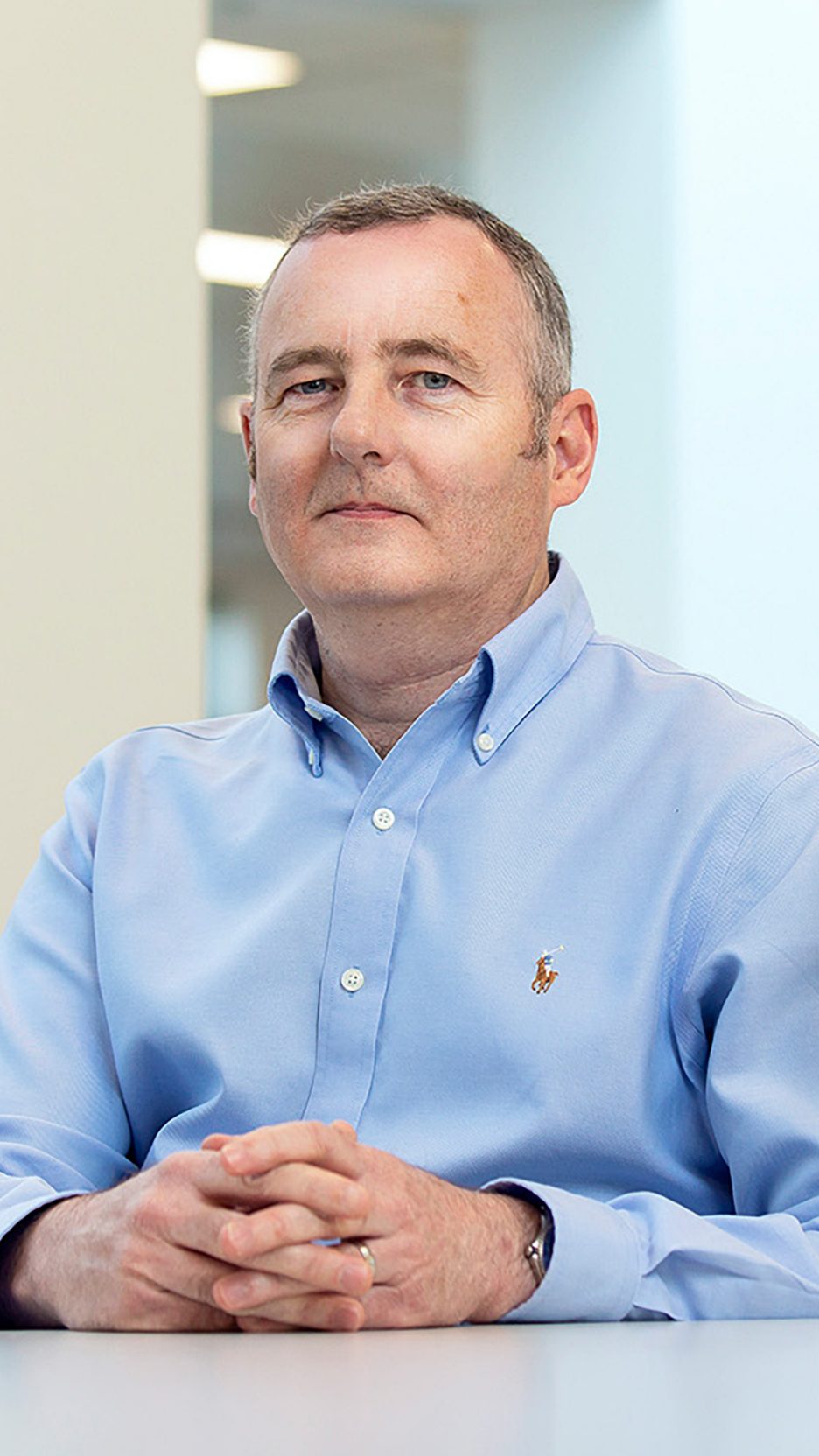 Jim was appointed Chief Financial Officer in 2021 and is responsible for:
Leading the development of the medium and long-term financial strategy to meet shareholder expectations.
Contributing to the wider Aegon UK strategy, direction and performance as well as providing executive leadership and direction for the Finance function.
Managing capital requirements to ensure customers are protected, regulatory and group requirements are met.
Jim joined Aegon in 2011 as Chief Actuary and became Chief Risk Officer in 2014, a role in which he was responsible for a wide variety of strategic projects as well as heading up Aegon's Diversity and Inclusion programme. Prior to this, he was Solvency II Director at Lloyds Banking Group. Jim has been in the insurance industry since training as an actuary at Scottish Widows in 1992. He was also Chair of the Board of Stevenson College, Edinburgh for several years.
Alison Morris, Chief Risk Officer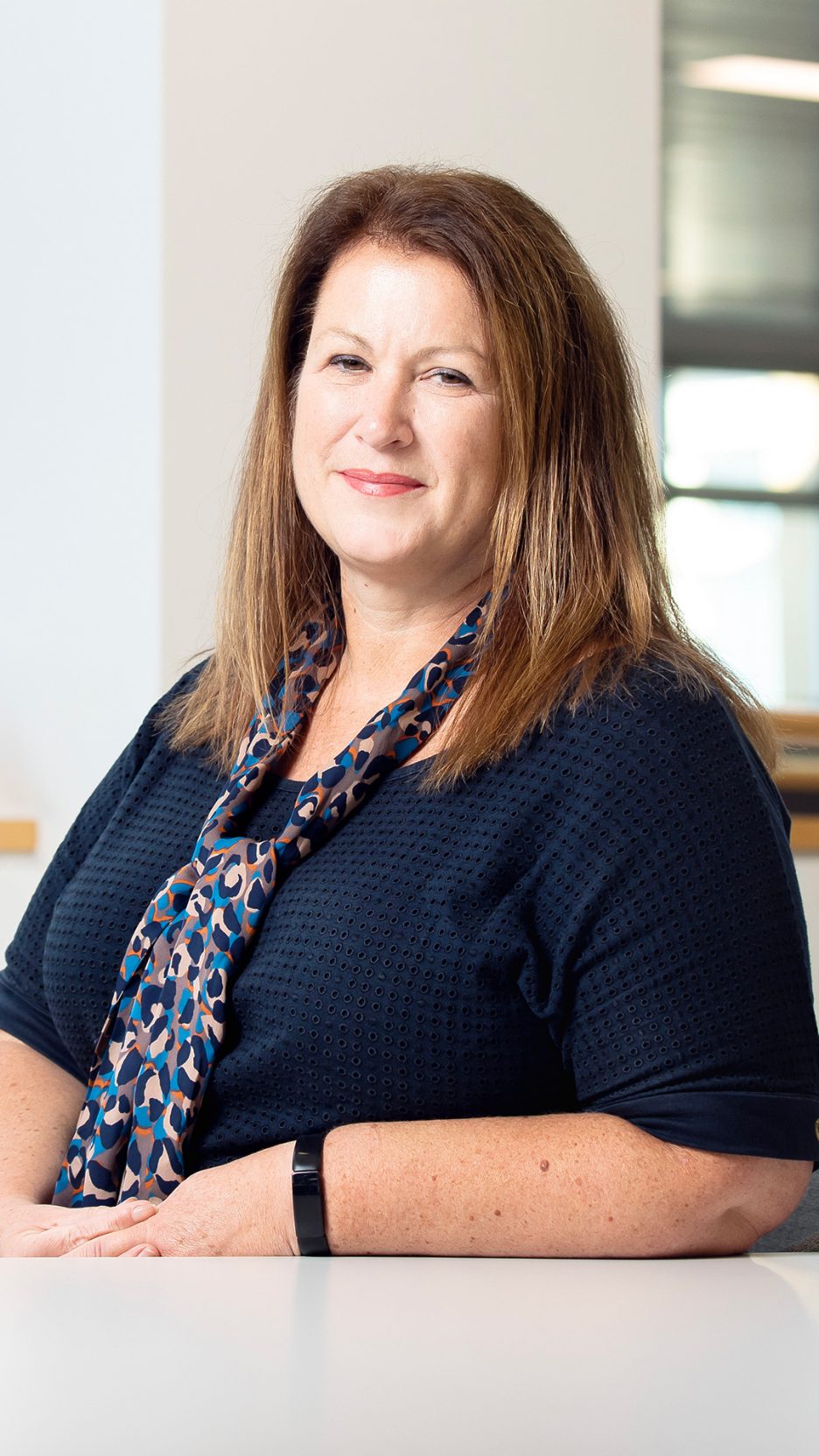 Alison was appointed Chief Risk Officer in 2022 and is responsible for ensuring Aegon UK has an effective risk management framework, and that this is embedded in all key business processes within the organisation. She plays a critical role in our plans to drive the business forward, deliver our ambitious strategy and be a force for good.
Alison joined Aegon UK in 2019 as Chief Internal Auditor and led an effective internal audit function across the business. An actuary by profession, Alison has held a range of senior roles within the financial services industry, including proposition development and strategic transformation as well as risk and internal audit.
Andy Manson, Chief Marketing Officer
Andy is responsible for the development and marketing of propositions across workplace, retail and protection channels.
Andy has over 25 years of experience in the industry across a range of marketing, operations and distribution roles. He joined Aegon from KPMG in 2016 where he was a management consultant working with insurers, advisers and asset managers to drive strategic change.
Prior to this, Andy held a number of senior roles at Standard Life.
Mohit Dhingra, Chief Internal Auditor
Mohit Dhingra joined Aegon UK as Chief Internal Auditor in May 2023. Mohit brings extensive Audit and Risk leadership experience to the Aegon UK Executive and Global Internal Audit team and our Internal Audit function. Read about our Internal Audit Charter. As well as leading the internal audit team, Mohit is responsible for independently investigating whistleblowing disclosures and reportable concerns in line with Aegon UK's Speak Up Policy.
Mohit joined Aegon UK from Unum, where he was Head of Audit for its UK and European business. Mohit also spent nine years at RSA Insurance in senior Audit roles and most latterly as Risk Director, overseeing its UK Personal & Commercial Lines business and Corporate Centre.
Arlene Stokes, Chief Human Resources Officer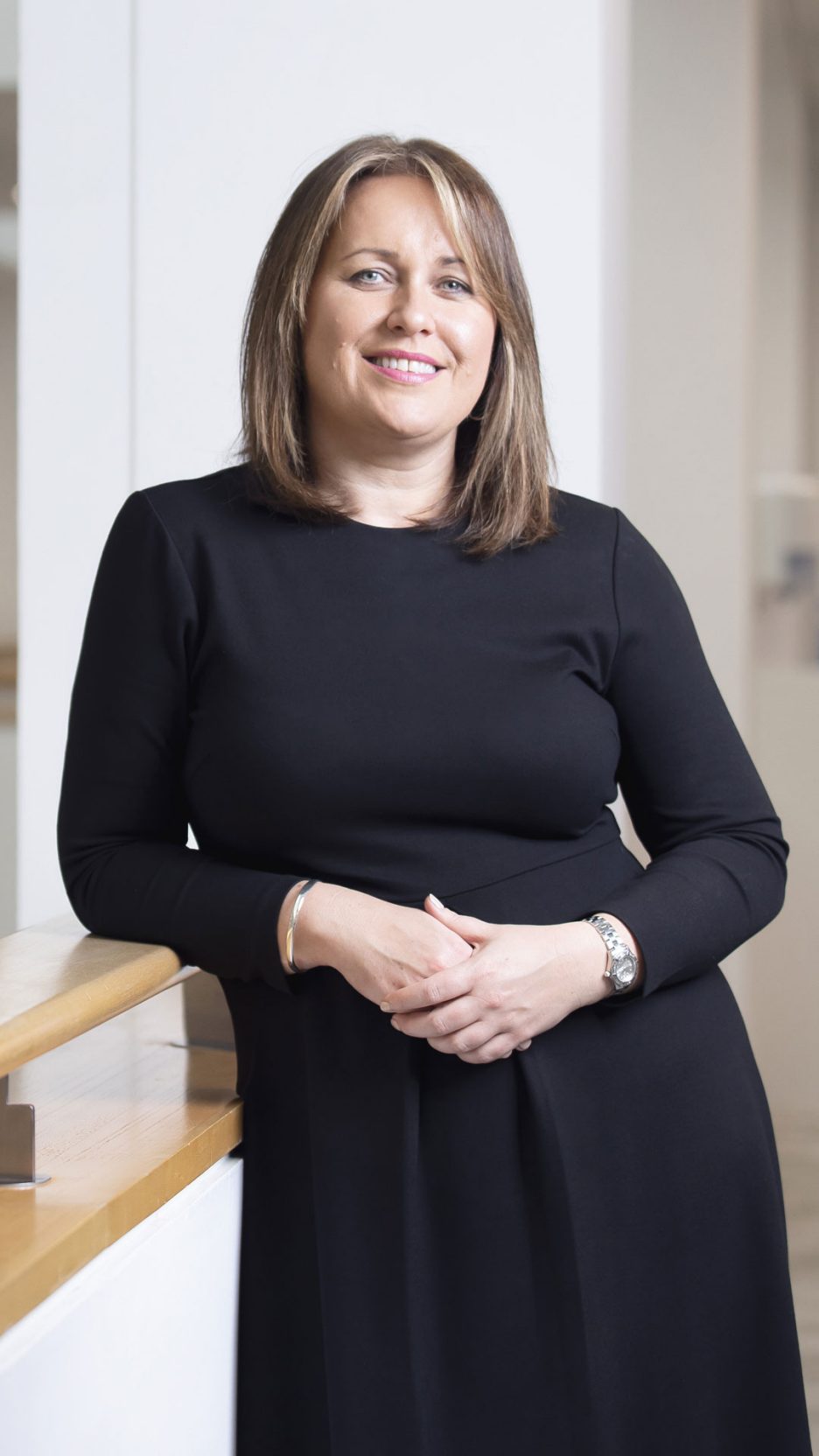 Arlene joined Aegon's Executive Team in June 2022 as Chief Human Resources Officer, and is responsible for leading the HR and Internal Communications functions as we drive forward our exciting and ambitious people plans. Arlene has a key role in leading Aegon to be a truly purpose-led organisation, where creating a diverse and inclusive culture remains a top priority so everyone can be at their best and bring their whole self to work.
Prior to joining Aegon, Arlene worked at The Weir Group where she was Global VP HR for the Minerals Division and before that HR Transformation Director. Prior to Weir, Arlene worked for Standard Life and held a number of senior HR and operational leadership roles in the UK and Asia. Arlene started her career as a Graduate Trainee with ScottishPower working in a range of roles including latterly Head of HR for ScottishPower Renewables.
James Mackenzie, General Counsel and Company Secretary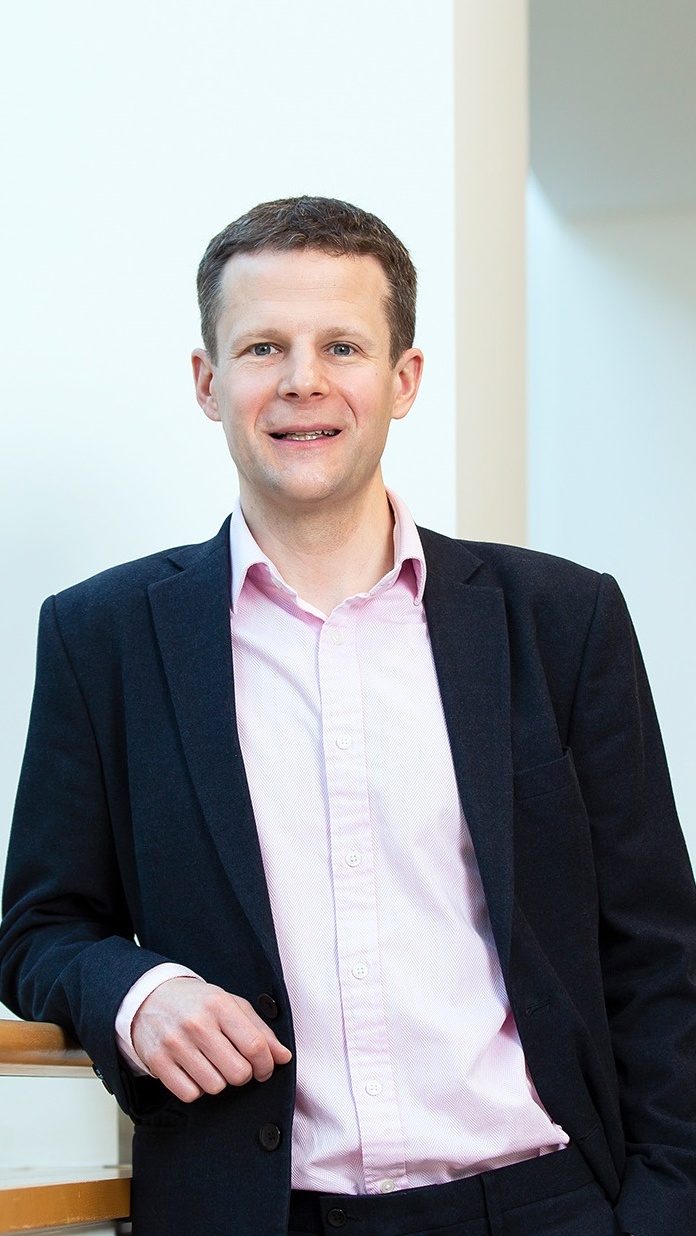 James is General Counsel and Company Secretary of Aegon UK. As part of his role James leads the UK Legal and Company Secretariat department.
James joined Aegon in 2009, having previously worked in Shepherd and Wedderburn's corporate finance team.
Dougy Grant, Chief Service Officer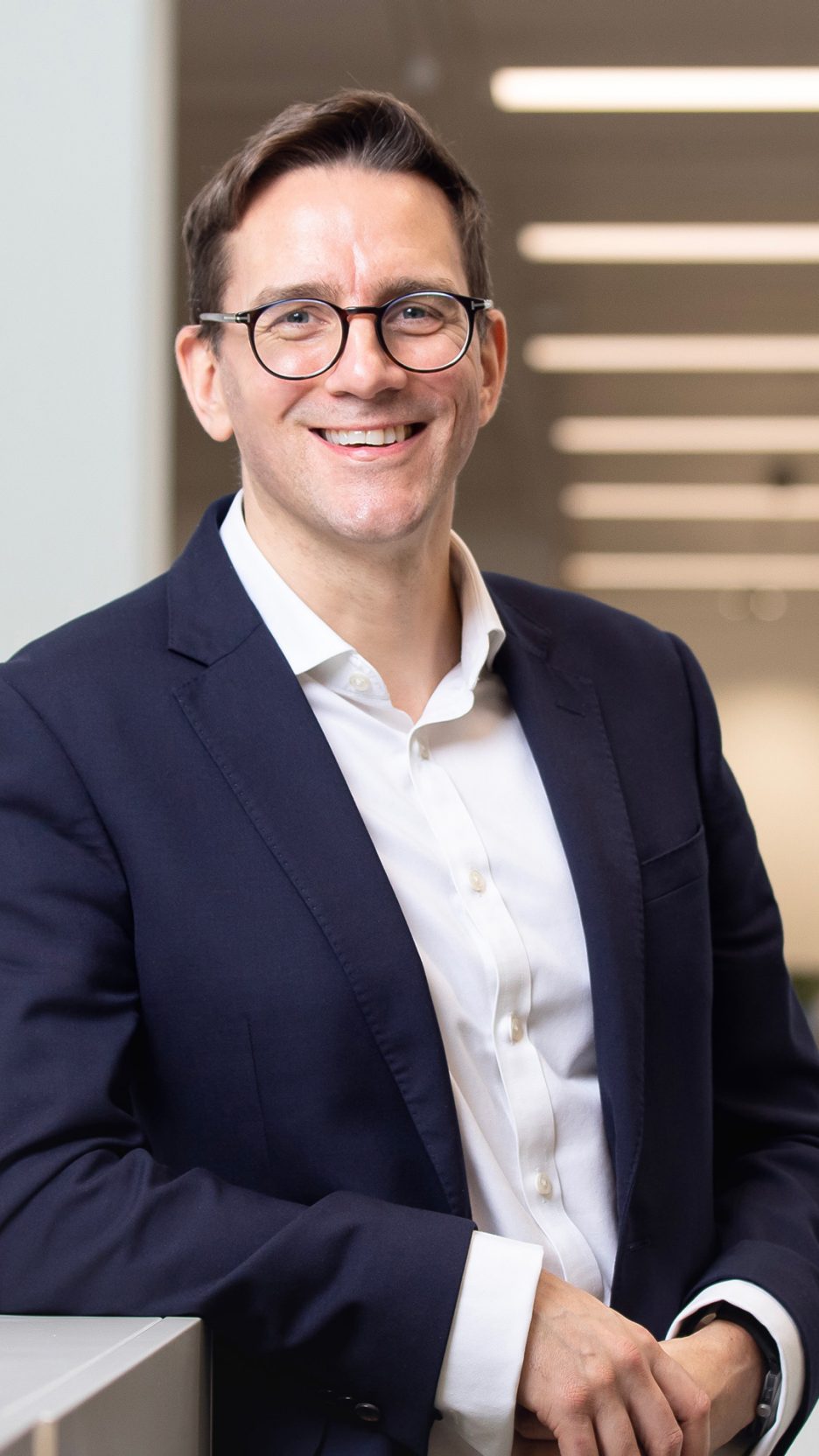 Dougy's career began with Aegon UK in 1998 and, since qualifying as an actuary in 2001, has held leadership roles in finance, marketing, distribution, operations and general management, including a short spell with Aegon in the USA. Dougy had a break from Aegon taking on a role as an associate director at PricewaterhouseCoopers, before returning to Aegon UK in 2011 as Head of Finance Transformation.
In 2016 he became Managing Director for our Existing Business, responsible for driving improved outcomes for 1.4 million customers, and driving shareholder value.
In addition, he became CEO of Stonebridge International Insurance Limited in 2019.
In July 2020 he became Chief Service Officer, and he is accountable for the service we offer to our nearly 4 million customers.
Ronnie Taylor, Chief Distribution Officer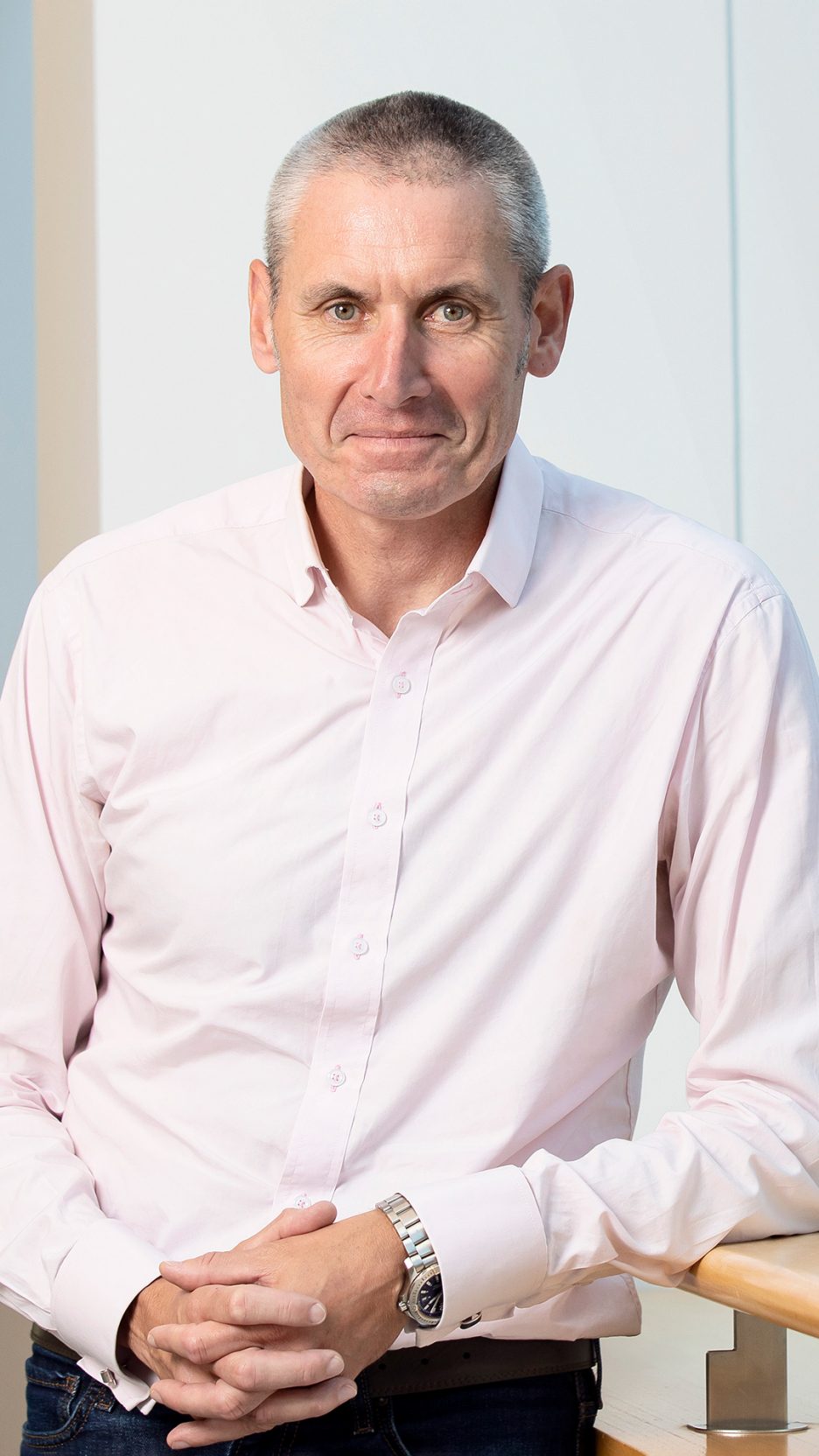 Ronnie Taylor joined Aegon in May 2018 as Chief Distribution Officer.
Ronnie is an actuary and experienced business leader in distribution and business development with a strong track record in UK financial services. He is responsible for leading Aegon's growth across both workplace and wealth channels.
Having worked in a variety of senior roles across the UK savings industry, Ronnie has a wealth of experience of, and insight into, the marketplace we operate within. Previous roles include Distribution Director at Scottish Widows, Vebnet CEO, and Managing Director of the Standard Life Wrap business.
Sarah Barry, Transformation Director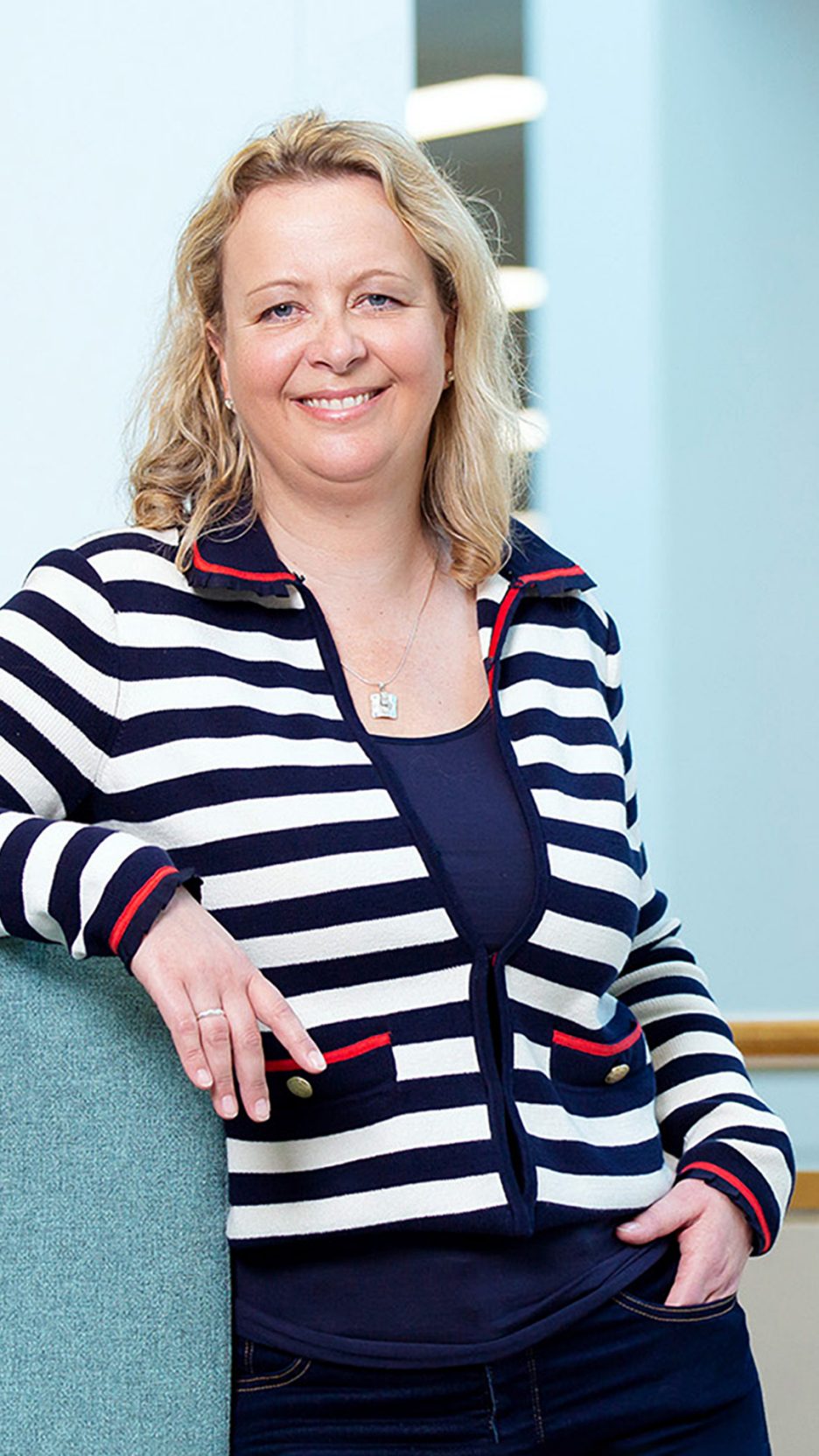 Sarah was appointed Transformation Director for Aegon UK in October 2021 and is responsible for Change programmes and projects across the business. Sarah joined Aegon in June 2020 as Programme Director and has led on the RTS Bottom Up Planning initiatives and the Aegon Digital Experience (ADX) Programme, AUK's largest and most strategic and complex programme of work.
Sarah has substantial experience in leading and overseeing complex enterprise IT, change and transformation delivery in Financial Services. Prior to joining Aegon, she held roles at Sainsbury's Bank as Head of Change Delivery and Head of Agile Ways of Working. She also founded and sold several of her own businesses between 2004 and 2014, before moving back into corporate.