Key information
We're always here to help, please get in touch with your Aegon contact for further support.
SmartEnrol supports the enrolment and re-enrolment of eligible employees into your scheme, relieving your teams of this time-consuming regulatory requirement.
Promoting your workplace scheme
We've developed a ready-to-use promotional kit, including a powerful suite of campaign material, to help you increase engagement and bring your scheme to life in your workplace.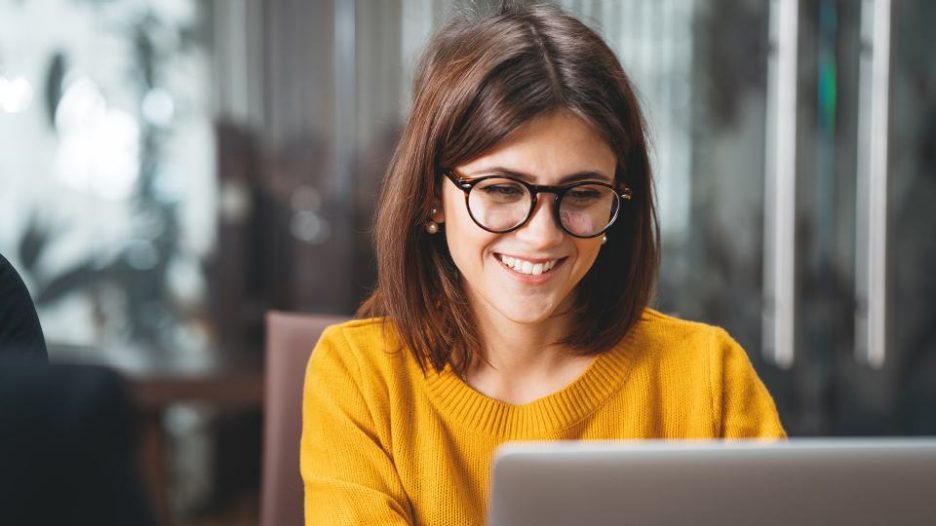 Member support
No matter what stage of the retirement journey scheme members are in, we'll support you to help them navigate their way through.
Help your employees join the scheme
If your scheme is new to Aegon, make the most of your scheme announcement so employees have enough information to make any decisions about becoming a member.
Access our editable template to create your Scheme information leaflet.
To help your employees manage their retirement savings they'll have access to Aegon's free digital tools and information.
Retiready
Your employees have access to Retiready – our easy-to-use online account service.
Aegon UK mobile app
More ways to save gives your members access to an Aegon Stocks and Shares ISA. They can access this through their Retiready online services.
If an employee wants to opt out of pension saving, they should complete this form and return it to you within the timescales advised by you. If they don't meet these timescales, they'll be an active member of the scheme and contributions to their pension will start. If this happens then any contributions made can't be refunded.
Governance
As an employer, you have a duty to make sure you offer employees a fully compliant, fair and strictly governed scheme. We can help make sure your arrangement meets all governance requirements. Our ongoing reporting also delivers the information you'll need to meet your day-to-day governance duties.
We've created a time-saving online reporting solution called Member Insights.
It'll give you confidence that you've helped scheme members prepare for retirement and encouraged them to value the benefits on offer. 
Our IGC is also vital in providing you with peace of mind. It makes sure we deliver value for money and holds us to account in placing member interests first.

Financial wellbeing
How we're supporting you to deliver financial wellbeing in the workplace.