Your confidence is well placed in your master trust board. The trustee board members have been handpicked to oversee the Aegon Master Trust (AMT), carefully selected for their deep understanding of pensions management and governance and also their broad level of experience.
The trustees provide governance and investment oversight completely independently of Aegon. They're responsible for the running of the AMT, working for the best interests of the scheme members, alongside their employers, in the trust. If it matters to you - it matters to them.
The trustees
Here's a brief introduction to our board of non-affiliated trustees. Discover why they're a valuable member of our board and what makes them tick.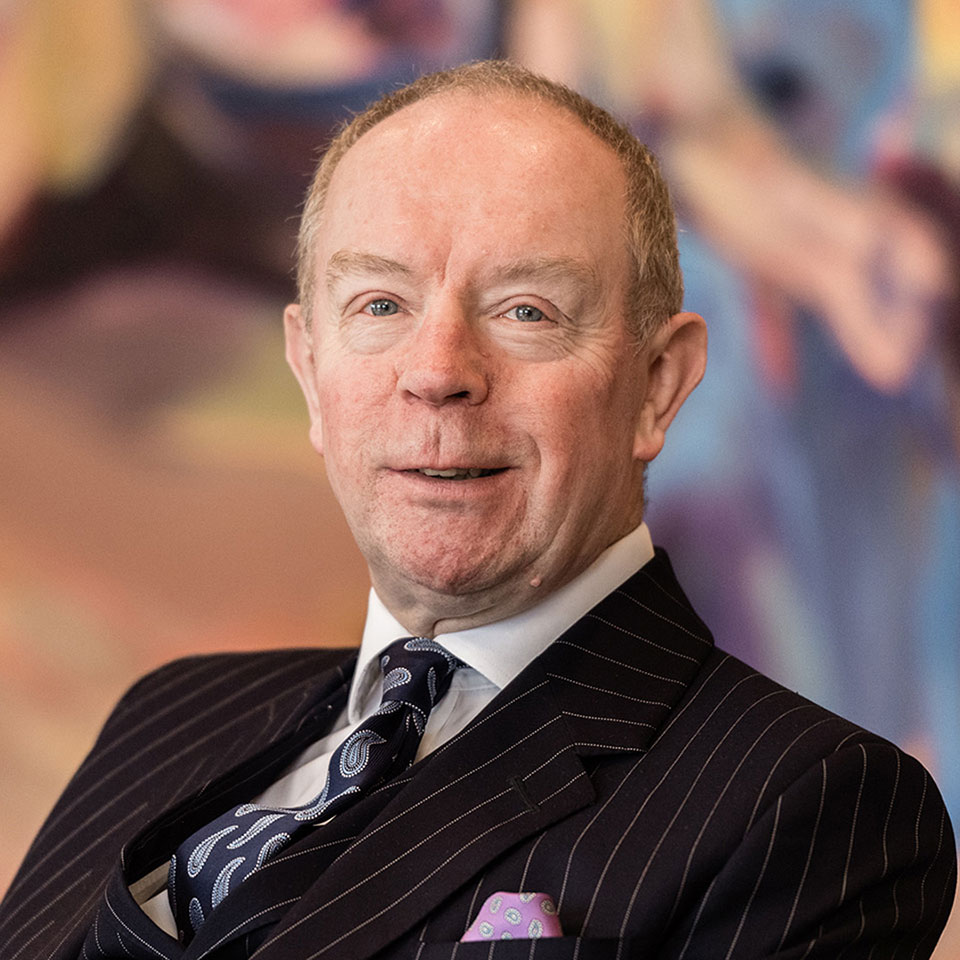 Ian Pittaway
Ian is Chairman of the AMT board and has extensive experience of the challenges faced by trustee boards. 
He is also the Chairman of Independent Trustee Limited, chairman of trustees and independent trustee of a number of pension schemes. Ian also acts for a number of pension schemes as legal advisor and has gained extensive pensions law experience on a wide range of issues. 
Ian writes extensively for the pensions and national press, and lectures widely.
Alison Bostock
Alison has an in depth knowledge of the legal framework and regulatory requirements for defined contribution schemes.
Alison is an actuary with over 30 years' experience in pensions. Advising trustees and sponsors of defined benefit and defined contribution schemes for 25 years before becoming a full time trustee as a director of ZEDRA Governance Limited, formerly called PTL Governance Ltd.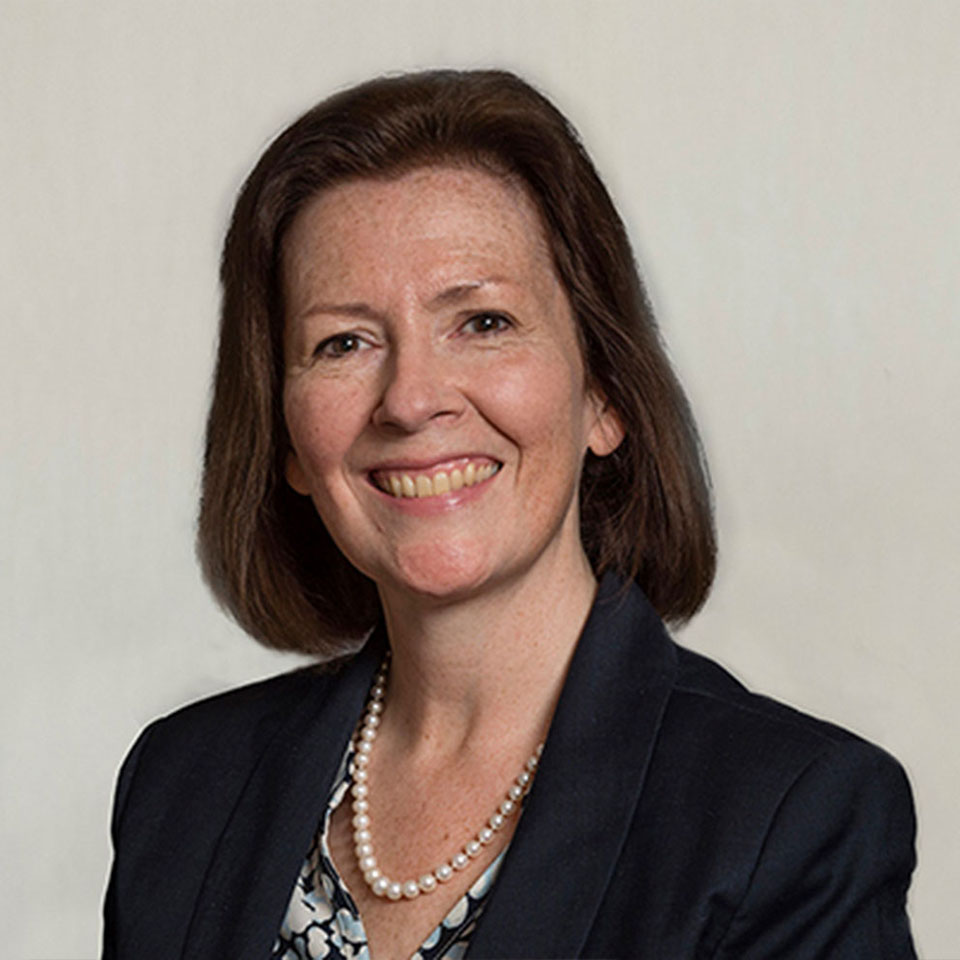 Helen Parker
Helen brings experience in engagement to help the team and employers engage and support members to make the right choices to maximise their retirement income. 
Helen has 30 years' experience as a consumer champion and has had a number of roles in consumer engagement and protection. These include Deputy Chief Executive of Which?, and a non-executive Director of the Financial Services Compensation Scheme.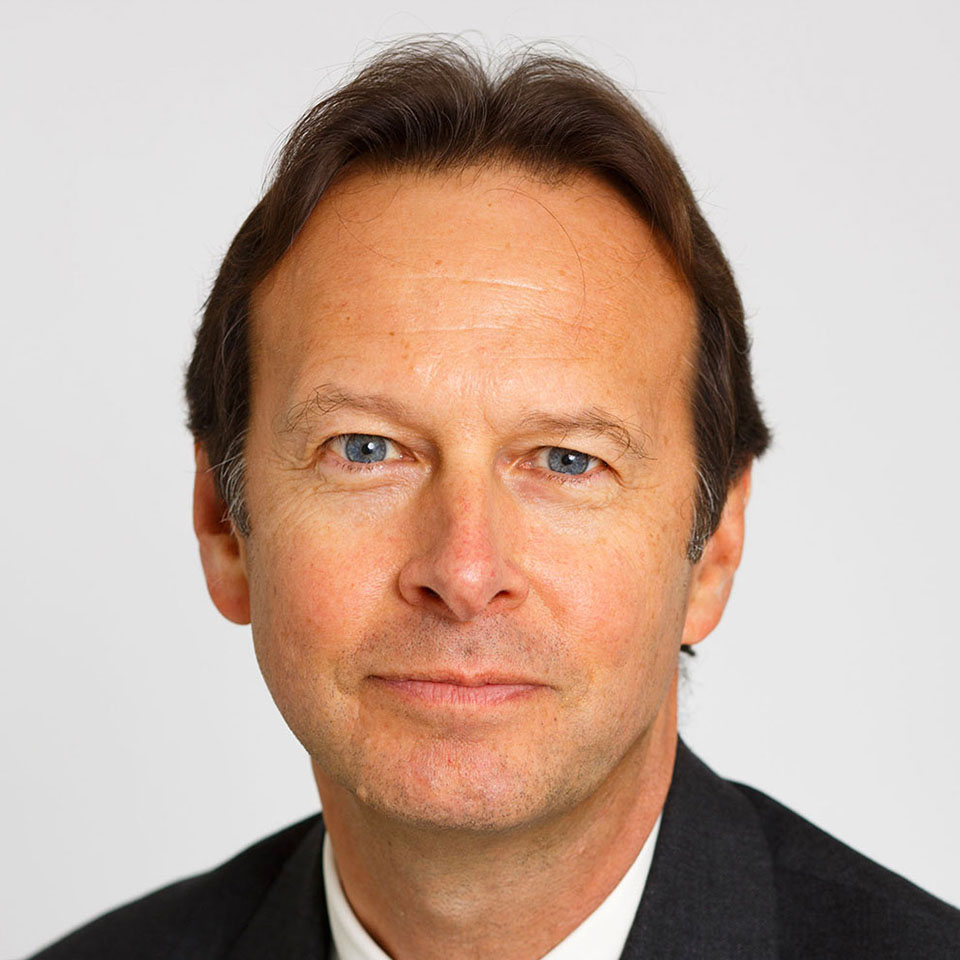 Graeme Griffiths
Graeme brings extensive investment experience, centred around the ESG considerations in workplace pensions.
With more than 30 years' experience in asset management and corporate finance, Graeme is currently Chief Operating Officer for the Principles for Responsible Investment. He's previously held senior investment positions with AB Bernstein and Vontobel Asset Management and with J.P. Morgan and KPMG.
Trustee skills and experience
The trustees have all been carefully selected for their deep understanding and diverse level of experience across: