Making the most of your retirement savings
Over the course of your career you may find you accumulate a number of different pension pots if you move employers. Having your all-important retirement savings in different plans with different providers can make it more challenging to manage your finances. Combining your pensions pots into one plan could be an effective way to keep track of the money you're saving for retirement.
Combining pension pots isn't right for everyone, and there are a number of things to consider. At Aegon, we want to help you decide what's right for you and your future, which is why we've outlined the information you'll need below. If you decide combining your pensions pots is for you, we're here to help you take the next step.
Why consider combining your pension pots
Control
Bringing your pension pots together will make it easier to view and manage your money, to help you reach your retirement savings goals.
Fewer charges
Multiple pension pots could mean you're paying multiple charges. Combining into one pot means one set of charges - making it easier to see what charges you're paying and potentially saving money.
It's free
We won't charge you any transfer or set up fees for transferring your old pensions to us.
Is it right for me?
Before you decide to combine your pension pots, here are some things to consider:
Features and benefits
You should check if combining your pension pots will mean you lose valuable features, protections or guarantees you may have with other pension providers.
Charges and fees
Check the charges you're paying other pension providers and if you'll be paying more or less by combining them into one pot. We won't charge you any transfer or set-up fees, however check if the pension providers you're currently with will charge an exit fee if you transfer - and how much it is.
No guarantees
The value of your pension pot after transfer can still fall as well as rise and isn't guaranteed. The final value of your pot when you come to take benefits could be less than has been paid in.
Any new investment funds you move your pension pots into will have their own set of risks that will be detailed in the fund information available to you.
One last thing to consider
If being able to access your pension from age 55 rather than 57 is important to you, please consider getting financial advice before combining your pension pots, to make sure it's right for your circumstances.
In most circumstances, you can currently access your pension benefits from age 55. However, the government is increasing the normal minimum pension age to 57 from 6 April 2028. Your ability to access your pension benefits from age 55 may be protected in your current scheme, and could be lost if you transfer to another scheme.
Here's how you can bring your pension pots together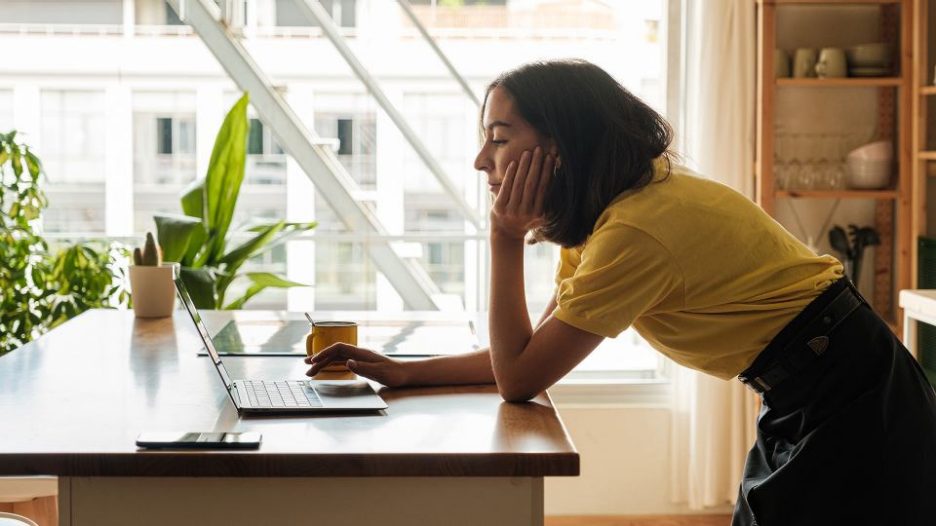 1. Apply online

Select 'I'm ready to combine' below and tell us a few details about your other pensions.
2. We'll take care of the rest

We'll contact your old pension provider and start the transfer process. Your old provider might contact you to confirm some details.
3. Your pots are combined

Your existing retirement savings are credited with the value of your other pensions you had with other providers. Your pots have been successfully combined!
Looking for more personalised advice?
If you're not sure if combining your pension pots is right for you, please speak to a financial adviser – there maybe a charge for this. If you don't have a financial adviser, you can find the right one for you with MoneyHelper.

Lost track of your old pensions?
Contact the Pension Tracing Service. This is a free service which searches a database of more than 200,000 pension schemes to try and find the contact details you need.