So, how much should you be paying into your pension when you've got so many other things to spend your hard-earned cash on? How much is enough? One way to find out is to fast-forward to the day you retire and ask yourself how much you think you'll need to live the lifestyle you want. Then you can use our  Retirement Income Planner to help work out if you're paying enough.
Remember the value of investments can fall as well as rise and isn't guaranteed. The value of your pension pot when you come to take benefits may be less than has been paid in.
Paul, Matt, and Lisa use the Retirement Income Planner to consider their pension savings.
They're fictitious characters in different life stages, created to show how our Retirement Income Planner can help people plan for retirement. These are examples and shouldn't be taken as financial advice. If you're unsure what is best for you, speak to a financial adviser. There may be a charge for this.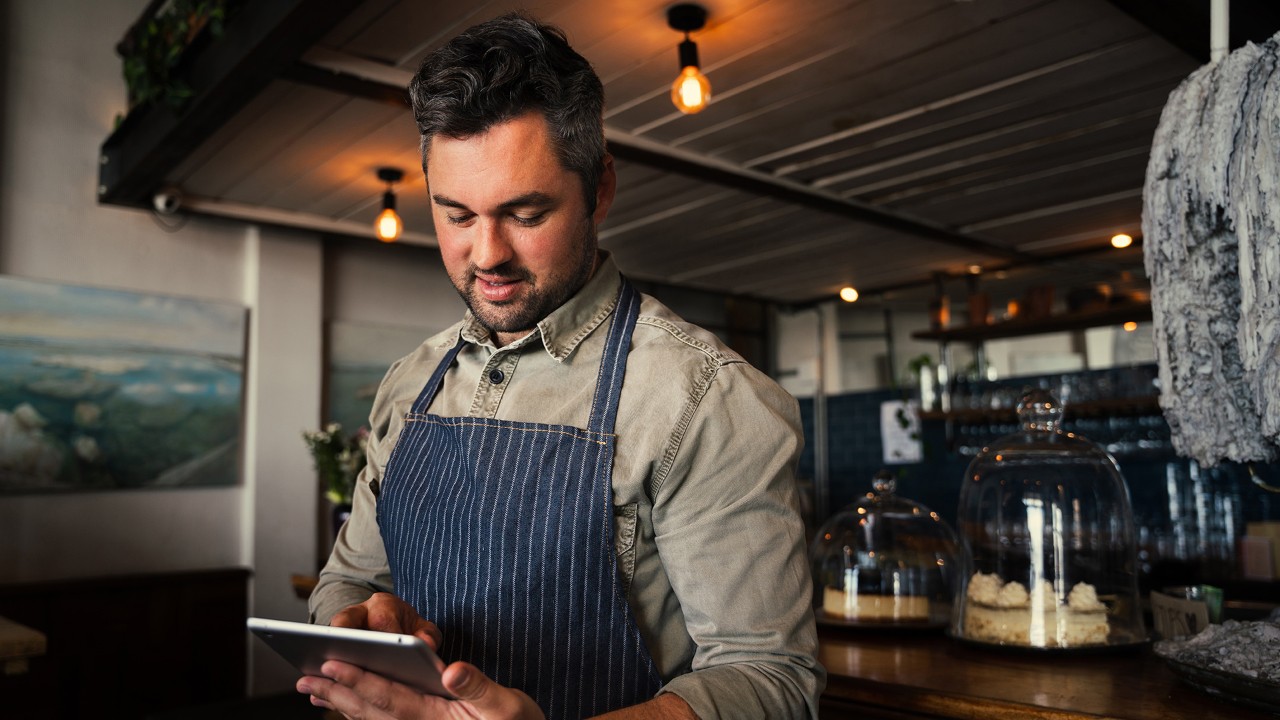 Meet Paul
Paul is 22 and earns £24,000 (gross) a year. He pays 5% of his salary, which is £100 a month into his workplace pension. His employer also pays in this amount – making a total of 10%.
Paul used the Retirement Income Planner to check his pension savings and chose to increase his contribution to 6% (£120 a month), making his monthly contribution 11% in total. 
Paul's next step is to keep using the Retirement Income Planner to see how any regular increases to his contributions may help him meet his retirement saving goals.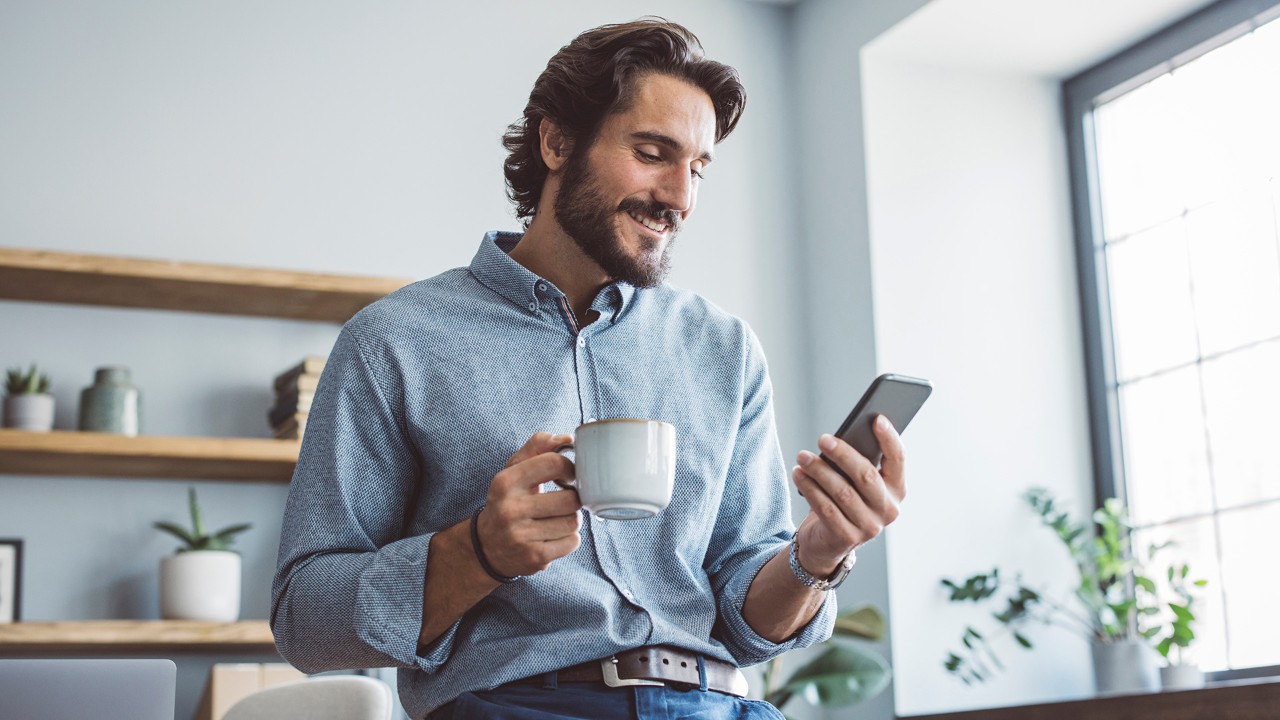 Meet Matt
Matt is 45 and earns £30,000 (gross) a year and plans to retire at 68. He decides to set himself an ambitious target retirement income of £36,000 a year. His pension pot so far is £92,000. This leaves him a long way short of his goal according to the Retirement Income Planner. 
Matt is due to receive an inheritance of over £100,000. He's thinking about paying some of this into his pension but isn't sure what to do. 
Matt's next step is to speak to a financial adviser to see how he can make the most of his inheritance and what's best for his situation.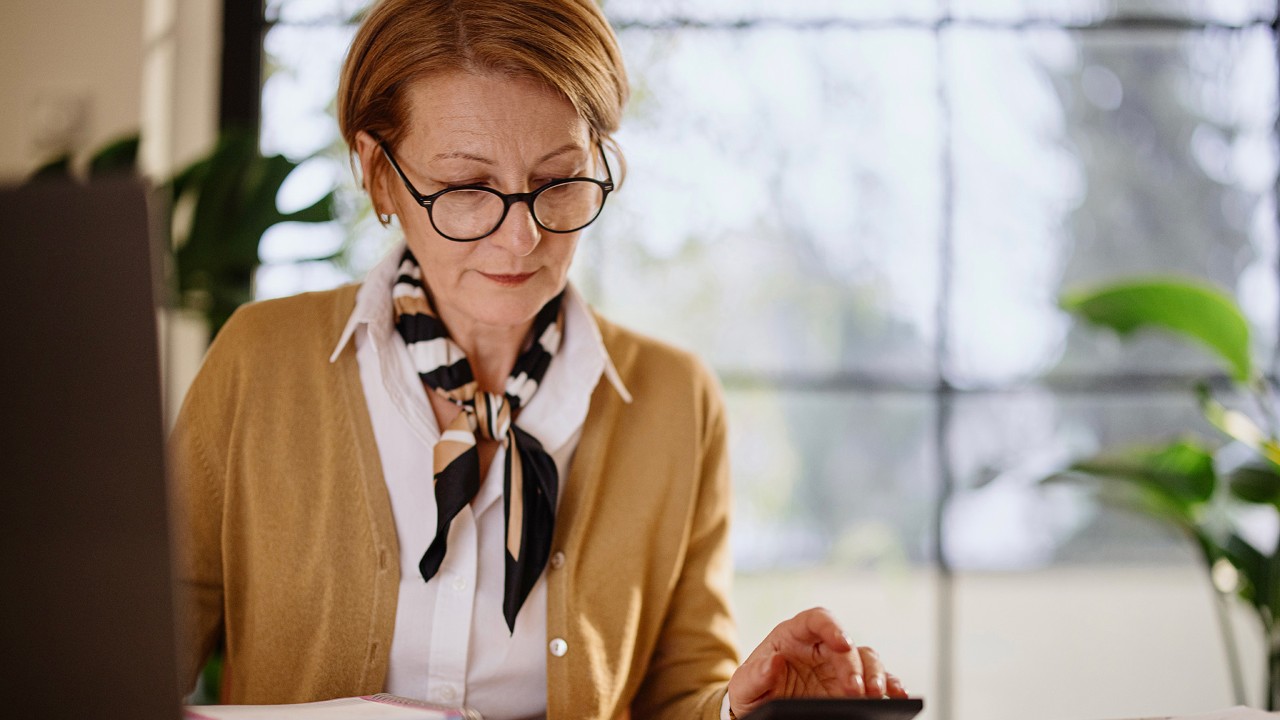 Meet Lisa
Lisa is 55 and earns £33,000 (gross) a year. Her target retirement income is 60% of her current salary, which works out at just under £20,000. Using the Retirement Income Planner , Lisa decides she's happy with her current contribution as her target income looks to be on track.
Lisa's next step is to frequently review her pension savings, as she's approaching her planned retirement age of 65 and wants to stay on track.