Helping you each tax year end 
Use this dedicated hub to make the most of the tax-efficient opportunities available on Aegon Retirement Choices and the Aegon Platform.  
With resources, guides, ready-made templates and campaign tips to help you take advantage of the opportunities to support your clients. 
Could consolidation be right for your clients?
Our platform allows your clients to save using an ISA, a SIPP and a GIA, letting them diversify their portfolio and giving them the opportunity to bring their assets together into one place.
Take a look at our consolidation toolkit to see if it could be the right move for you and your clients.
It's important your clients are comfortable with the investment choices they make as they may lose features, protections, guarantees or other benefits when they transfer. The value of your client's pensions or investments after any consolidation can fall as well as rise and they may get back less than invested or paid in. Any new funds you move your client's money into will have their own set of risks that will be detailed in the fund information that will be available to you.
Run your own ISA campaign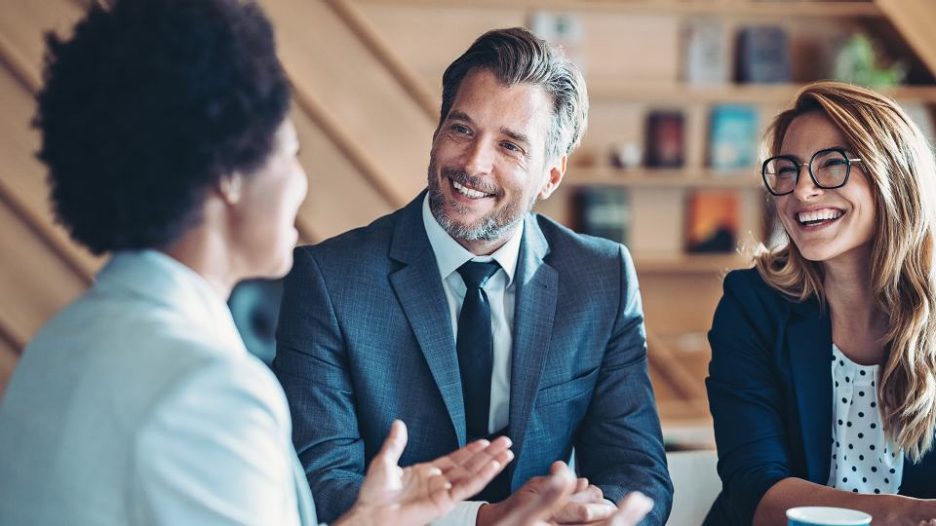 Step 1 - Identify opportunities
If you have ARC clients with an existing ISA, find out if they have any unused ISA allowance using Report Zone.
Our 'How to' guides will help guide you through the process for Aegon Platform and for Aegon Retirement Choices.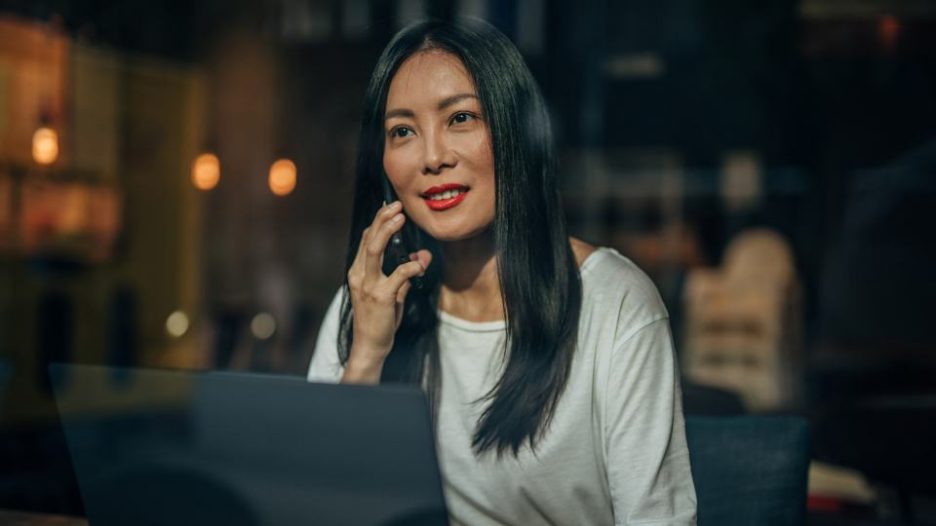 Step 2 - Get in touch with clients
Use our sample templates in the table to create tailored ISA and JISA communications to your key client segments.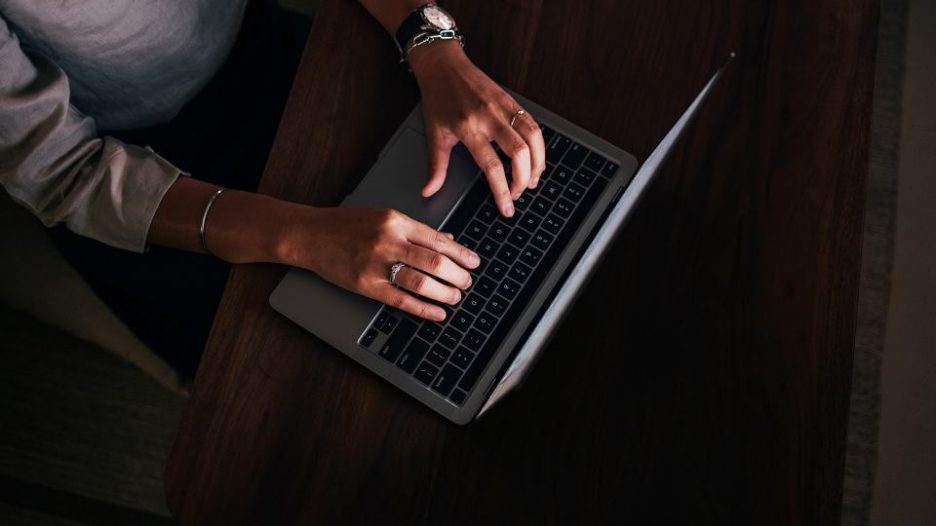 Step 3 - Submit your business
Once you've heard back from your clients and discussed what they want to do next, log in to process their instruction.
We have created sample templates for you to use when getting in touch with your clients.
Guides and support for submitting business
Read through our range of guides to help your submit business on Aegon Retirement Choices and the Aegon Platform. For all the forms and guides you need, go to your document library.
Digital journeys

We've made it easier to do business, find out what you can do online and when paper forms are needed.
CGT tool
Our CGT tool has a scenario planner, making it even easier to manage your clients' capital gains tax liabilities. You can view our short overview guide or take a look at our CGT guide to find out more.
Paying in to products
Details of how to make contributions by bank transfer and cheques.
The flexible ISA subscription rules introduced on 6 April 2016 don't apply to the Aegon ISA. Re-registering an ISA can take around 6-8 weeks. This is a guide only, in exceptional circumstances it could take longer.

The value of an investment can fall as well as rise and isn't guaranteed. Your client could get back less than they invest.
Maximising tax-efficient opportunities with your clients
Watch Elaine Cruickshank and Martin Haggart as they talk through the latest tax-efficient planning opportunities available to your clients. 

By watching this video, you may be eligible for up to one hour of unstructured Continuing Professional Development (CPD) time.