Over 95% of those in defined-contribution (DC) pension schemes will remain in their scheme default fund.¹ So, our primary goal is to provide a robust and sustainable default strategy appropriate to scheme members. That's why we selected BlackRock's LifePath strategies as the default options for TargetPlan, and why we work closely with BlackRock to ensure it meets your client's membership needs.

LifePath, is a target-dated strategy that benefits from three layers of expert oversight. This includes oversight from BlackRock, Aegon and the Investment Sub-committee of the Trustee Board, supported by independent investments advisers, Isio.
Supporting your client's scheme
Whether your client decides to use our chosen default, the Aegon BlackRock Lifepaths Flexi fund, or use their own, we'll support their scheme by providing bespoke investment options brochures and online services to help members make their own choices.
Your client can select a core fund range to help narrow the choice for their members, or they can simply give them access to the full self-select range of over 150 funds (as at November 2022).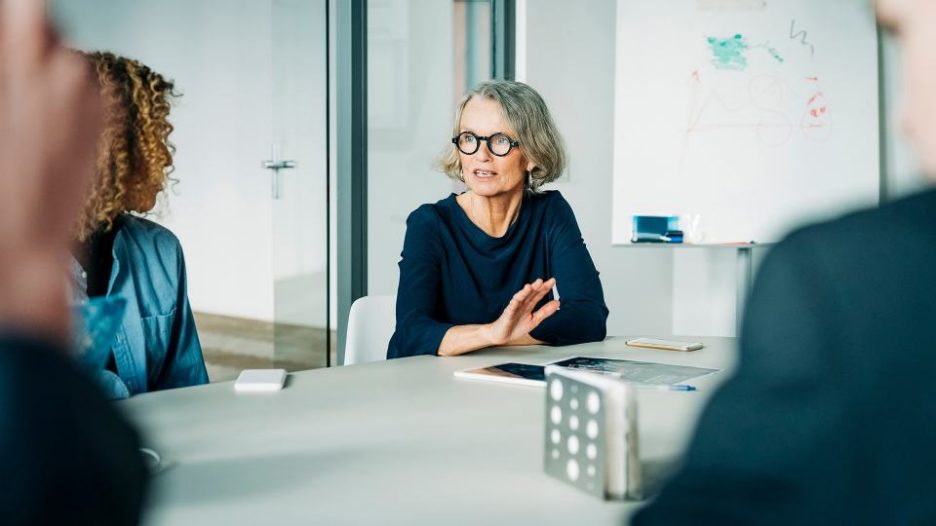 Do it for me
Aegon BlackRock LifePath Flexi is our chosen default, but clients can choose their own.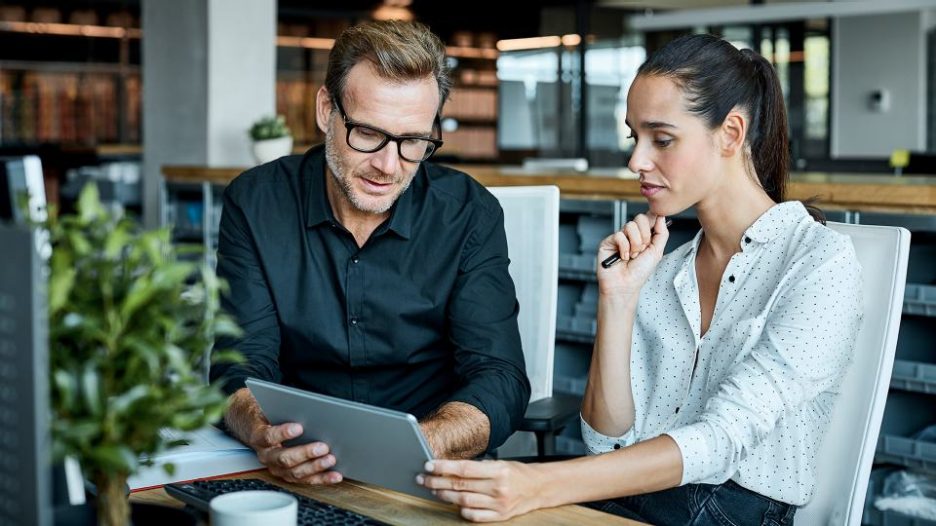 Guide me
Select a core fund range tailored to members' needs.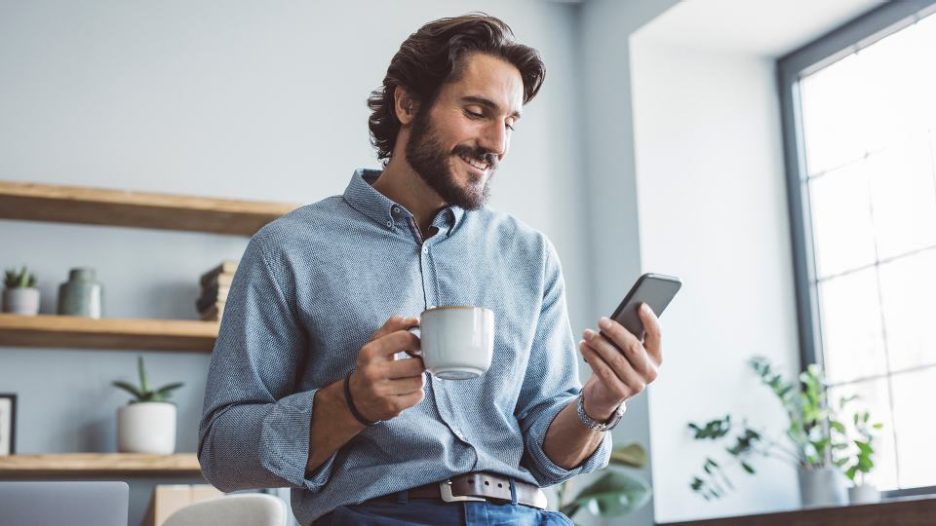 Leave it with me
We offer a wide range of single and multi-asset funds, as well as a selection of responsible investment options.
The LifePath investment strategy 
LifePath is a target-dated investment strategy that automatically manages a member's savings from their early working life, right through to retirement.  
 
It aims to make sure they're invested appropriately at all stages of their working life to deliver the retirement outcome they're targeting. Members will be put into a fund that includes the year they're retiring in. So, for example, someone retiring in 2074 would be put into the 2073 to 2075 version of the fund. 
The diagram below is for illustration only and shows the Aegon BlackRock LifePath Flexi strategy. 
TargetPlan offers three options, allowing you the flexibility to choose a strategy that suits your client's scheme membership. 
There's no guarantee the LifePath funds will meet their objectives.
The value of investments and any income taken, can fall as well as rise and isn't guaranteed. The final value of a member's pension pot when they come to take benefits may be less than has been paid in.  
Why BlackRock? 
BlackRock, like Aegon, has committed to supporting the goal of net zero greenhouse gas emissions by 2050 or sooner. It is an active steward of the funds it manages and a member of the Net Zero Asset Managers Initiative. 
BlackRock has invested significantly in its 70-strong investment stewardship team, which engages with companies on effective corporate governance and how companies their managing material sustainability-related risks and opportunities. It has $586 billion in assets under management in dedicated sustainable strategies.3
1Source: The Pensions Regulator. DC trust: scheme return data 2021 – 2022
2Customer research carried out by Aegon between August and September 2021, sample size 10,021. 
3Source: BlackRock Sustainable Investing, global statistics as of December 2022. All values in $USD. Comprised of uplift, thematic, impact strategies and selected priority screened products