Providing the tools to support your business

We understand your time is valuable, so we've created three guides to help you identify new opportunities within your business, expand your client and professional network and continue to grow your business, in a digital world.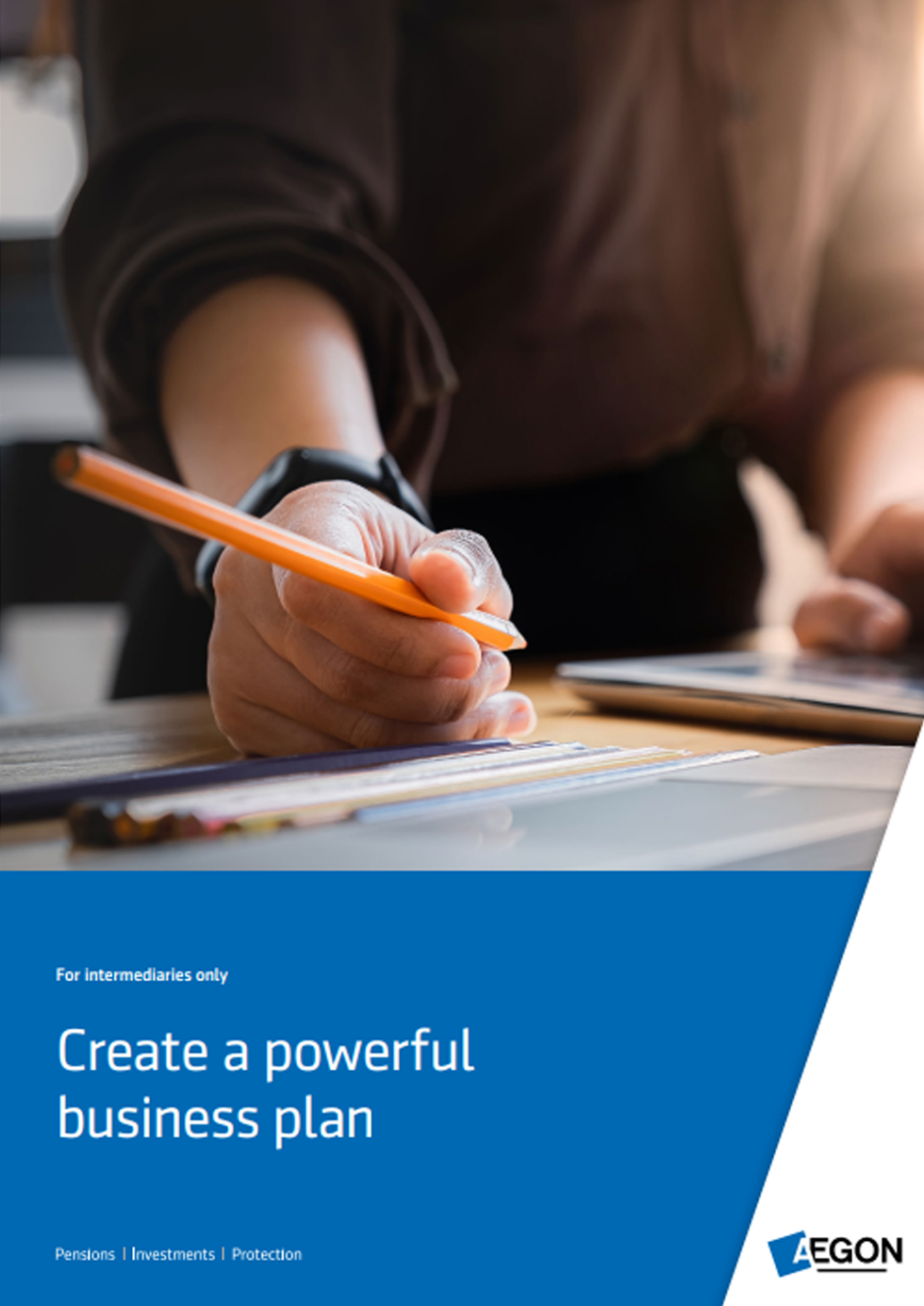 Create a powerful business plan
Is your business plan not quite hitting the mark? Take it back to basics with our comprehensive guide filled with tips, templates and matrixes to help you identify new opportunities. You'll also find tips on goal setting, strategies, measurements and market analysis.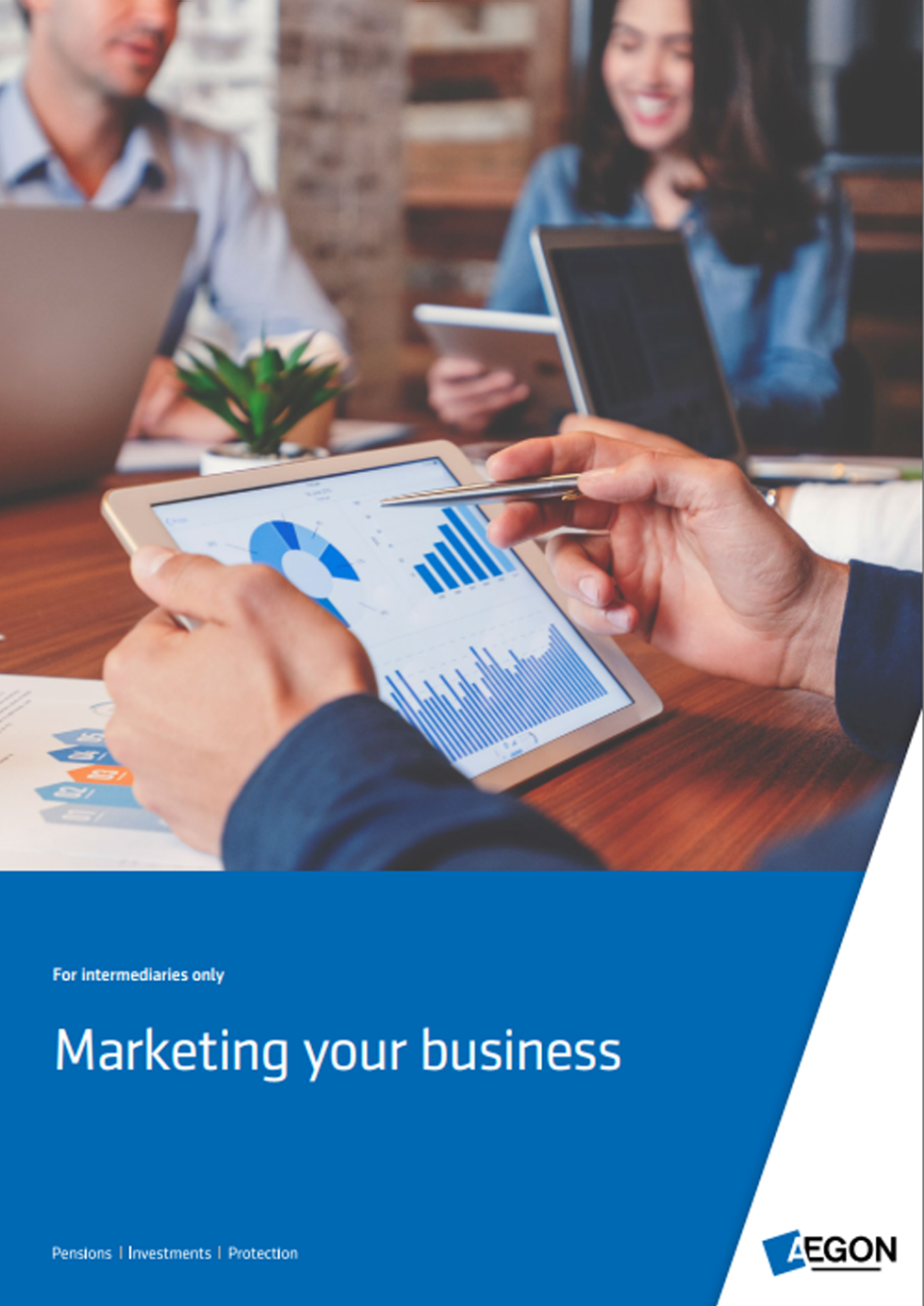 Marketing your business
Our guide is here to help you expand your businesses potential and reach new clients with our essential marketing tools such as behavioural principles and campaigns. We also take a closer look at connecting with customers digitally as well as traditional approaches and how a mixture of both could benefit your business.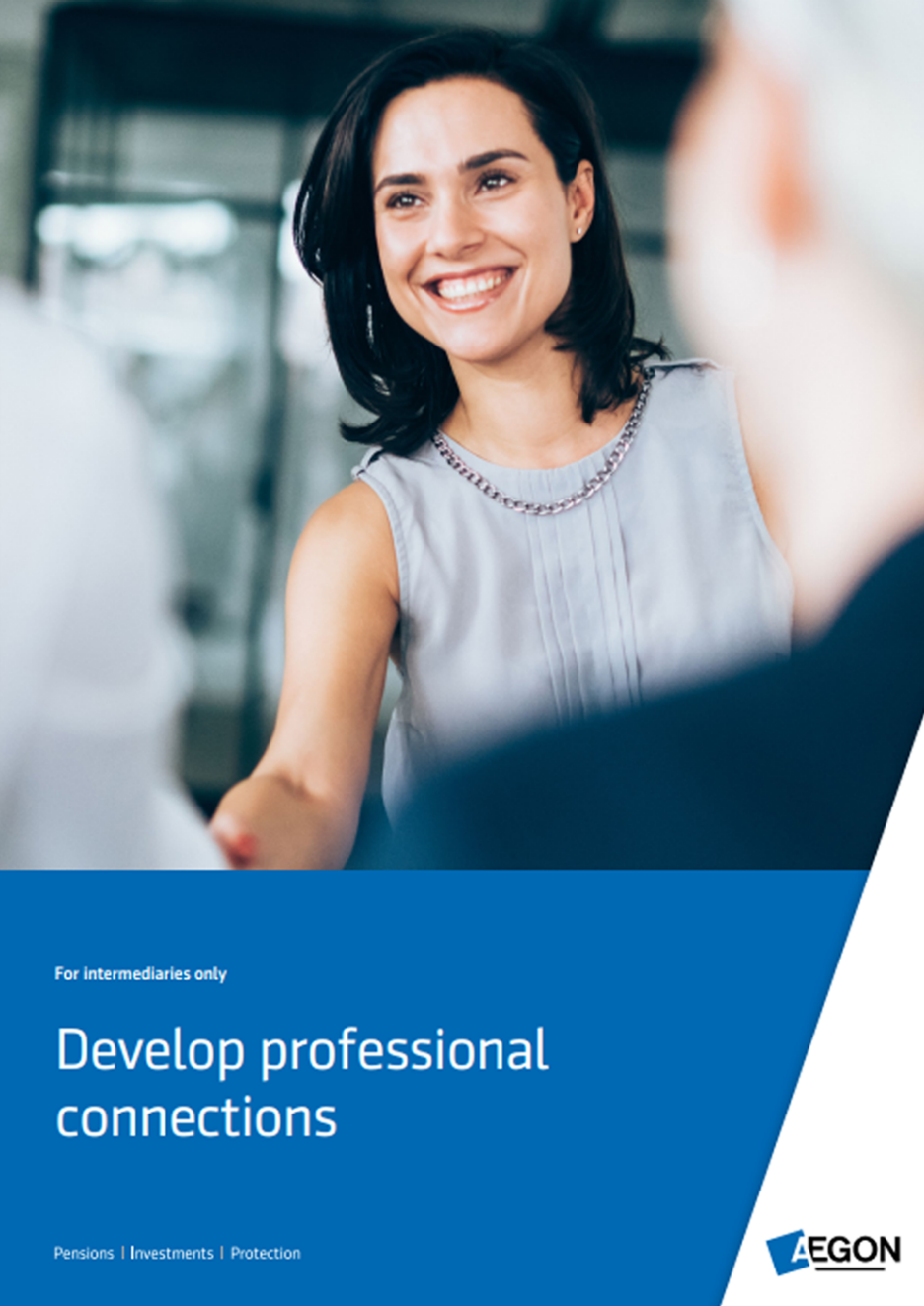 Develop professional connections
Forming new working relationships and maintaining existing ones is key to the growth and longevity of your business. Read our helpful guide complete with useful links and tips, along with their pros and cons, to help maximise your business profits and help your service stand out to your clients.