Your workplace pension explained
Aegon Pensions Technical team
Tuesday, 19 July 2022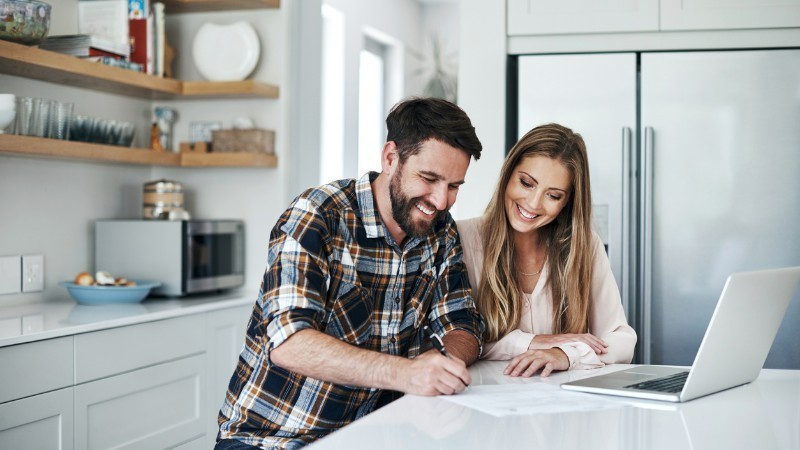 For employees (enrolled in a workplace pension, deferred, or considering opting back in)
This article is for information purposes only. It is based on our understanding of current taxation law and HMRC practice, which may change. If you're in any doubt as to what to do, or decisions to make having read this article, please speak to a financial adviser.
What's a workplace pension?
A workplace pension is a way of saving for retirement that's set up by your employer. You might have also heard them called occupational, works, company or work-based pensions – but they mean the same thing.
Here we'll break them down into more detail, tell you about how you could benefit from tax relief and about the different ways to contribute. You'll also find seven tips to help you plan ahead and make the most of your workplace pension.
How do typical workplace pension contributions work?
Having a workplace pension and knowing that contributions are being made into a plan in your own name is a reassuring start when you're looking to build up a pension pot for your retirement.
Your employer will pay into your workplace pension and you might also need to contribute as well.
For example, some schemes will make your contributions voluntary, some will require employee contributions of at least a set amount, and some can require that an employer will pay a certain level of contributions, providing the employee matches it.
Contributions are usually paid monthly, with the money paid being invested into funds linked to a variety of different asset types (for example – equities (company shares), fixed interest securities/bonds, commercial property or cash). You'll typically be able to choose where you want the contributions to be invested, but usually an employer has what's known as a 'default investment fund'. This will have been chosen specially for their workplace pension scheme, and it's where all contributions are invested unless you choose your own funds.
Remember that the contributions paid in are helping you build up your own pension pot, which you keep hold of, even if you change jobs.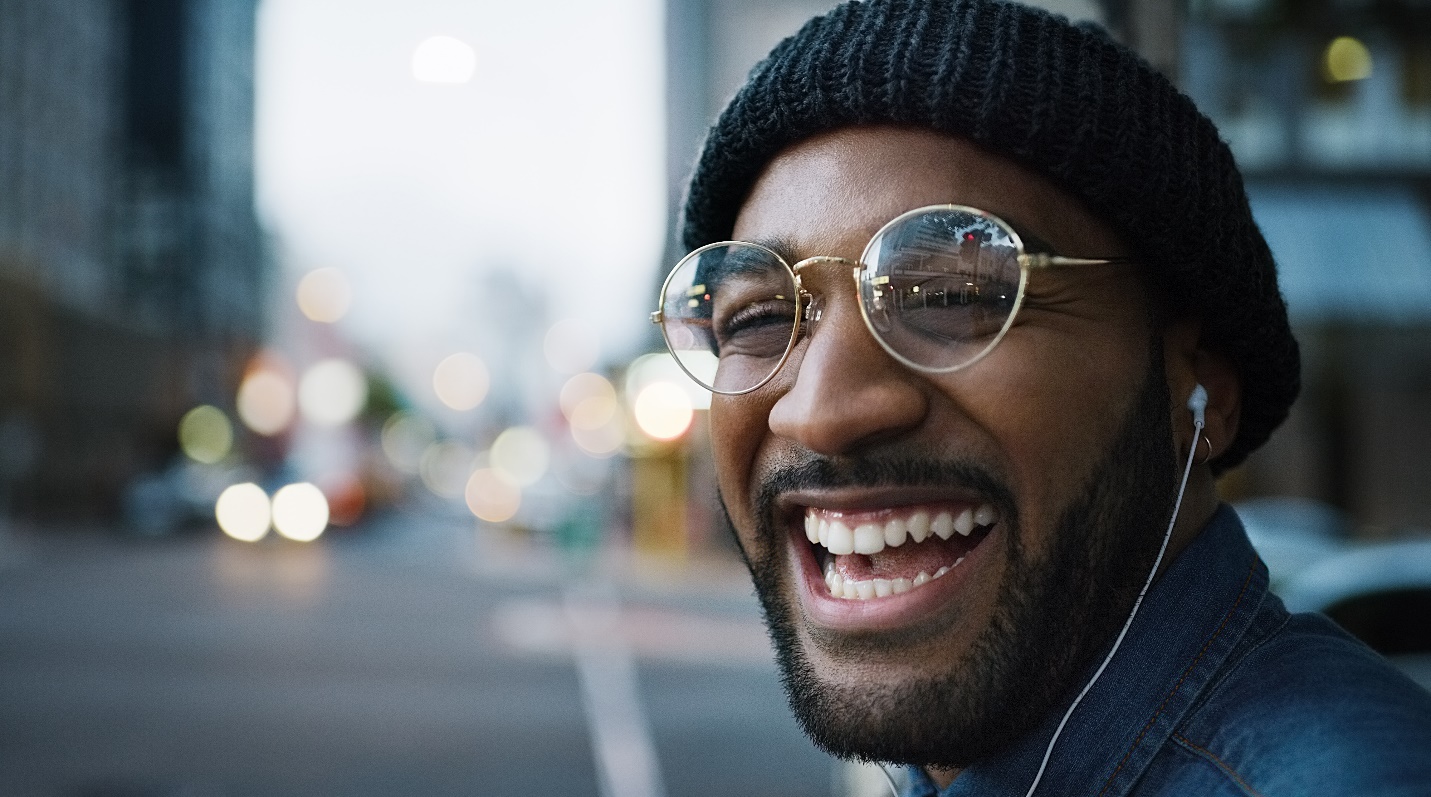 The benefits of tax relief
One of the key benefits of saving into a workplace pension, is that you'll usually get tax relief on your pension contributions from the government to encourage pension saving.
So, with a workplace pension, you're not just benefitting from the contributions your employer makes, you'll also get a government top-up in the form of tax relief on any contributions you make. The value of any tax relief will depend on your individual circumstances.
The way in which tax relief is given on employee contributions depends on the type of workplace pension an employer has. You could ask your employer which option they offer.
Personal pension schemes
Use the 'relief at source' basis. The government will add an extra £20 tax relief for every £80 you put into your plan. So, in this example, £100 would be invested into your workplace pension. If you're paying tax above basic rate, you can claim further tax relief from HM Revenue & Customs, although this extra amount isn't added to your workplace pension. Claiming any extra tax relief due is an important and often overlooked point, but it does provide an extra worthwhile tax saving in the year the contributions are made. You can find out more about claiming extra tax relief on the government website.
Workplace pension schemes (including most master trusts)
Use either 'salary sacrifice' or a 'net pay arrangement'.
Net pay arrangement
Your pension contributions are deducted from your salary by your employer before income tax is calculated on it. You'll get relief immediately at your highest rate of tax so you don't have to do anything to get tax relief. There's one known downside with the net pay method – if you don't earn enough to pay income tax, you won't get any tax relief on your contributions.
Salary sacrifice
Some workplace pension schemes use 'salary sacrifice'. This is where you 'sacrifice' part of your salary, before tax, in exchange for a higher employer pension contribution. It saves you and your employer tax and National Insurance (if you pay it) on these contributions because the money is paid into your pension pot, rather than to you directly. The tax and National Insurance savings can be used to either boost the pension contribution while keeping your take-home pay the same – or to keep the contribution the same and boost your take-home pay. Using the option to keep your take-home pay the same, we've created an example to highlight how the salary sacrifice would work. This is based on our understanding of current taxation law and HM Revenue & Customs practice, which may change. The value of the reduction in tax and National Insurance will depend on an individual's circumstances.
Before implementing salary sacrifice
Will has a gross salary of £40k a year and contributes 5% = £2,000 
His employer contributes 3% = £1,200 
Total pension contribution = £3,200  
The cost to his employer is £45,850.45
His take-home pay is £29,191.81
After implementing salary sacrifice (option to keep take-home pay the same)
Will sacrifices some of his salary, making his gross salary now £37,603
His pension contributions remain 5%, but the sacrificed money is paid directly by his employer into his pension 
The savings made from lower employer and employee NICs are added in
The total contribution to Will's pension scheme increases to £3,957.75 
The cost to his employer remains the same at £45,850.45
His take-home pay remains the same at £29,191.81
Salary sacrifice can also be of benefit if you're paying tax at higher than the basic rate. Do bear in mind that employee National Insurance contributions reduce from 13.25% to 3.25% on earnings above £50,270 (2022/23 tax year).
Salary sacrifice isn't suitable for everyone and shouldn't be used if your post-sacrifice salary will be less than the National Minimum Wage. It may also affect other things linked to your level of salary such as statutory maternity and paternity pay, or mortgage borrowing.
Contribution limits
Don't forget that there are limits that apply to pension contributions each tax year. All employee, employer and third-party contributions made in a tax year are tested against the annual allowance which is currently £40,000. This is the maximum amount of pension contributions that can be made in the tax year that benefit from tax relief. Lower limits apply if you've flexibly accessed your pension benefits (the Money Purchase Annual Allowance (MPAA)) and if you're classed as a 'high earner' (the Tapered Annual Allowance (TAA)). You can find out more on the government website Tax on your private pension contributions.
Seven tips to make the most of your workplace pension
We all live busy lives. It can be too easy not to prioritise thinking about your pension savings until retirement is fast approaching – which often can be too late to make meaningful changes if they're needed. Use these seven tips to help you now.
1. Get planning
To make sure you're saving enough for the retirement you're after, you should think about what a comfortable retirement looks like. A good start would be to imagine what you might want to do in retirement, and how much that lifestyle might cost. There are calculators available to help, such as the workplace pension contribution calculator from MoneyHelper.
2. Compare the difference
Compare your preferred lifestyle in retirement against what your workplace pension (and any other savings held) is estimated to provide you with, as this will help highlight any gaps in your saving. You can request estimated projections for any pensions held, along with current valuations of each pension from the provider/s they're held with. If you can't remember where all your pensions are, you might consider using the Government's free pension tracing service to help you find them.
3. Consider combining
Your pension pot could be one of your most valuable assets you'll have at retirement. Bringing your pension savings together into one combined pot could make your all-important retirement savings easier to manage – and in some cases might reduce your costs. Take a look at our video which helps explain combining your pensions in more detail.
Remember that combining pension pots may not be the best option for you. You could lose features, protections, guarantees or other benefits – so make sure you compare products before  transferring. It's up to you to decide if it's the right decision for you. If you're not sure, please speak to a financial adviser- there may be a charge for this.
It's important to remember the value of your consolidated pension pots can still fall as well as rise. Any new funds you move your money into will have their own set of risks that would be detailed in the fund information available to you.
4. Review regularly
Saving into a pension pot is a long-term commitment. The aim is for your pension pot to grow over a long period of time. The earlier contributions start, the longer they they have to potentially grow – but bear in mind that the value of an investment can fall as well as rise and isn't guaranteed. With that in mind, you should regularly review your pension arrangements (every year or more often depending on your circumstances) to see how they're performing and by looking at statements or online valuations. The final value of your pension pot when you come to take benefits may be less than has been paid in.
5. Save
The key to saving is keeping it regular and consider if you're able to increase the normal contributions you're making. The minimum, or what you're currently contributing, might not be enough to achieve your long-term plan. Remember, contributions will automatically increase if calculated as a percentage of your salary, so if you get a pay rise, both your employer and your own contributions will rise.
Find out when and how your own contributions could be changed – for example, this could be at any time, as part of a pay review or in a benefit selection window. There may also be the option for you to make single contributions when an opportunity arises. For example, at a tax-year end or from a bonus payment, windfall, gift or an inheritance. Take a look at this pension calculator which helps you find out your likely retirement income.
6. Decide where to invest
It's important to monitor the performance of the funds you're invested in, if you've not already done so log into your online account to review your workplace pension savings. Investing in a fund designed to meet your savings needs offers you a better chance of getting the outcome you want. Many providers offer solutions that offer a whole investment strategy in a single fund, making investing easier if you don't want to build a strategy yourself. Generally riskier investment funds have better long-term growth potential, but they also have a greater potential to fall in value and by larger amounts, especially over the short term. Think about the balance of risk and return that you're most comfortable with. There are also funds available for those who have particular investment needs, for example if you want a fund that's more environmentally focused.
If you're unsure if a particular fund, or switching funds, is right for you, please speak to a financial adviser. They'll be able to understand your needs and help you choose funds that are a good match to your savings goals.
7. Decide how you'll take your benefits
Understanding the options available on retirement will help you to plan and manage the savings you've built up when you come to take benefits at retirement.
There are a variety of ways you can access the money you've saved into your workplace pension and you should make choices to suit your own circumstances in as tax-efficient way as possible.
You can usually take up to 25% tax-free cash with the remaining balance taken as flexi-access drawdown and/or annuity. Any income taken from the flexi-access drawdown or the annuity will be taxable at your highest marginal rate. Alternatively, part or all of your pension benefits can be taken as a lump sum usually with 25% tax free.
Before you make any decisions, you should find out more about the options available, and if you're unsure what to do then speak to a financial adviser. You could also make use of any guidance service on offer through your workplace pension. If you're nearer to retirement, Pension Wise, a service from MoneyHelper, is a free and impartial government service offering guidance about your retirement options. Remember, the normal minimum pension age for taking benefits from a workplace pension is age 55, but this is increasing to 57 from 6 April 2028.
When planning your future don't forget about the State Pension, which is based on how many years you've paid National Insurance for. Although it may not be sufficient to support your retirement aspirations on its own, it's a very useful and often overlooked addition to your other retirement income. If you're not sure what you might get you should check your State Pension forecast.  
Find out more about the State Pension.
Next steps
When it comes to saving into your workplace pension there are many things to think about, but by reading this article you've already taken the first steps to help plan and save for your future.
It's possible you may need some help along the way – so we'd recommend speaking to a financial adviser, if you've not already got one. They can help understand your aspirations and requirements. They'll work with you and give professional advice that's tailored to your circumstances. You could start your search for a financial adviser by asking friends, family or even colleagues at work. Or if you prefer you can start your search at MoneyHelper.
For more articles like this, visit our Customer Perspectives hub.