Your most-asked questions answered
Aegon
Friday, 24 July 2020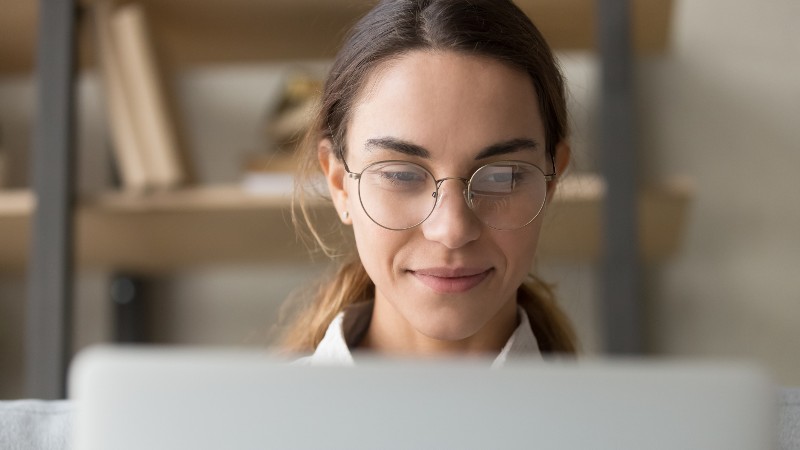 For employers only
The coronavirus has impacted businesses in ways many could never have imagined. To help you through this period, we've created a series of frequently asked questions (FAQs) videos. They cover the queries that we hear the most from employers like you when it comes to workplace pensions.
Are you a financially secure business?
Find out more about Aegon's financial ratings, global reach and our financial position.
Watch: Are Aegon financially secure?
When it comes to default funds, are the investment strategies being reviewed?
We explain our position around default funds.
Watch: Are investment strategies for default funds being reviewed?
During this time, how have your administration processes changed?
See what we've been doing and how we've adapted to new ways of working, making things more digital and flexible to help support you.
Watch: How are admin processes being adapted to be more digital and flexible?
We want to help our scheme members. What's the best way to support them with managing their pension plans?
Members of your workplace scheme will all be at different stages when it comes to their retirement position. One way you can help protect them is to avoid pension scams.
Watch: How best can I support my members with managing their pension plans?
Can you see any trends in member activity?
Insight is invaluable. We'll tell you what you need to know around recent trends during this period.
Watch: Are there any trends in member activity?