WPC submits Pension Schemes Bill amendment
Professional Pensions
Tuesday, 10 November 2020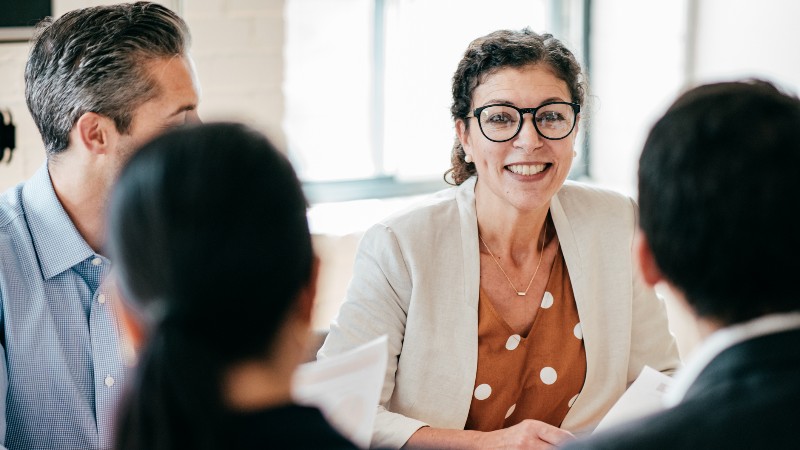 For intermediaries only
Work and Pensions Committee chairman Stephen Timms has submitted an amendment to the Pension Schemes Bill aiming to increase the use of pension guidance.
The amendment follows the Department for Work and Pensions' (DWP) policy statement last week which said savers would be 'nudged' rather than automatically enrolled into Pension Wise guidance before accessing their defined contribution pots.
Timms' amendment to the Pension Schemes Bill – which will be heard at the bill committee tomorrow (3rd November) – would ensure pension scheme members receive an impartial pensions guidance appointment prior to the point they become eligible to access their pension benefits.
The amendment states:"The secretary of state must write to members or survivors of pension schemes five years prior to the age of becoming eligible to access their benefits, to state a scheduled date and time for a pensions guidance appointment, or the option to reschedule or defer this appointment; and write annually until a pensions guidance appointment has been taken, or the member's desire to opt out has been confirmed."
Timms added:"Pension Wise offers a hugely valuable service for the pension savers who use it: nearly three quarters of them make a different decision after having its guidance. But unfortunately only a very small proportion of savers speak to Pension Wise.
"That leaves huge numbers of people at risk of making the wrong decision about accessing their pension savings - risking a lower quality of life in retirement and, in the worst case scenario, losing all of their pension savings to scammers."
The Pension Schemes Bill passed in the House of Commons at its second reading last month without a vote and it now faces the report stage and the third reading before returning to the House of Lords for final consideration.
In September pensions and financial inclusion minister Guy Opperman said he expected the bill to be law by the end of 2020.