WPC issues 'unscrupulous employer' warning to TPR
Professional Pensions
Tuesday, 23 June 2020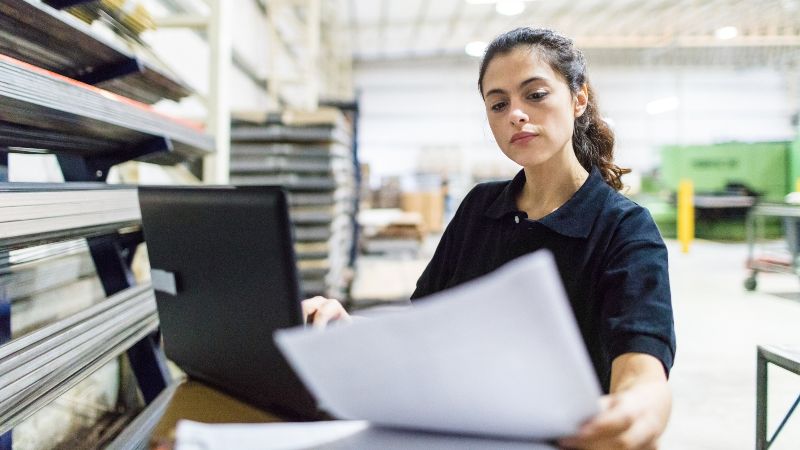 For intermediaries only
The Pensions Regulator (TPR) must be "alert" to the risk of unscrupulous employers taking advantage of Covid-19 flexibilities, the Work and Pensions Committee (WPC) says.
The committee's report on the Department for Work and Pensions' response to the coronavirus outbreak said that, while TPR had taken 'appropriate' steps to help businesses during the pandemic, it needed to remain vigilant that these additional flexibilities weren't being abused.
In its report, the WPC noted:"A solvent employer is the best way to fund a defined benefit pension scheme. We therefore support the more lenient approach taken by TPR during the pandemic to employers seeking to reduce deficit reduction payments for defined benefit pension schemes."
But it warned:"Nevertheless, following our predecessor committees' experience with BHS and Carillion, the regulator must remain alert to the risk of unscrupulous employers not in financial difficulty seeking to take advantage."
The WPC added that, if an employer is making deficit reduction contributions at a lower rate because of the pandemic, no reasonable person would expect them simultaneously to be paying dividends to shareholders and bonuses to senior executives.
It said:"We recognise that there may be a small number of exceptions to this, but we would expect them to be wholly exceptional. We urge the regulator to keep a close eye on this area, and to raise the alarm if it detects abuse."
The WPC also noted there had been an increase in pensions scams caused by the pandemic - noting the committee planned to look into this area in more depth in the near future.
Its report noted people facing financial hardship may also be looking at their pension savings as an extra form of support – adding it was important that these savers were protected from decisions not in their best interests and do not see their savings fall into the hands of opportunistic scammers.
The committee welcomed the"apparent alertness" that TPR, the Money and Pensions Service, and the Financial Conduct Authority had shown to the increased risk of pension scams – but it said that, in a period of many competing messages from public bodies, it was concerned that their messages may not reach enough of the people who are vulnerable to scams and urged the regulators to work together to monitor the effectiveness and reach of their communications.
Responding to the WPC report, TPR executive director for regulatory policy, analysis and advice David Fairs said:"We have been clear in our latest guidance that, where employers in financial distress are offered help, it must be balanced with protections for scheme members and not abused. For example, where a firm has suspended deficit repair contributions because of Covid-19, we've said it would be unfair to resume dividend payments to shareholders before contributions have been restored.
"The committee's focus on the danger of scams is also welcome. We've already urged savers not to rush decisions about their pensions at this time and highlighted the free impartial guidance from the Pensions Advisory Service.
"In July, the ScamSmart campaign, run jointly by the FCA and TPR, will also be relaunched. Last year, it reached three-quarters of pension savers between 45-65 urging them to get to know the warning signs of a scam and always check who they are dealing with."