WPC chairman seeks transfer pause on suspected scams
Professional Adviser
Monday, 29 June 2020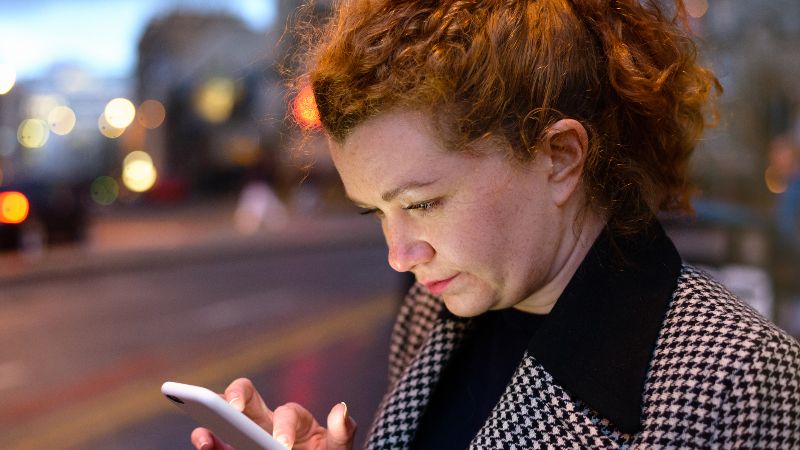 For intermediaries only
Work and Pensions Committee (WPC) chairman Stephen Timms will table an amendment to the Pension Schemes Bill to allow schemes to pause transfers when a scam is suspected.
Timms, who was appointed to the role in January, declared his intentions during a webinar organised on 25th June by Prospect.
The amendment will be brought forward when the bill reaches the House of Commons, but it is expected to be aimed at restricting the statutory right to transfer to a scheme where due diligence shows any identifies of scam activity.
Timms said:"A relatively small change to legislation could be a potentially huge step in protecting savers from handling a lifetime of savings to scammers by requiring an appropriate level of due diligence takes place first."
The Labour MP identified scams as a priority upon his election to the committee, at the time declaring that"too many of those taking advantage of pension freedoms have fallen prey to fraudsters".
In particular, he has questioned the role of The Pensions Regulator (TPR) in protecting savers from scams, particularly in the case of Norton Motorcycles where the former owner, Stuart Garner, was ordered to pay back £14m to three pension schemes after The Pensions Ombudsman ruled he"acted dishonestly".
Timms said the case"raises serious questions about the effectiveness of the regulators involved and the protections we have for people who fall victim to scams".
However, ScamSmart data shows more than 220,000 people visited the website last year.
Meanwhile, the Transparency Task Force (TTF) has urged the WPC to open an inquiry into pension scams. In a letter to Timms, TTF founder Andy Agathangelou said it was"extraordinary that we do not even know much money has been lost to pension scams".
He added:"We believe an investigation by your committee can make a real difference in putting a stop to these practices, which are opposed by politicians of all persuasions, but where a fragmentation between regulators, policymakers, legitimate pension providers, and law enforcement has meant the scammers continue to prey on the public."