Working from home: dos and don'ts
Aegon
Friday, 24 July 2020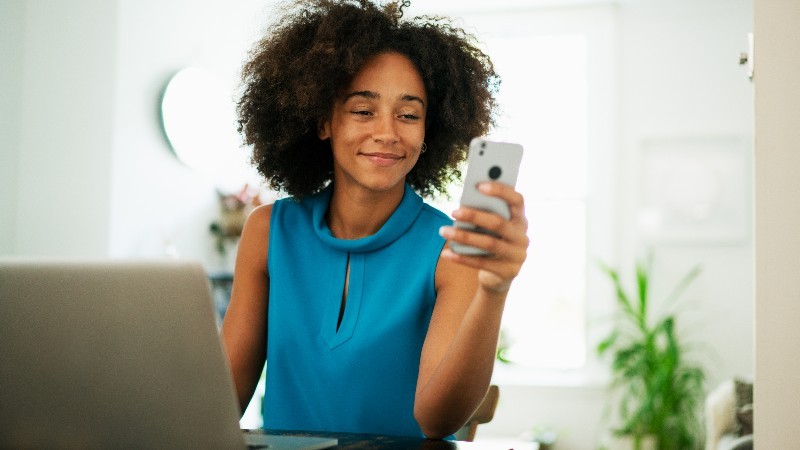 For intermediaries only
Life over the last few months has changed immeasurably and many of us have had to quickly adapt to working from home. It may not be forever, but working from home even for a short time means getting to grips with new ways to focus, a disciplined approach to how you use your time, and embracing new technology to maintain relationships with your clients.
Here, we go through some top tips and tricks you can use to stay healthy and productive, whether you're working from home because of the coronavirus or planning on making it a more permanent situation.
You never know, once you get into the swing of things, you may never want to sit in an office again.