Why the UK remains a fertile hunting ground for opportunities
Alex Wright, portfolio manager of Fidelity Special Situations & Fidelity Special Values PLC
Friday, 26 November 2021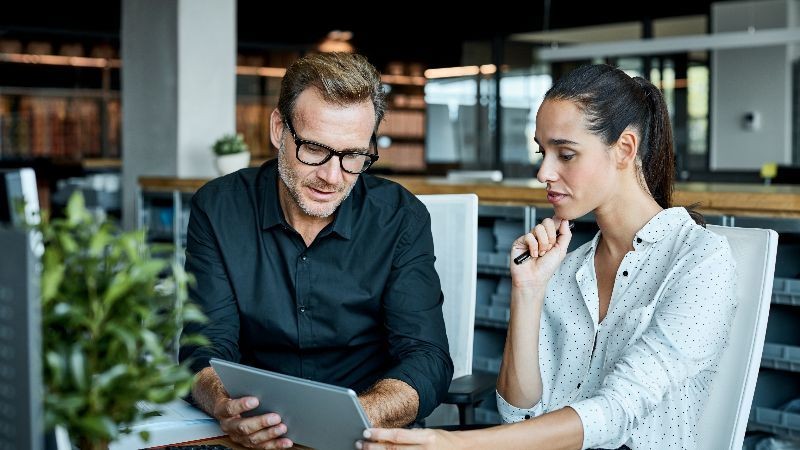 For financial advisers only
With the pandemic accelerating the pace of change both within individual companies and industries, Alex Wright, portfolio manager of Fidelity Special Situations & Fidelity Special Values PLC, reviews the key areas of opportunity in the coming year.
The outlook today
UK equities remain significantly undervalued compared to global markets and reasonably valued in absolute terms. This has been reflected in a meaningful uptick in mergers and acquisitions activity – which has been a key contributor to performance for our funds. We are likely to see more bids if valuation discounts, compared to overseas companies, do not close.
While the UK market has looked cheap over the past five years, the key differentiator compared to prior years has been that fundamentals on the ground have been strong. The removal of Brexit uncertainty and the country's swift vaccination rollout have contributed to an improved outlook.
Meanwhile, consumers who have been unable to spend during the lockdowns have extra savings. Companies are also finally committing to making new investments in the country.
What could surprise markets in 2022?
Talking to companies, it is clear that rising input costs are increasingly becoming an issue – given supply chain shortages and soaring raw materials, energy and labour costs. These factors are going to lead to rising margin pressure on some industries and individual businesses.
This is a key topic in our conversations with companies, as we try to assess how they are affected and their ability to pass the extra costs onto their customers. We favour companies with strong supply chains and those well positioned to capitalise on the shortages in areas such as building materials and car distribution and hire.
On a more positive – and often overlooked – note, the pandemic has accelerated the pace of change both at individual companies but also within industries where some competitors have exited. The lockdowns have allowed faster restructuring as companies have used the downtime to accelerate changes (for example, refurbishing of premises, or digitalisation of their business) and realised cost savings. A reduction in the number of competitors in areas such as specialist retailers, travel and leisure, banking in Ireland and drink distribution should be reflected in improved profitability in future.
Positioning for what lies ahead in 2022
Supply constraints and cost inflation create both risks and opportunities, and this is an area we are monitoring particularly closely. A recent update by builders' merchant Travis Perkins highlighted an 11% rise in the cost of building materials in Q3 alone.
On the flip side, we believe the likes of Inchcape and Halfords are well positioned to take advantage of supply constraints in cars and bikes (given superior supply chains), as is vehicle rental business Redde Northgate. We also have exposure to building materials in short supply such as bricks through brick distributor Brickability and also own Norcros, which makes showers and tiles.
Another area well placed to benefit from inflation and higher interest rates is financials, where we have maintained meaningful exposure to life insurers and banks. Indeed, our largest sector exposure is to life insurers, which remain cheaply valued, despite strong balance sheets, positive earnings outlooks (thanks to a healthy demand for protection products, bulk annuities and pension de-risking) and attractive dividends.
Aegon is not responsible for the content and accuracy of investment articles provided by third party asset managers. We might not share the views of the author and organisation.
The value of an investment can fall as well as rise and isn't guaranteed. Investors could get back less than they invest.
The material contained herein is for information only and does not constitute legal, tax or investment advice or a recommendation to any reader of this material to buy or sell investments. You must not, therefore, rely on the content of this document when making any investment decisions.
For more articles like this visit Aegon's Fresh Perspectives Hub.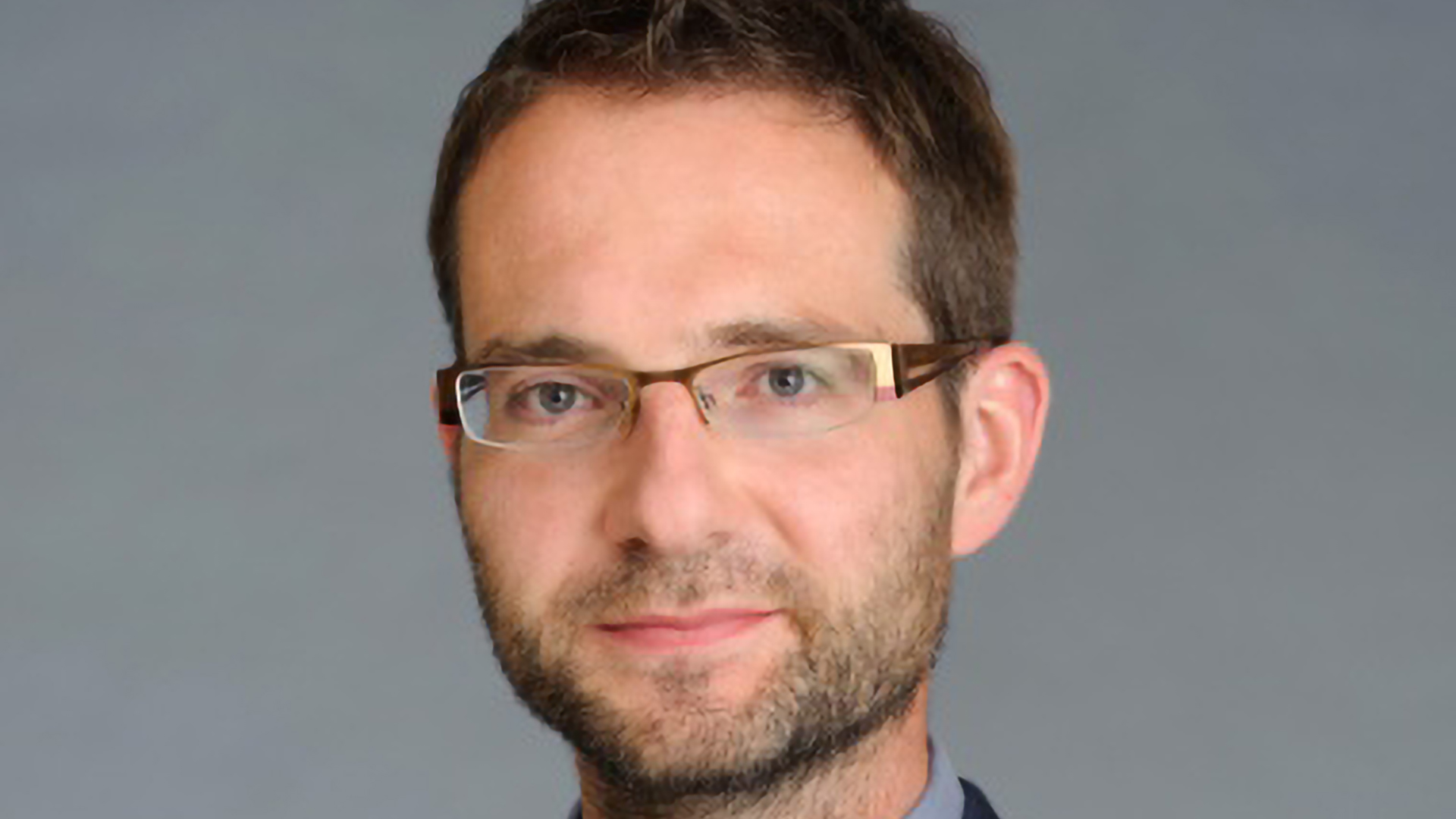 This information is for investment professionals only and should not be relied upon by private investors. Past performance is not a reliable indicator of future returns. Investors should note that the views expressed may no longer be current and may have already been acted upon. This fund invests more heavily than others in smaller companies, which can carry a higher risk because their share prices may be more volatile than those of larger companies and the securities are often less liquid. This fund can use financial derivative instruments for investment purposes, which may expose the fund to a higher degree of risk and can cause investments to experience larger than average price fluctuations. The shares in the investment trust are listed on the London Stock Exchange and their price is affected by supply and demand. The investment trust can gain additional exposure to the market, known as gearing, potentially increasing volatility. Reference to specific securities should not be construed as a recommendation to buy or sell these securities and is included for the purposes of illustration only. Issued by Financial Administration Services Limited and FIL Pensions Management, both authorised and regulated by the Financial Conduct Authority. Fidelity, Fidelity International, the Fidelity International logo and the F symbol are trademarks of FIL Limited. UKM1121/37319/SSO/NA