When considering ESG, don't distance from social
Audrey Ryan, Investment Manager, ethical and sustainable equities at Aegon Asset Management
Thursday, 26 November 2020
For intermediaries only
Audrey Ryan, Investment Manager, ethical and sustainable equities at Aegon Asset Management discusses why the 'S' in ESG shouldn't be neglected.
The 'S' (social) in ESG can often be overlooked compared to more tangible 'E' (environmental) and 'G' (governance) factors. The global pandemic has reminded us of the huge inequalities in factors such as income and health, and attitudes to issues such as inclusion and diversity. As investment managers we also consider the value that can be created by addressing them.
Investors globally – and society at large – are looking much more closely at the behaviours of companies towards all their stakeholders, including customers, employees and supply chains. It is vital that companies evolve their social practices and provide greater transparency on key social issues, thereby reducing risk and enhancing sustainable returns for investors.
Analysing 'social' factors and quantifying their impacts can be complex, given the reliance on qualitative aspects and differing norms around the world. As active investors we have recently engaged with many companies that have reacted to the circumstances with commendable measures, including introducing more flexible working practices, paying smaller suppliers early or topping-up the pay of furloughed employees.
In addition, many senior managers have voluntarily reduced their remuneration packages, a welcome move at a time when the gap between the lowest and highest paid in society is increasing. Finally, some companies in which we invest have actively re-focused to helping society battle the pandemic, either by providing Covid-19 support and testing solutions or working to develop a vaccine.
Workplace diversity, which empirical studies have shown to improve corporate performance, also has a role to play in a more socially equitable environment and should be aided by more flexible working (and perhaps as importantly, hiring) practices. This is another topic that we actively engage with companies on, to better understand the challenges they face and actions they are taking. Encouraging the 'laggards' to strive for improvement is a vital part of a comprehensive stewardship strategy.
Unfortunately, some companies continue to prioritise purely financial performance over social considerations. This can have negative consequences for stakeholders, such as sub-standard levels of safety and/or pay for employees, or unacceptable supply chain behaviours.
As responsible investors this is a red flag, as it can lead to negative impacts from either an operational or financial perspective (such as increased employee turnover and reduced customer loyalty) and proves the fallacy of believing that only financial performance matters. Indeed, a positive social contribution from a company is much more likely to command a premium valuation and a competitive advantage.
As so often happens, the most challenging environments lead to positive change. The increased focus on social issues as a consequence of the pandemic is likely, in time, to be positive for stakeholders and encourage change (or failure) from those with sub-standard practices.
As ever, corporate culture remains key and the best management teams appreciate that extra-financial aspects matter for the operational and reputational strength of their business and the sustainability of its financial returns.
The catalyst for change in many social aspects not only complements developments on the environmental front (haven't we all enjoyed less congestion and pollution during lockdown?) but continues to raise the awareness of the positive aspects of ESG momentum across the full spectrum of the E, the S and the G.
Aegon is not responsible for the content and accuracy of investment articles provided by third party asset managers. We might not share the views of the author and organisation.
The value of an investment can fall as well as rise and isn't guaranteed. Your client could get back less than they invest.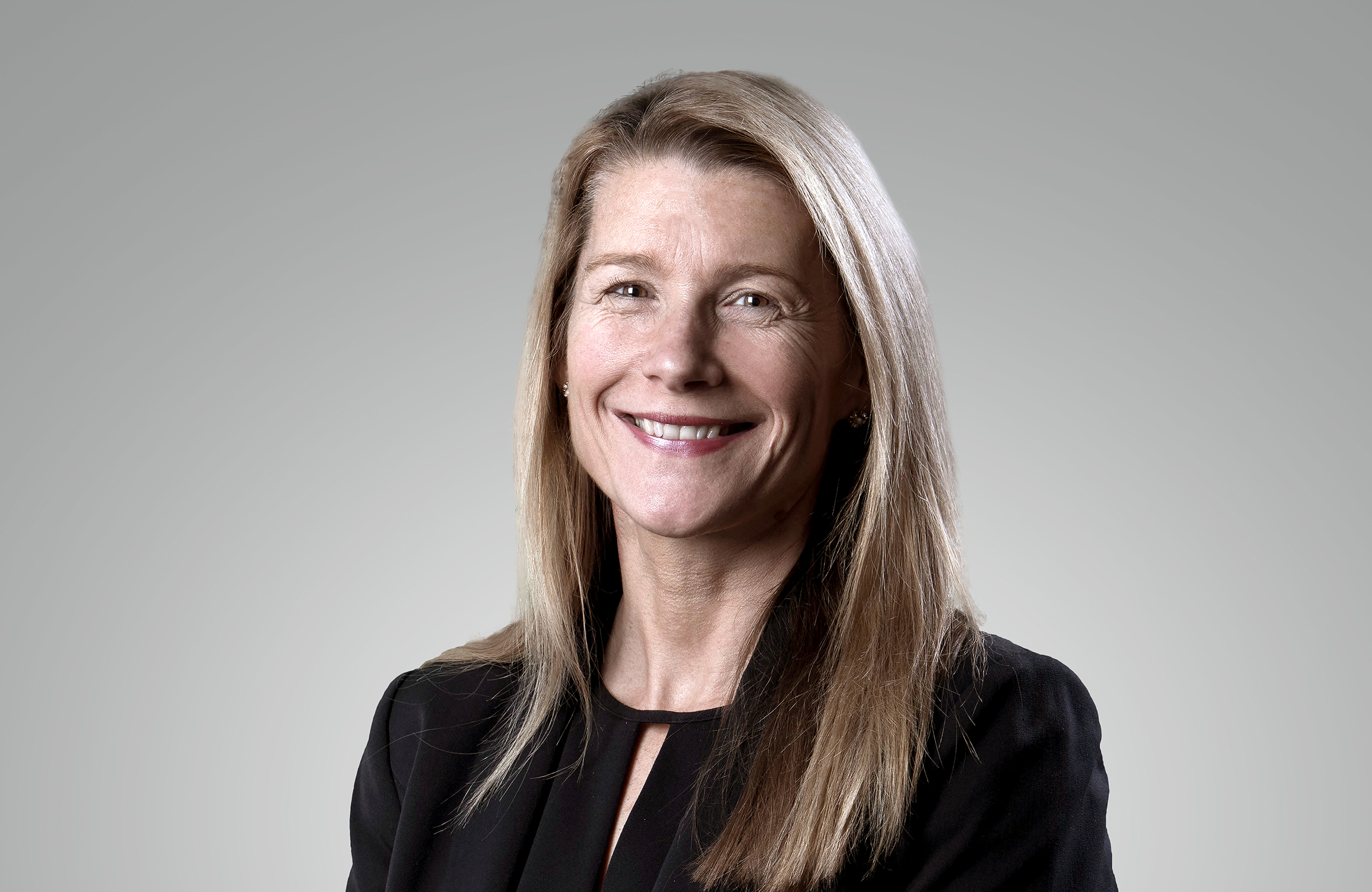 Audrey Ryan, Investment Manager, ethical and sustainable equities at Aegon Asset Management