What will shape insurance in 2019?
Cover
Friday, 11 January 2019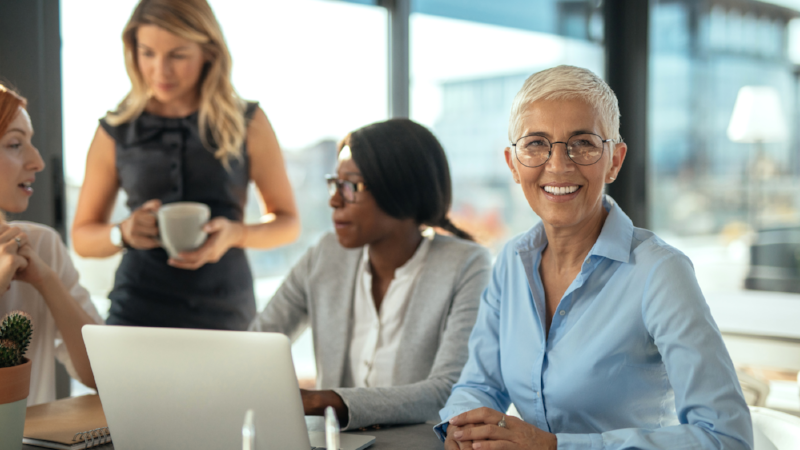 Nurse support service RedArc has predicted that the three main areas that insurers will need to focus most on developing during 2019 will be value-added services, technology with a human touch, and prevention and wellbeing.
"The pressure is on for insurers to differentiate their products, for advisers to add value and for employers to see a return on investment," said Christine Husbands, managing director, RedArc."Added-value benefits have been delivering on this for years but 2019 will be the year when added value is no longer simply a 'nice to have' but a core expectation of products and services - less of the 'added' and more of the 'value'. We'll see more value in terms of early intervention, technology and support for wellness."
Value-added
No longer are value-added services considered 'nice-to-have', now they are an 'essential part of the benefits' insurers provide, said RedArc. In giving more than just financial protection, they can engender trust and loyalty, and the services offered in this realm have seen a lot of development - 'they're sophisticated and holistic'.
Read our feature about 'The rise of value-added services' here.
Human-touch technology
RedArc believes that technology brings 'a new aspect to value-added services' and this is something we will see more of in 2019.
'We'll see more development in apps and online resources that can help support a range of issues from mental health to physical health, as well preventing ill-health by helping people live healthier lives,' said the nurse service. 'This will help insurers engage with customers more directly in a way that hasn't been possible before.'
However, while technology is going to be increasingly useful, it is important that online, face-to-face or telephone assistance with a person is available as support to ensure that services are administered safely and sensitively.
Prevention and wellbeing
Greater focus will be put on early intervention services, such as physical health screenings and the prevention of mental health issues escalating.
'Insurers need to fully engage with the early-intervention aspect and the opportunity to improve wellness, rather than viewing them purely as an add-on,' said RedArc. 'When this aspect is embedded in the proposition, they'll see the most benefit.'
"On a daily basis our nurses see first-hand the difference they make to people's lives, and this reflects well on the insurer," concludes Husbands."All are looking to differentiate their service in a crowded and competitive marketplace, but the benefits go way beyond this, we help them engage directly with their customers and provide a valued service, and that makes a difference to their business as well as their customers' lives."
This article was written by Adam Saville from Cover and was legally licensed through the NewsCred publisher network. Please direct all licensing questions to legal@newscred.com.