What's next? Financial advice in the decades to come
Aegon
Thursday, 19 December 2019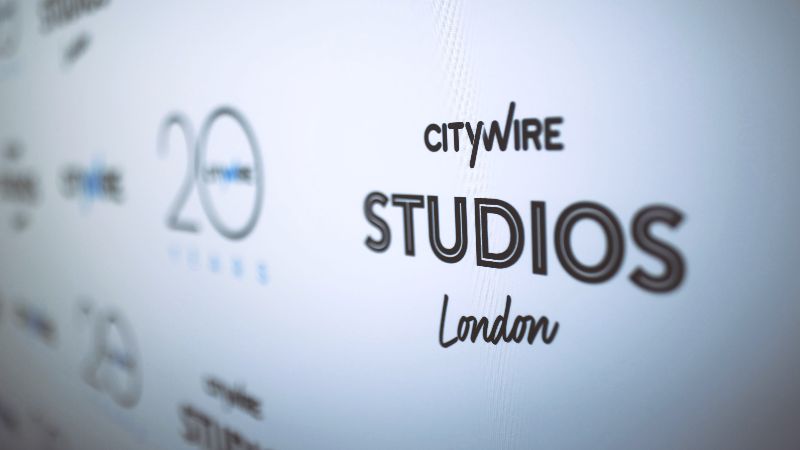 For intermediaries only
25 minute listen
Ed Dymott (Managing Director for Transformation, Innovation and Growth) and Raymond James' Andy Butcher talk about what advice will look like in 20 years.
Key takeaways:
Data will play a big role in making advisers' lives easier – initiatives like pensions dashboards will remove much of the friction.
There's a need for technology solutions across the board.
Focus of advice has been on wealth maximisation but this may shift as people lead more flexible lives with a greater emphasis on financial wellbeing.
The relationship between advisers and clients can be enhanced with better connectivity, reducing admin burden for advisers.
Regulation may change to allow greater financial flexibility – people might question whether locking money away for 40 years is the best way of doing things/the self-employed require better savings solutions.
Advisers won't need to be tech experts per se, just need to be competent users – the market will provide the tech solutions.
There's scope for new advice models to emerge with better technology – advisers may be able to serve far larger numbers of clients with lower admin burden.
Dentist analogy – teach you to self-manage, check-up, support when needed.