Week one at COP26
Hilkka Komulainen, Head of Responsible Investment
Monday, 8 November 2021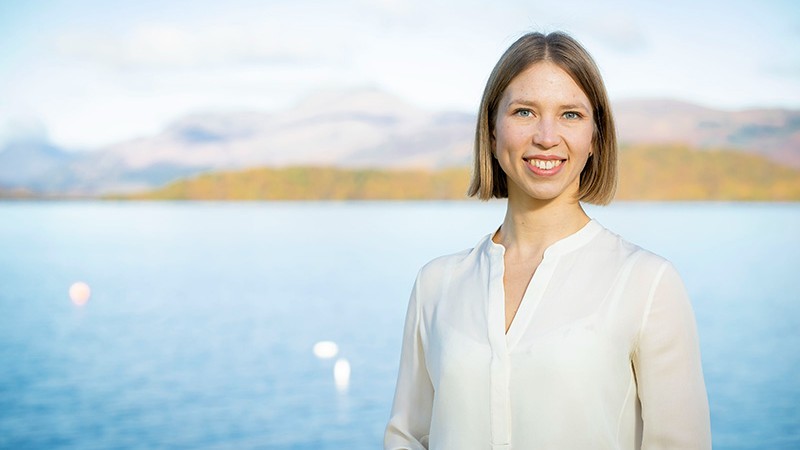 For employers and financial advisers only
Finance has been in the spotlight in week one of COP26 – to some it's the saviour, to others it's the cause. To us, finance is a key part of the solution, but we must see significant progress across the industry to support the fight against climate change.
Here are the key developments from week one:
The International Sustainability Standards Board (ISSB) has been launched to develop a global standard of sustainability disclosure – a significant step-change in the provision of transparent and reliable ESG information for investors.
30 financial institutions have committed to eliminate commodity-driven deforestation (deforestation for the purposes of producing commodities such as beef, soy and palm oil) from investment portfolios by 2025 – hugely important for CO2 absorption and biodiversity protection.
The debate on a global carbon pricing approach (a standardisation of costs applied to greenhouse emissions, which aims to encourage polluters to reduce emissions) continues with little progress achieved – a real concern as such policies are required to achieve the scale and speed of change needed to meet climate goals.
The Glasgow Financial Alliance for Net Zero (a group of banks, asset managers and insurers), led by Mark Carney, committed over £130 trillion to transform the global economy for net zero emissions – whilst some have questioned the figure, it's still a welcome commitment to action.
Ten financial institutions, including the likes of HSBC and Fidelity International, have joined the Powering Past Coal Alliance (PPCA) – a positive sign that investment will continue to shift from coal to clean energy.
BlackRock announced £673m had been raised for a new public-private finance-vehicle that invests in climate infrastructure in emerging markets – a promising example of governments and private sectors working together to direct capital flows to climate solutions in developing nations, but this is a mere drop in the ocean compared to the amount needed to effect real change.
To find out more about COP26 and Aegon UK's approach to responsible investing, please get in touch with your Aegon contact or visit our Responsible investing hub for employers or our Advice Makes Sense page for financial advisers.
The information in this article reflects the author's opinion and may not necessarily represent views expressed or reflected in all Aegon communications. It shouldn't be taken as fact or relied on for advice purposes.