Webinar: Presidential showdowns and COVID lockdowns
Aegon Investment Team
Thursday, 26 November 2020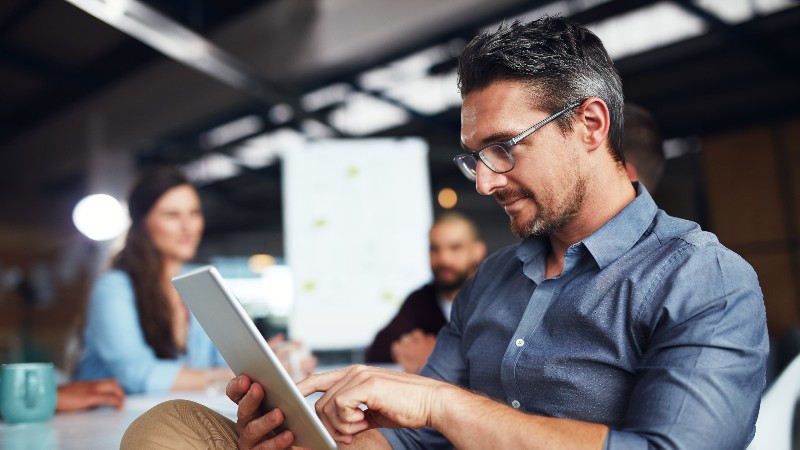 For intermediaries only
A gridlocked US election, lockdowns and UK/EU negotiations – the market recovery is being challenged by a number of factors, but so far has been bolstered by stimulus measures. What do these challenges mean for asset classes, can the stabilisers be removed and what will happen if they are?
In our Q4 2020 Market outlook webinar, Richard Whitehall, Head of Portfolio Management at Aegon, looks at these questions in detail.
The main discussion topics are:
US election – what could it mean for markets.
Coronavirus lockdowns and vaccines – an important economic juncture.
The outlook for asset classes.
Top five market risks to be aware of.
You can claim 40 minutes of Continuing Professional Development time from this webinar.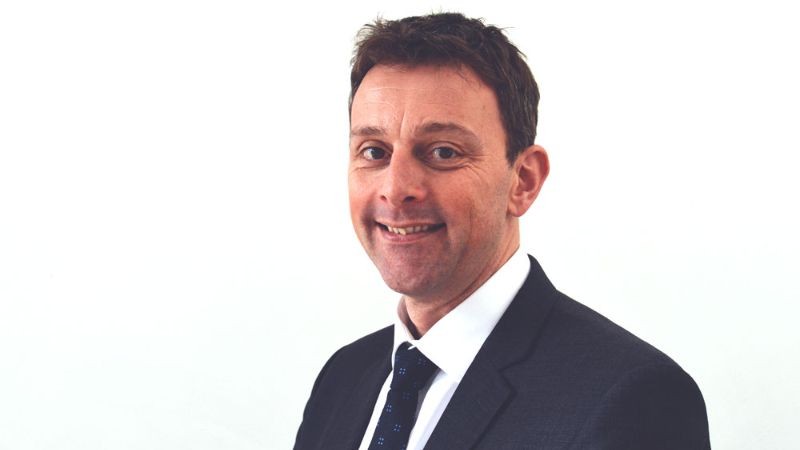 Richard Whitehall, Head of Portfolio Management at Aegon
Important information:
The views and opinions contained in this webinar are those of the presenter, and may not necessarily represent views expressed or reflected in all Aegon funds, strategies or communications.
Past performance is no guide to future performance. The value of investments may go down as well as up and isn't guaranteed. Investors may get back less than they invested.
Reliance should not be placed on the views and information in this webinar when making individual investment and/or strategic decisions.