Webinar: 2021 – annus mirabilis?
Aegon Investment Team
Friday, 5 February 2021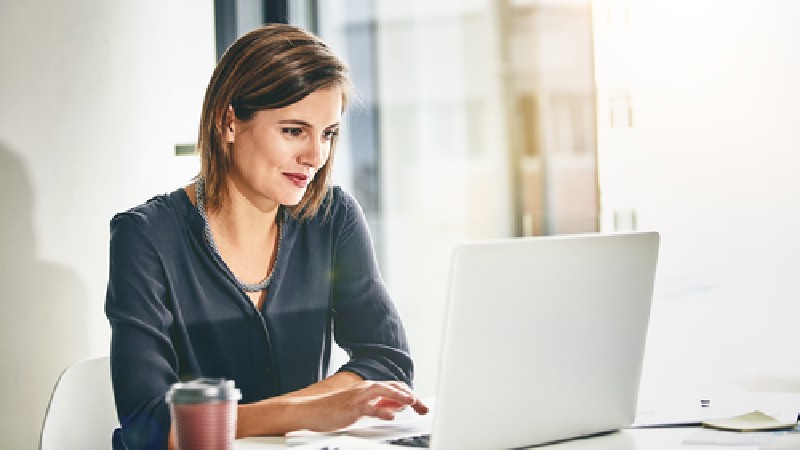 For intermediaries and employers only
In what has been described as annus horribilis, the events of 2020 have put extraordinary pressure on markets. With light now appearing at the end of the tunnel, what does 2021 have in store for investors?
Watch our latest market outlook webinar where Richard Whitehall, Head of Portfolio Management at Aegon, assesses the impact of 2020, both negative and positive, and what it means for asset classes in 2021. Discussion topics include the vaccine roll-out, President Biden's agenda, and the Brexit trade deal.
You can claim 40 minutes of Continuing Professional Development time from this webinar.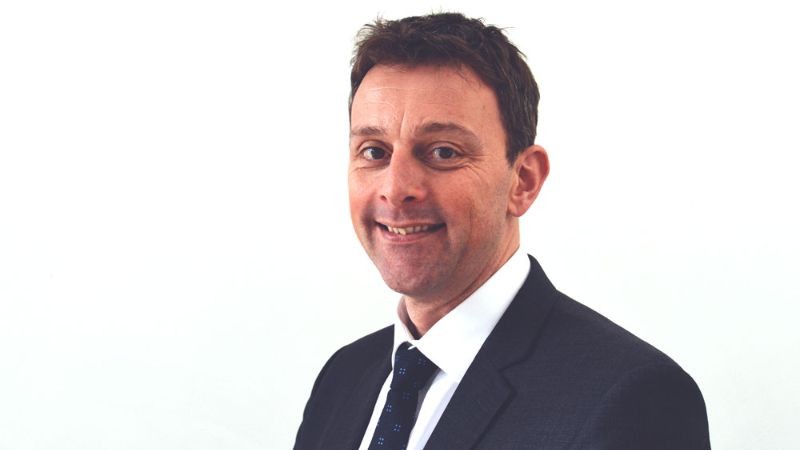 Richard Whitehall, Head of Portfolio Management at Aegon
Important information
The views and opinions contained in this webinar are those of the presenter, and may not necessarily represent views expressed or reflected in all Aegon funds, strategies or communications.
Past performance is no guide to future performance. The value of investments can fall as well as rise and isn't guaranteed. Investors may get back less than they invested.
Reliance should not be placed on the views and information in this webinar when making individual investment and/or strategic decisions.