UK workers favour flexible approach to retirement
Cover
Monday, 6 August 2018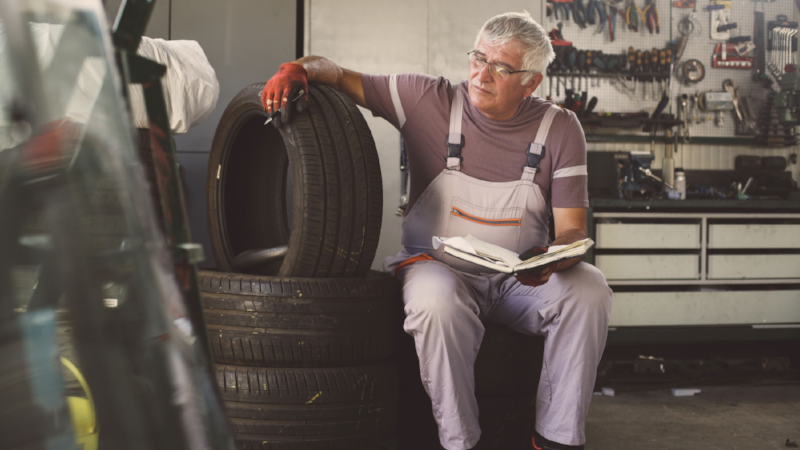 The concept of retirement is changing, with more people choosing to work past traditional retirement ages or reduce their hours gradually, research by Aegon has found.
Workers in the UK were previously more likely to move straight into full retirement after giving up work, with half of current retirees taking this option.
According to Aegon, stopping work on a set date like a 65th birthday is no longer seen as the norm. Across Europe, workers in Spain (54%) and France (52%) are the most likely to still envisage taking this route, however UK workers are the least likely to stop work one day and start a life of leisure the next, with only one in four (27%) favouring this option.
The research found UK men are more likely (32%) than women (23%) to stop work all at once and hang up their tools for good.
Transition
Retirement has become an active stage of life with people remaining economically active. The majority of UK workers (61%) see some form of transition to retirement where they continue working as they currently are or work part time for a while during their 'retirement'.
The two most common reasons for workers in the UK to continue working longer are keeping active/keeping brain alert (62%) and enjoying work (39%).
However, the state pension providing enough money was a specific concern for 33% of respondents, while running out of money caused anxiety for a further 30%.
Pension freedoms
Aegon pensions director Steven Cameron said:"Many people are choosing to keep working and earning, perhaps by cutting back their hours gradually, even once they've started taking their pension.
"The UK government's introduction of pension freedoms and banning employers from having a fixed retirement age has made it easier for more people in the UK to choose to work past traditional retirement ages."
This article was written by Hannah Godfrey for Cover and was legally licensed through the NewsCred publisher network. Please direct all licensing questions to legal@newscred.com.