UK regains second place in global pension rankings
Professional Pensions
Thursday, 3 March 2022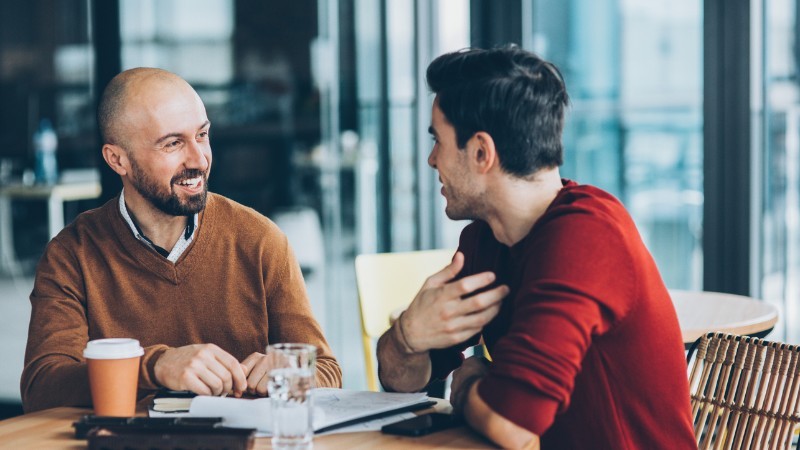 For employers and advisers only
Should celebrations be in order for UK's second place in global pension rankings? Read Hope William-Smith's piece to learn how we got here.
The UK has bounced back from a difficult 2020 to regain its position as the second largest global pensions market for 2021, according to WTW's Thinking Ahead Institute (TAI).
The investment research group's Global Pension Assets Study - published today (16th February) - has placed the value of the UK's pension market at $3.9trn (£2.9trn), comprised of 81% defined benefit (DB) assets and 19% defined contribution (DC).
The UK slipped behind Japan in 2020 but is now the second largest behind the $56trn US market. The three markets together account for 75% of all pension assets in the world.
This year's study analyses and compares the 22 largest pensions markets (P22) across 2021. Among the seven-largest (P7) - which also includes Australia, Canada, Japan, the Netherlands, Switzerland and the US - the UK was found to hold the equal smallest allocation to equities (21%).
Almost two-thirds (62%) of pension assets in the UK are allocated to bonds, with 2% in cash and 7% in a mixture of other assets.
The TAI noted that the top ten pension funds in the UK represent 16.2% of total assets. Among them, 12.5% are private pension funds and 3.7% are public.
Challenges for leaders
P22 pension funds now hold over $56trn of assets following year-on-year growth of 6.9% in 2021, up from $52.9trn in 2020. This figure has also doubled in the last decade and DC pensions also now account for 54% of assets in the largest markets.
 TAI co-head Marisa Hall warned the near doubling in pension asset values over the last decade could bring both challenges and opportunities.
"High valuations imply financial security but also pose difficult questions about future allocations - and will encourage many pension schemes to continue looking beyond the traditional asset classes, in order to maintain returns," she said.
"Investing for sustained growth is going to become an even more nuanced question in future decades. Doubling assets again in the next ten years will need global pension schemes to confront the unsustainability of the global carbon economy and look with renewed imagination at the fundamentals of sources of return."
DB/DC split
Within the P7, only the Dutch and Japanese markets have a lower percentage of DC assets than the UK. Australia continues to have the highest split in favour of DC - 87% versus 13% DB - followed by the US with a 65%:35% divide.
The TAI said the"most successful global pensions market can be found in Australia" where asset growth is around 11.3% per annum. This was compared to 7.7% growth in the UK during 2020 and 8.5% in the US.
"The critical features in [Australia's] success have been government-mandated contributions, a competitive institutional model, and the dominance of DC," the TAI said.
 Hall said the P7 and the rest of the P22 were set to face"a host of challenges" in the future but said there would also be fresh investment opportunities as schemes"navigate a new vista beyond today's economic, financial and institutional fork in the road".
Pressures from Covid-19 and inflation will join supply chain issues and economic uncertainty as major themes in these challenges. Decarbonisation and a renewed focus on social responsibilities could also be major themes.
Hall explained:"Pensions professionals face structural shifts too, with DC funds seemingly the future in most global pensions markets, regulatory pressure and a growing demand from end-savers for easy access to information and an openness about investment decisions."
This article was written by Hope William-Smith from Professional Pensions and was legally licensed through the Industry Dive publisher network. Please direct all licensing questions to legal@industrydive.com.