UK mandatory pension provision half OECD average
Professional Pensions
Friday, 26 March 2021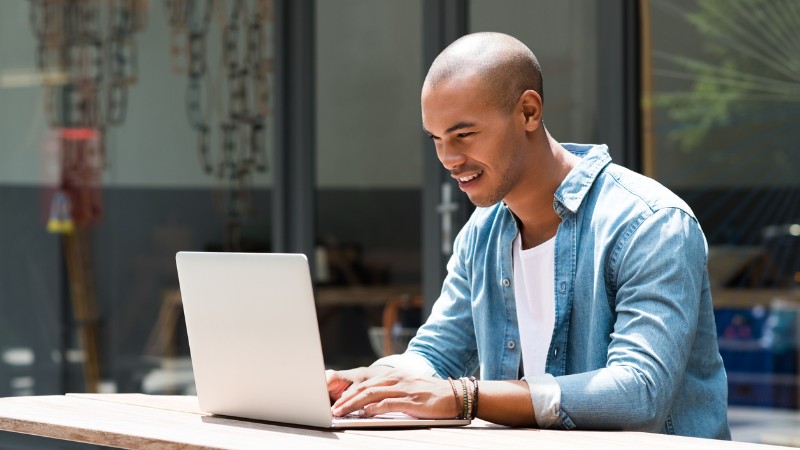 For intermediaries only
Auto-enrolment (AE) contributions must rise to 12% to put the UK on par with the rest of the Organisation for Economic Co-operation and Development (OECD) countries, The Investing and Saving Alliance (TISA) says.
Britons receive the lowest net pension entitlements within the intergovernmental organisation of 36 countries, with the pension provisions nearly half the OECD average.
The UK net replacement rate - which represents the ratio of pension income to pre-retirement earnings - is currently 28.4% compared with the wider OECD average of 58.6%.
TISA said its previously called-for idea of an AE contribution increase to 12% would put the UK in twelfth position in the OECD rankings.
Head of retirement Renny Biggins said contribution levels to workplace pensions had to begin to receive more attention within the UK's wider pensions agenda in order to achieve this.
He said:"If the UK is to continue its progression to offer a truly world-class pension system, other than making further enhancements to the state pension - we need to increase AE contribution levels to enable us to compare more favourably with our international peers."
TISA is officially supporting calls for a second official review of AE by the Department for Work and Pensions (DWP) in light of the findings, Biggins added.
"We recognise that it can realistically take several years for agreed proposals to make their way into legislation, which is why we call for a second official DWP AE review to take place no later than 2022 and for future statutory reviews to take place periodically," he added.
"It is a collective government and industry responsibility to ensure AE remains a success, relevant to a constantly changing backdrop of personal wealth, taxes and working patterns."
TISA's call for another AE review comes after it called for those earning under £17,500 per year to put the brakes on contributions without losing out on employer contributions.