UK equities – back in business?
Aegon Investment Team
Thursday, 10 June 2021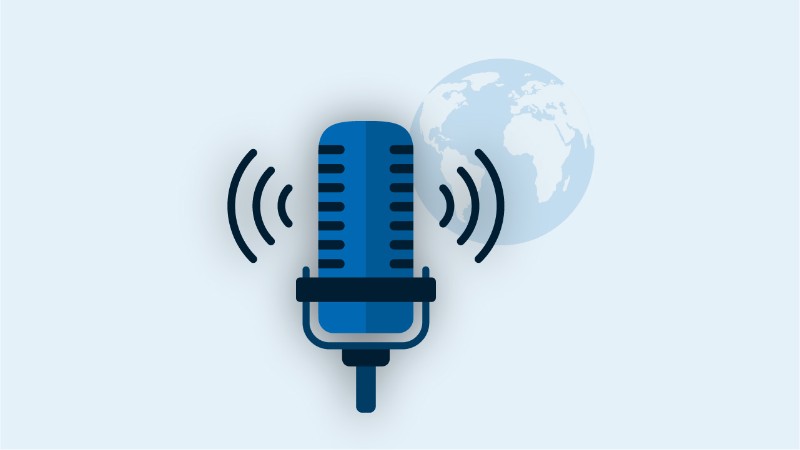 For intermediaries and employers only
Is the UK market a dinosaur? Tim Orton, Managing Director of Investment Solutions at Aegon, asks some challenging questions about the about the value of UK equities. To answer these questions and provide a deep dive into what has been an unloved asset class, Tim is joined by Richard Whitehall, Head of Portfolio Management at Aegon, and Richard Colwell, Head of UK Equities at Columbia Threadneedle. The insightful conversation covers a number of areas:
What value does the UK market currently offer investors?
What are the opportunities for growth?
How do UK equities compare to other markets, especially US equities?
What will the impact of the Brexit deal be on international trade?
How is the UK placed for a post-pandemic boom?
How does the UK compare from an ESG perspective?
Listen to our presenters as they argue now is the time to see UK equities through a different lens. This podcast is available to listen to on the podcast platform Spreaker.
Spreaker is free and is available for desktop, iOS and Android. There is no need to register. The podcast is also available on other platforms, including Spotify and Apple.
If you'd like to discuss any of the topics featured in the podcast or want to know more about how we can help, please get in touch with your Aegon contact or visit our investment web pages - ARC platform or Aegon platform.
Important information
The views and opinions contained in this podcast are those of the presenters and may not necessarily represent views expressed or reflected in all Aegon or Columbia Threadneedle funds, strategies or communications.
Aegon isn't responsible for the content and accuracy of investment content provided by third party asset managers. We might not share the views of the presenter and organisation.
The value of investments may go down as well as up. Past performance is no guide to future performance.
Reliance should not be placed on the views and information in this podcast when making individual investment and/or strategic decisions.