Transfer figures soar as £10bn leaves DB schemes
Professional Adviser
Tuesday, 7 July 2020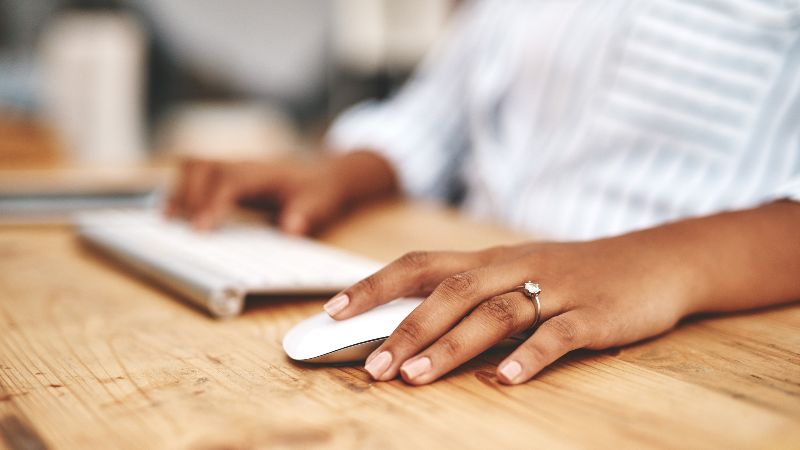 For intermediaries only
Close to £10bn was transferred out of defined benefit (DB) pension schemes in the last quarter of 2019, according to figures from the Office for National Statistics (ONS).
This figures came as part of ONS data released on the 29th June that also showed the total was over £5bn higher for Q4 than in Q3 last year.
The ONS data also revealed a total £127bn has now been transferred out of UK occupational schemes since 2015.
AJ Bell senior analyst Tom Selby said:"The scale of individual DB transfer activity in recent years has been staggering, driven by a perfect storm of persistently low gilt yields, the greater flexibility in defined contribution schemes (DC) created by pension freedoms, and uncertainty about the future of many companies sponsoring these schemes."
He added that the economic impact of the coronavirus pandemic had also had a sizeable impact on transfer deals.
Canada Life technical director Andrew Tully added:"Transfers out of DB schemes have rightly been the subject of intense scrutiny recently and it's right that we continue to have this robust regulation in force."
Aegon head of pensions Kate Smith said the £2.2trn the ONS data showed to have been invested in pension funds at the end of 2019 was telling, however.
"The vast majority was held in DB schemes," she said."This statistic shows just how important pensions are not only to people saving for later life, but also a substantial part of the UK economy."
But she said the financial and economic impacts of Covid-19 were yet to make their full impact on pension statistics.
Smith added:"Some employers with generous contributions are already looking to cut back to auto-enrolment minimum rates, either temporarily or permanently, and we may see more of this as the economic crisis begins to deepen. We could also see an increase in employees opting out of schemes to ease financial struggles, while others will lose their jobs and, with it, access to a workplace pension."
Quilter tax and financial planning expert Rachael Griffin agreed:"The Covid-19 pandemic has been a major shock to the economy, and the economy fell off a cliff edge in April with the country in lockdown. At the same time, we experienced a sharp decline in global stock markets, damaging investment values."