Trade association calls for pension freedoms reform
Aegon
Tuesday, 3 March 2020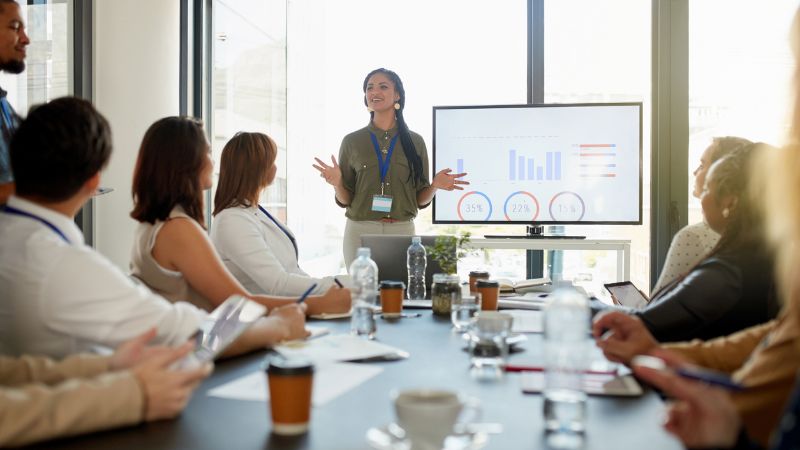 For intermediaries only
Further reforms to pension freedoms are needed to ensure the long-term success and sustainability of pension freedoms, according to the Association of British Insurers (ABI).
The trade association's report - Future Proofing the Freedoms - comes five years after the introduction of freedom and choice and reveals the rate at which over 55s are withdrawing money from their pension pots could leave many at risk of running out of money in retirement.
It reveals full withdrawals have risen to their highest level since pension freedoms were introduced in 2015, with 40% at an annual rate of 8%, which the ABI said,"is not sustainable".
The ABI has now urged the industry to put more safeguards in place to protect consumers in the future. It said that while freedoms have"proved very popular and increased people's options at retirement, it will be decades before their full impact can be assessed".
To help protect savers in the wake of pension freedoms, the report recommends the Department for Work and Pensions should require schemes to give mandatory risk warnings if people request transfers out of final salary schemes, give later life financial reviews, and ban unregulated investments.
It also says regulators should use greater flexibilities post-Brexit to adapt rules on guidance to achieve a step-change in customer support, while the government should set up a retirement commission to advise on policy changes needed for good retirement outcomes.
Director general Huw Evans said,"The jury is still out on the success of pension freedoms."
He said much greater responsibility lies with savers since the introduction of freedom and choice to ensure they make the correct retirement choices for them, and"further reforms and safeguards are needed as too many people are making complex and vital retirement decisions without help".
Just Group communications director Stephen Lowe added,"Evidence such as high drawdown withdrawal rates from modest pensions does not inspire much confidence.
"Wealthier individuals are the most likely to be among the winners of the policy because they can afford to take professional advice and it is those with small to medium-sized pension assets who depend on modest pension income to sustain their living standards who are most at risk.
"Clearly a policy that only works for one particular slice of the population but leaves the majority vulnerable is going to struggle to be a long-term success."
Quilter head of retirement policy Jon Greer said,"Retirement plans have changed dramatically, with most people now choosing flexible retirement funding, instead of being confined to a rigid regular income from an annuity.
"Despite the success of the reforms, they have not been without their shortcomings… it is vital to continue to monitor retirement behaviours closely to ensure freedoms work for customers."
Baroness Ros Altmann suggested the ABI's report"does not seem to offer the full picture of what is really happening with pension withdrawals".
"Some are undoubtedly [taking 'too much' money from their pensions], but we do not know how many of the full withdrawals are appropriate and how many will face later life poverty as a result."
She added,"The report confirms that the pensions industry needs to do more to ensure customers are properly informed and protected," but said,"Customers need independent guidance or advice, not a provider's helpline."