TPR updates DB transfer guidance for trustees
Professional Pensions
Friday, 29 November 2019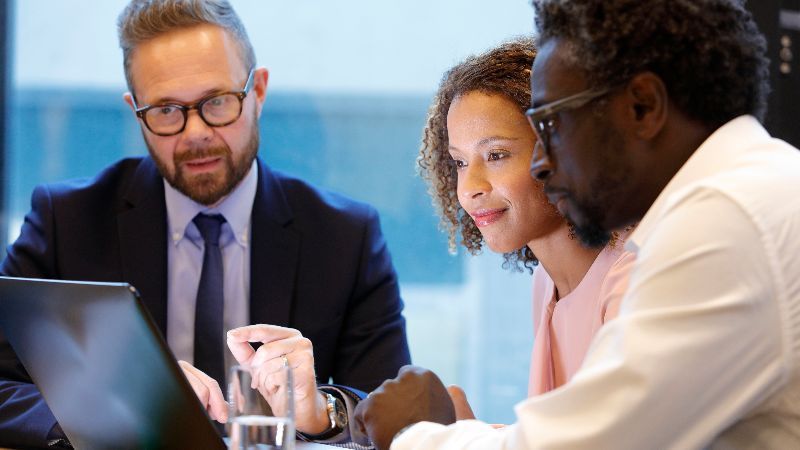 For intermediaries only
Defined benefit (DB) trustees are now required to contact financial advice firms to ensure staff providing advice to members are compliant under new adviser rules before carrying out a transfer exercise.
This was revealed in The Pensions Regulator's (TPR) updated DB to defined contribution (DC) transfers and conversions guidance document, which was amended last week. It also said trustees have the option to check an appropriate third-party directory to obtain the relevant information.
Scheme trustees are already required to check if the adviser has the correct permission to carry out a regulated activity in the Financial Conduct Authority's (FCA) register after it gets confirmation that appropriate independent advice has been given.
With the introduction of the senior managers and certification regime (SMCR) for financial advisers from 9 December however, trustees will need to take extra steps to confirm advisers' permissions.Under the terms of the SMCR, only senior managers and selected other roles will need to be approved, while those carrying out customer-facing roles will be subject to a certification regime carried out by their firm and most will not appear on the FCA register going forward. TPR's updated guidance notes that trustees should continue to check the register for firm details.The FCA will next year, release a directory which will contain data on certified individuals. In its policy statement published in March, the FCA revealed that adviser firms have until December 2020 to submit data for the new directory.
In July, the Pensions Administration Standard Association launched its own guidance on DB transfers to help give members better flexibility while retaining their pension benefits.