TPR to tighten grip as it unveils new corporate plan
Professional Adviser
Thursday, 2 July 2020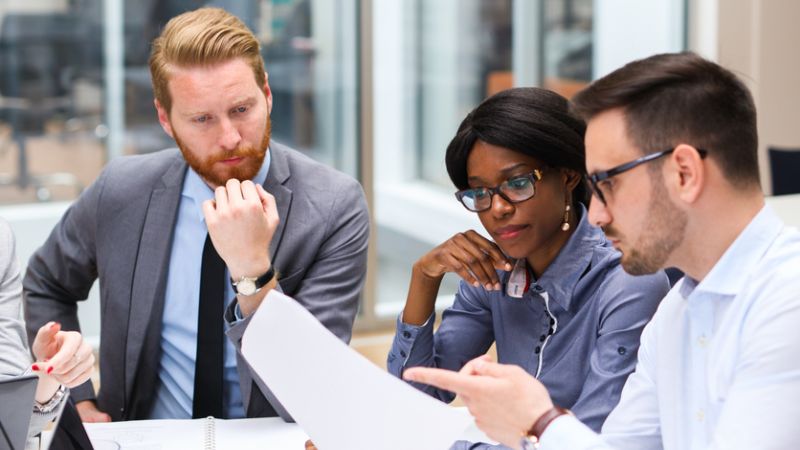 For intermediaries only
The Pensions Regulator (TPR) has said it will continue with its "clear, quick and tough" approach to driving up standards across the pensions industry following the coronavirus pandemic.
The regulator's 2020-21 corporate plan – released on Monday (29 June) – sets out priorities for the next 12 months adjusted to"reflect the realities" of how the Covid-19 economic impact has changed the pensions landscape.
Highlighted within the plan was the regulator's note of"the importance of working with key governance and regulatory partners" to achieve its 12-month targets. It added that any expected regulatory activities paused due to the pandemic would restart"at the appropriate time".
TPR chief executive Charles Counsell said:"Our plan outlines our re-aligned priorities and targets in light of Covid-19, but it also highlights that we will not be blown off course and that our standards remain crystal clear. These are unprecedented times and TPR has responded swiftly and decisively to support savers and those who run pension schemes."
Counsell added that the regulator would continue"to forge stronger relationships with schemes" in the coming year, and would use its supervisory powers to"tackle those who flout the law".
Noted within the plan is stronger support for defined benefit schemes looking to achieve their long-term funding strategies.
TPR also outlined its"determination to maintain the fight against pension scams" after a significant increase in scam activity during the UK's lockdown.
Governance is another key focus of the plan, with TPR stating its intention to better promote high standards of trusteeship and administration expected by schemes.
TPR chairman Mark Boyle said:"Our corporate plan makes clear that despite the challenges of Covid-19, our continuing focus will be on ensuring savings are safeguarded for generations to come.
"Our clear, quick and tough culture saw us respond flexibly and pragmatically to the Covid-19 pandemic. We were able to quickly bring in the right measures to help schemes and employers navigate these turbulent times."