TPR issues Covid-19 salary sacrifice guidance
Professional Pensions
Monday, 27 April 2020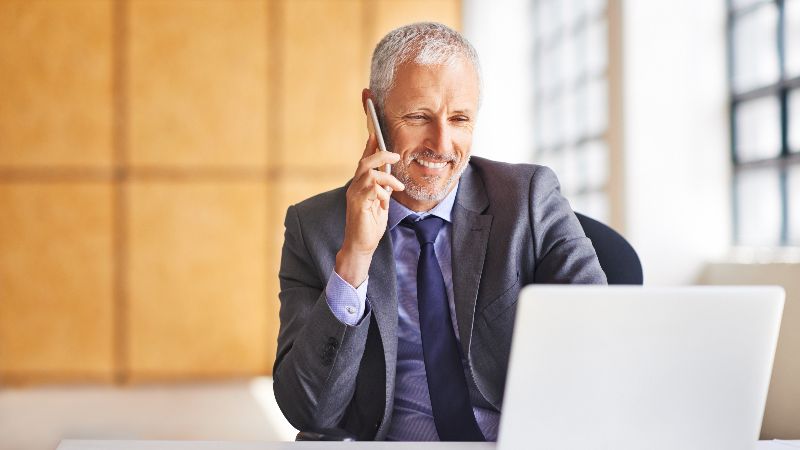 For employers
The Pensions Regulator (TPR) has issued further guidance for employers with pension obligations making use of the government's Coronavirus Job Retention Scheme.
The information will be particularly applicable to large employers and their advisers, the watchdog said, especially if they use a salary sacrifice arrangement. It also covers defined contribution (DC) certification.
Pension obligations and processes will not change due to the use of the Coronavirus Job Retention Scheme, which allows companies to furlough staff and receive a government cheque for 80% of the worker's salary, up to a maximum of £2,500. The costs of National Insurance and pension contributions, to the employer minimum of 3%, will be covered on top.
However, using this scheme while also employing a salary sacrifice arrangement will mean payroll processes will need to be amended to calculate the pension contribution needing to be paid.
TPR's guidance covers how this should be calculated, taking into account notional pre-sacrifice pay, and sets out that employers should continue to pay the total amount of pension contributions.
Simultaneously, HM Revenue & Customs (HMRC) has advised that Covid-19 can be constituted as a life event, meaning the terms of a salary sacrifice agreement can be changed if a relevant employment contract is updated accordingly and with agreement.
However, any changes made to the salary sacrifice agreement after 19 March 2020 do not affect the calculation of a workers' reference wage.
Schemes can also change their scheme rules to match the auto-enrolment minimum employer contribution, ending the current certification period early, TPR said. Where there is a mixture of furloughed and not furloughed staff, it may mean the scheme needs to re-certify in respect of the staff that have not been furloughed.
The watchdog reiterated that employer contributions cannot be lowered to below the 3% statutory minimum.
This article was written by James Phillips for Professional Pensions and was legally licensed through the NewsCred publisher network. Please direct all licensing questions to legal@newscred.com.