Thousands unclaimed by pensioners
Financial Mail on Sunday (Daily Mail)
Tuesday, 15 January 2019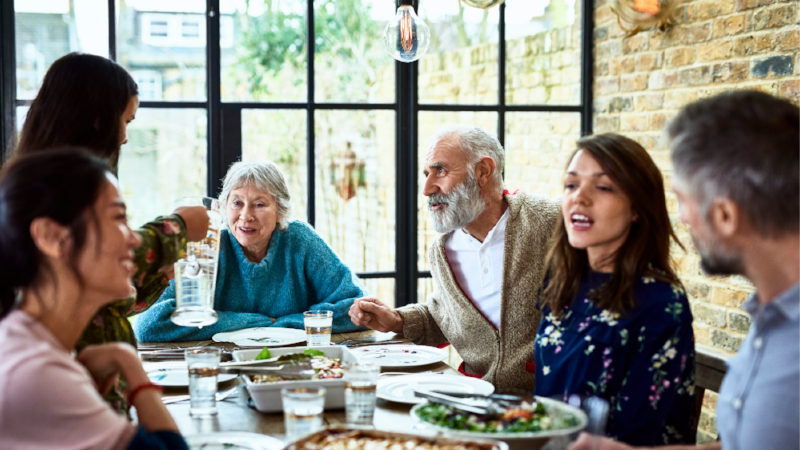 Seven in ten households with pensioners are failing to claim any – or enough – State support worth thousands of pounds a year. Half are forgoing any financial help while a further fifth are not claiming the full amount.
The findings have been published by retirement income specialist Just Group. It has tracked State benefit take-up by pensioners for the past nine years and has calculated that the average sum unclaimed is £1,058 – the highest for five years.
Three key benefits regularly overlooked are Guarantee Pension Credit, Savings Pension Credit and Council Tax Reduction.
Guarantee Credit tops up incomes that fall below £163 a week or £248.80 for a couple. Savings Credit supports those who have tucked some money away for retirement – and is worth an additional £13.40 a week or £14.99 for couples.
Many people are only discovering the sums lost when they ask advisers about selling equity in their home as a way of affording retirement.
The highest amount unclaimed by one Cheshire-based couple in their 50s was £5,702 a year. To claim either of the pension credits call 0800 99 1234. Council Tax Reduction is managed by local authorities.
Copyright © Associated Newspapers Ltd. All Rights Reserved.
This article was written by Laura Shannon from Financial Mail on Sunday (Daily Mail) and was legally licensed through the NewsCred publisher network. Please direct all licensing questions to legal@newscred.com.