The secret to retirement readiness?
Aegon
Thursday, 12 November 2020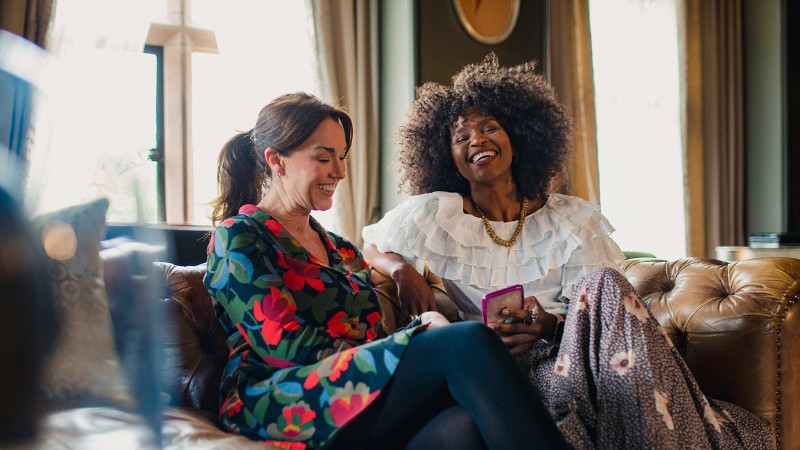 For employers only
The world is rapidly changing around us, and individuals are being asked to take on more personal responsibility for funding their retirement. It's a crucial time for people to be engaged with long-term financial planning – and having enough financial resilience in times like these will be top of mind for many.
We've developed 'Five Fundamentals for Retirement Readiness' that define the steps people can take to help make sure they are on track for a comfortable retirement.
Employers, pension providers and the government, all have a role to collectively help people achieve this. We know that you play a critical part in helping your employees prepare. What you might be surprised to know – is that your ability to positively influence outcomes can extend beyond solely offering workplace pensions and typical financial benefits. Things like skill development, education and wellbeing can be big contributing factors to help employees on the road to retirement readiness – and better financial wellbeing.
Based on global Aegon research, our newly released insight report, 'The New Social Contract: Shaping a retirement ready workforce' dives into this concept in more detail.
The good news? Having financially prepared employees can bring welcome advantages to your company too.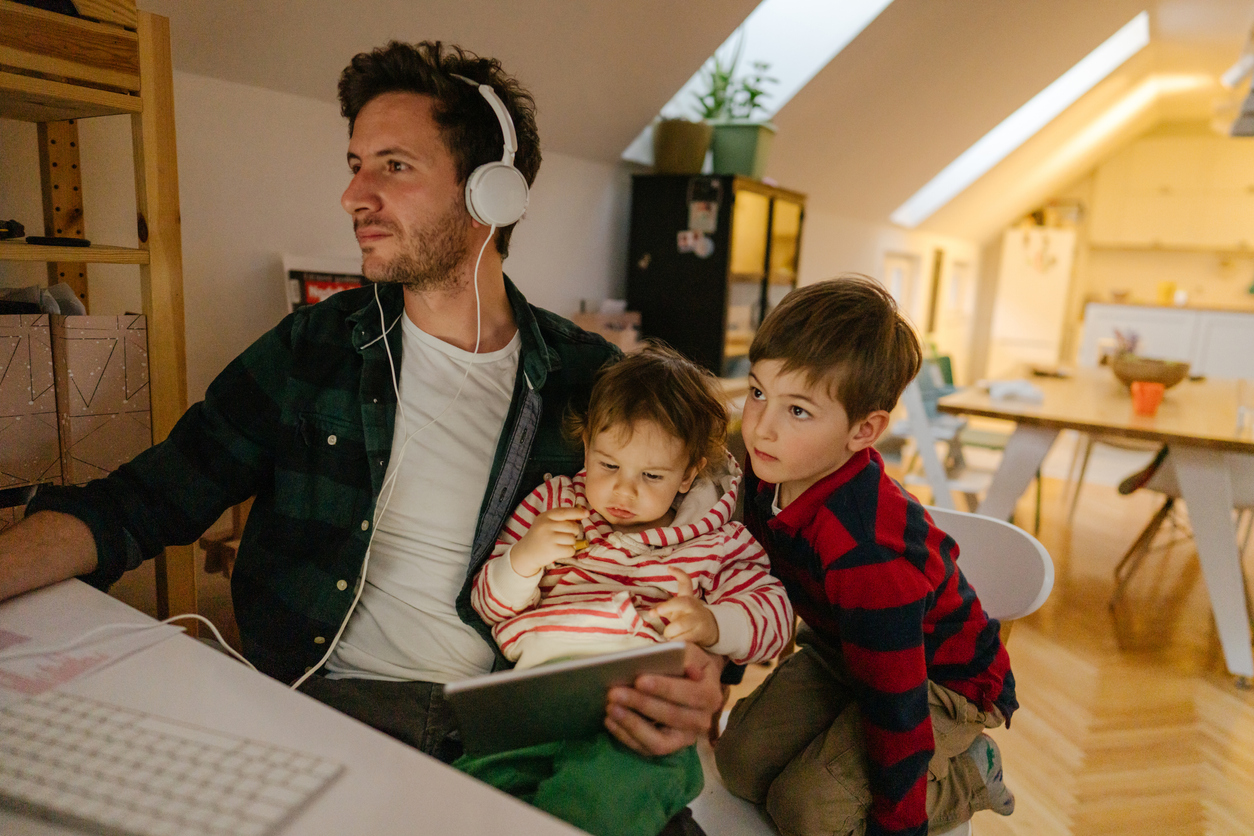 Preparing for retirement doesn't have to be complicated, or a mystery
Back to the five fundamentals for retirement readiness. Here are the steps that you could encourage your employees to think about, to help them on their journey.
Step 1. Start saving early and 'habitually'
Are you a habitual saver? If you've not heard that term before, simply put it means that you're a regular saver, most likely putting away what you can each month – especially for retirement. Two in five UK workers (42 percent)1 make sure they are habitually saving for retirement.
Saving consistently can go a long way in helping contribute to long-term financial security. Having a dependable salary and the opportunity to save into a retirement savings plan like a workplace pension (being a member of your scheme), are key elements that allow employees to become habitual savers.
Our research indicates that habitual savers are the group that are most engaged and loyal employees – and that they are far more likely to feel valued by their employer (75 percent) than non-savers (44 percent).2
Having auto-enrolment in the UK helps for many people save towards retirement. It's generally seen in the industry as a success – and a good enabler to get people better prepared, especially the young.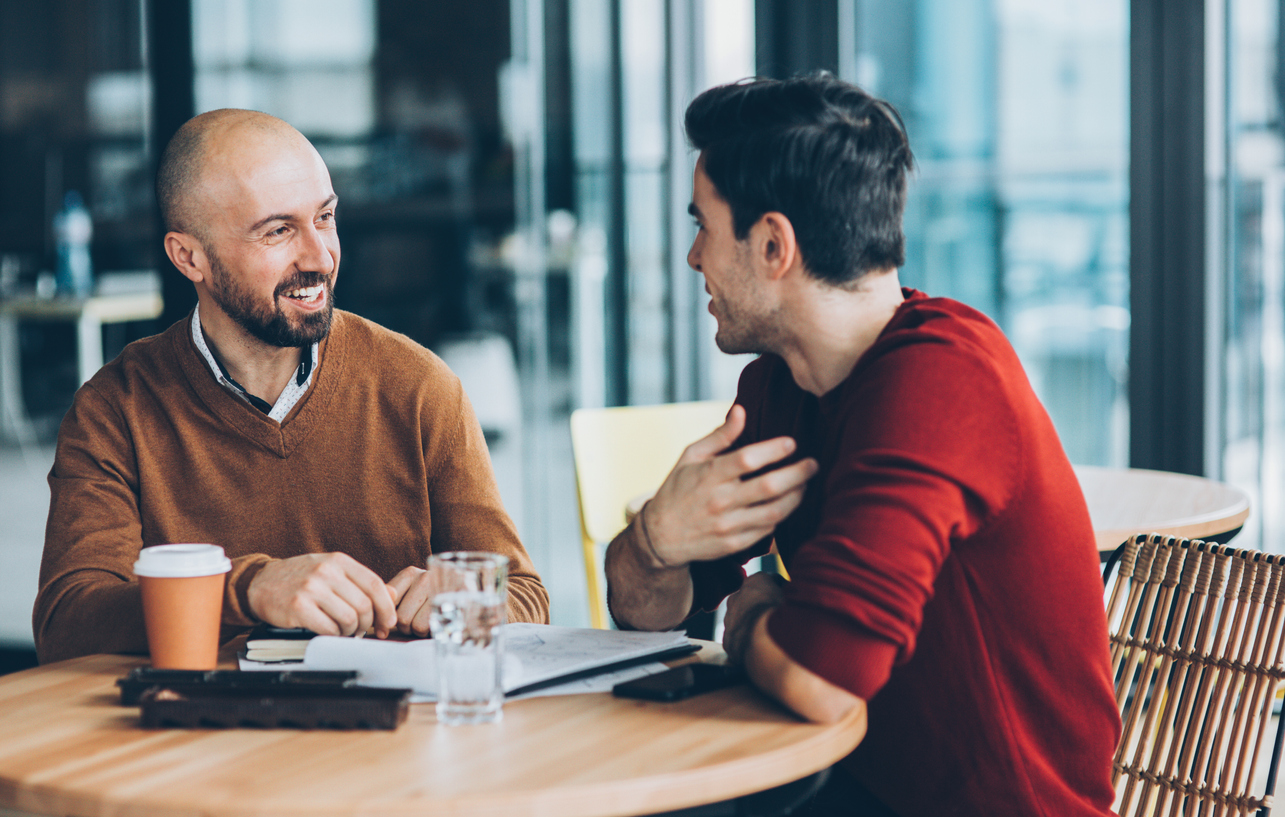 Step 2. Develop a written retirement strategy
Taking the time to set out a written plan helps give people more clarity on what they might want their future retirement to look like – and then prepare for how to get there.
It's important to be clear on how much you might need in retirement to know where you're tracking against. Those who have a written plan are considered 'retirement strategists'.
Almost two thirds (64 percent) of those with a written retirement plan save habitually, compared to just a quarter (26 percent) of those who do not have a retirement plan at all.3
If your employees' aren't sure where to start, you could let them know about financial advice. Pension advice from an independent expert could make all the difference as they can help identify financial priorities and put together plans tailored to their client's personal circumstances. They can find a financial adviser near them by using www.moneyadviceservice.org.uk.
Step 3. Create a backup plan for unforeseen events.
Sound planning is not just about having a single plan in place. It's important to be financially resilient in order to absorb shocks when the natural ups and downs of life get in the way. Many people create back up plans to help protect them and their families for this reason – that could possibly include things like income protection, critical illness cover or life insurance. Talking about back up plans…
Step 4. Adopt a healthy lifestyle.
Leading a healthy lifestyle is a significant factor in preparing for a comfortable and active retirement. Good choices made today and made regularly, could positively impact the quality of their health and enjoyment of life now – and as your employees grow older. Maintaining good health could also reduce the risk of having to retire early because of health issues.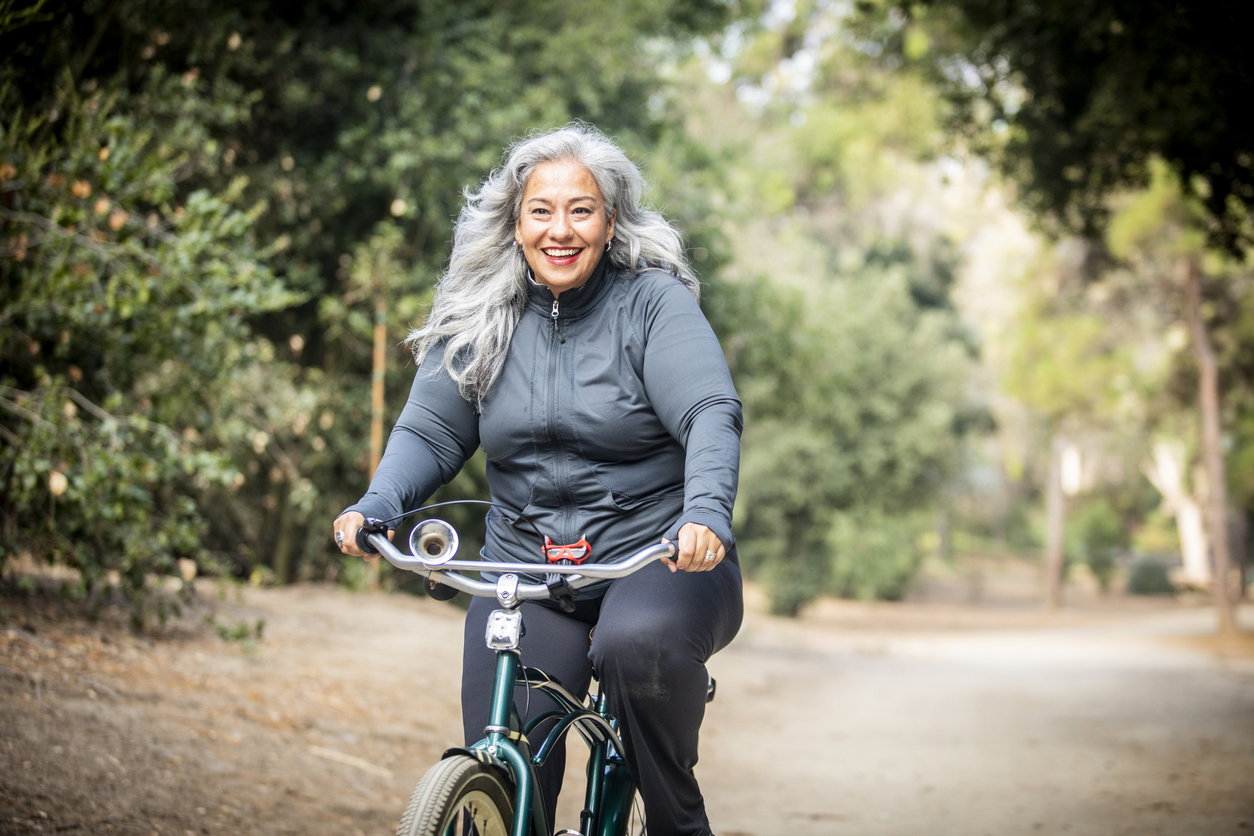 Step 5. Embrace lifelong learning
Being able to act upon the fundamentals of 'retirement readiness' requires equipping people of all ages with new life skills. As an employer, building support for lifelong learning could involve things like giving access to skills training and retraining to help workers adapt to a changing labour market – and future business needs.
This helps employees to remain in the workforce as long as possible – a key factor in being able to save effectively.
So there you have it, by looking to adopt these five fundamental principles, your employees could be well on their way to retirement readiness.
If you'd like more tips on how you could play your part – read 'How to improve your employees' financial wellbeing' next.
Sources:
1 UK Insights - Aegon Retirement Readiness Survey 2020, page 6.
2 UK Insights - Aegon Retirement Readiness Survey 2020, page 7. Data source, Aegon Retirement Readiness Survey 2018, 16,000 adults.
3 UK Insights - Aegon Retirement Readiness Survey 2020, page 6.