The latest challenge for DB transfer advice – outsourcing
Steven Cameron, Pensions Director
Monday, 19 July 2021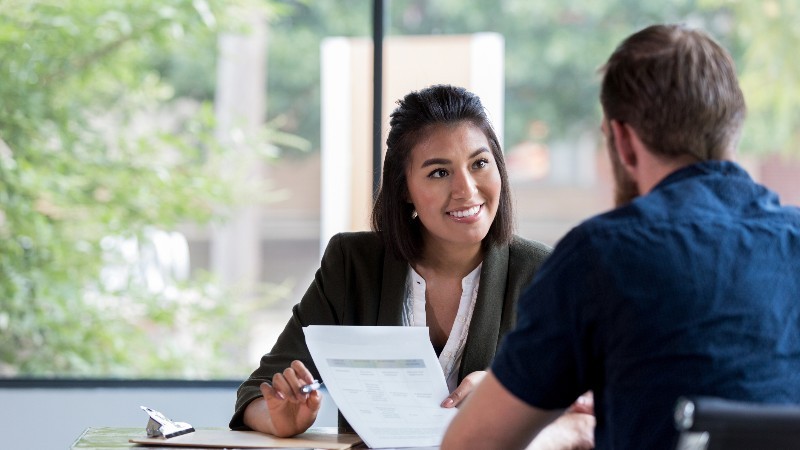 For intermediaries only
It's been just over a year since the FCA published its most recent pension transfer advice rules under Policy Statement PS20/6. This included the ban on contingent charging, prioritising workplace pensions as receiving schemes, the introduction of abridged advice, along with additional requirements such as charging disclosures, CPD and FCA reporting.
The FCA has been keen to support firms to correctly interpret and apply these wide-reaching changes and has published the guidance paper Advising on pension transfers with 91 pages of detailed information on how to navigate the end-to-end transfer advice process.
In addition, it has introduced the Defined Benefit Advice Assessment Tool (DBAAT), along with another 104 pages of guidance, with an updated version for post PS20/6 cases expected imminently.
The FCA has also recently ordered more than 60 firms to carry out past business reviews and has confirmed it will continue its thematic review into DB advice until at least Spring 2022, with further enforcement action for unsuitable advice anticipated.
Key points at a glance
The volume and complexity of DB transfer rules are extensive.
Many advisory firms can't get sufficient PII.
Large numbers of advisers have stopped providing DB transfer advice.
Many firms are now outsourcing this work to specialist DB advisers.
Selecting the right outsourced DB advice firm is critical to helping you meet your clients' needs, while protecting you and your business.
What impact are these rules having on advisory firms?
On a really positive note, there are encouraging signs that the assessment of suitability for DB transfers is on a definite upward trend. However, improved quality has come alongside reduced quantity.
The sheer volume and complexity of rules has seen many advisory firms stop providing DB transfer advice – the most recent FCA data shows the number of active firms in the market has shrunk from 2,426 giving advice between 2015-2018 to 1,310 between 2018-2020.
Recent data published by LCP also shows that the proportion of DB members transferring has fallen to the lowest level in five years with the number in Q3 2020 down 62% relative to the market peak in Q3 2017.
There are many well publicised reasons firms are leaving the market. Along with the complexity of meeting the FCA's rules particularly if not a core advice area, firms are facing significant challenges with the cost and availability of Professional Indemnity Insurance (PII). There are reports of firms seeing costs increasing by more than 200% and in some cases, it's simply not being offered.
Any adviser who is considering selling their business as a future retirement strategy is also going to be concerned about the potential impact of legacy pension transfer advice on the value of the firm.
What does this mean for clients with a defined benefit pension?
While the number of transfers taking place has fallen sharply, there's no indication that demand has fallen by as much. A transfer could be beneficial for many DB scheme members, but to even explore this, they first need to obtain advice.
Many advice firms who have given up their permissions are likely to have clients with defined benefit pensions who are now approaching retirement and looking for help. Some of these firms may now choose to outsource their DB pension transfer cases to specialist advisers, allowing them to continue to give access to a complete advice service.
So is outsourcing the complete solution?
The FCA may welcome the trend to outsource, after its 'use it or lose it' call on DB transfer permissions. But the sharp increase in demand will create its own issues for those specialists. They too face PII challenges alongside the high regulatory pressures. And there's always going to be a challenge to maintain both capacity and service standards.
Firms who've already decided, or are planning to stop giving pension transfer advice, will want to make sure any outsourcer can meet their clients' advice needs without regulatory or reputational risk. Points worth considering include:
The firm's culture and values and its approach to charging.
Financial strength, PII cover and secure provision of the service in future
Length of experience and volume of clients already served.
Present and future capacity while maintaining service standards.
Any third-party endorsement of processes and advice standards.
Complaints records.
A carefully considered outsourcing arrangement can be an effective solution for many firms and their clients. And hopefully, the specialist outsourcers will be able to deal with ongoing demand for advice in this hugely important market.
You should always conduct thorough due diligence on any firm you use – after all, you're going to refer your most valuable asset to them.
To find links to key support pages including training guides, latest news and an overview of our wide range of client solutions visit our adviser homepage, aegon.co.uk/adviser