The insider's guide to the value of advice
Professional Adviser
Friday, 12 June 2020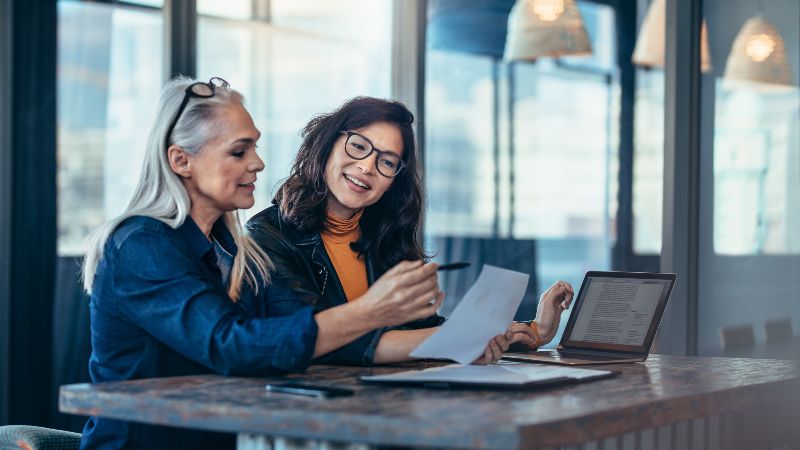 For intermediaries only
The current global pandemic has given financial advisers the opportunity to demonstrate their value to clients and, in this piece, Tim Sargisson explores what the real value of financial advice is...
As we emerge blinking into the light after the ravages of the coronavirus recede there is no doubt that your support for clients over the next few months will be more vital than ever. The best advisers today understand that their value to clients is not tied to fund picking or investment performance.
To illustrate this point the FTSE 100 fell by 26% in early March, which, according to Nucleus data, led some investors to pull out of equities and into historically 'safe haven' assets. The platform provider's data shows a switch back to more equity-dominated funds in April.
However, the FTSE 100 made its biggest recovery of 16% between 23 and 26 March and the S&P 500's recovery tells a similar story. Clearly some advisers using the Nucleus platform were investing clients more cautiously in March than in April, hence trying to time the market, which of course they missed.
Diehard advisers who believe they add value by trying to 'time markets' and advising their clients accordingly will have learnt a salutary lesson. No doubt a difficult conversation lies ahead with the client about why their advice and 'expertise' contributed to locking in losses.
However, while the rest of us recognise that out added value to clients is not tied to fund picking or investment performance the advice profession as a whole has largely failed in articulating the full value that financial advice can provide.
A timely reminder has been provided by PortfolioMetrix in its useful guide
The Insider's Guide to the Value of Advice.
The guide is packed with helpful facts to support our added value. However, I don't have the space here to do the publication justice. A copy
can be downloaded
from the PortfolioMetrix website.
While I'm constrained by space, it's encouraging to highlight four recent industry studies, which you might find useful in getting the message across to clients:
Vanguard estimate that advisers can add more than 3% per annum in net returns for clients. They cited behavioural coaching (150 bps), spending strategy (110 bps) and rebalancing (35 bps) as the largest contributors.
For Russell Investments the figure is even higher at 4.4% per annum in net returns for clients. Through a combination of preventing behavioural mistakes, financial planning, tax smart advice and rebalancing
The International Longevity Centre (ILC) has been running a multi-year study on this topic. Here are their most pertinent conclusions:

Taking advice has added £2.5bn to people's savings and investments,
An ongoing relationship with a financial advisor leads to better financial outcomes. Those clients who received ongoing advice had pension wealth 50% greater than those who took one-off advice,
The benefits of advice outweigh any costs associated with it. Once clients understand this it is no longer be seen as expensive,
The simple fact is those who take advice are likely to be richer in retirement.

The University of Montreal estimated that the savings of an advised client will be 2.73 times larger over a 15-year period compared to a non-advised client. Even over a shorter time frame of five years, an advised client would achieve the savings pot 1.58 times the size of a non-advised client.
There is no doubting the commitment among advisers to deliver great client outcomes. These studies all aim to exactly quantify the value of advice. Not during this challenging time, but consistently.