The importance of employee engagement
Angus Osborne, Aegon Workplace Investing
Wednesday, 19 December 2018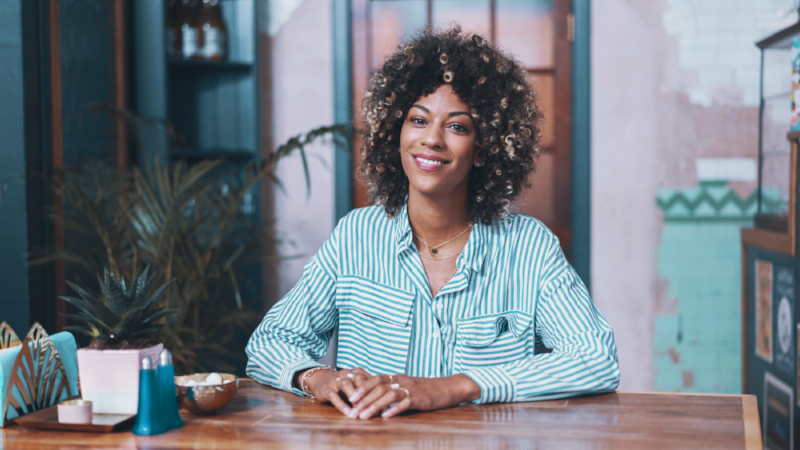 For employers only
We put significant emphasis on the importance of employee engagement.
By communicating with employees at the very beginning of their journey with Aegon and throughout their life, we can make a real difference to their retirement saving knowledge, the options open to them and give them the confidence they need to make decisions for their future.
Why we believe engagement is so important
This approach hasn't happened by accident, we've conducted research with key industry partners to understand the challenges employers and employees are facing with regard to pensions and wider retirement savings.
Our recent research with The Confederation of British Industry (CBI) highlighted that:
Only 12% of employers were happy with the level of engagement their employees had;
more than two in five businesses (42%) report that their ability to recruit has been improved by their pension scheme;
pensions are equally important in fostering employee loyalty. More than two in five businesses (42%) report that pension provision has a positive impact on employee retention, and
a firm's scheme can play a valuable role in succession planning by helping employers to forecast and manage the retirement of key staff (29%).
We also partnered with the Centre for Economics and Business Research (CEBR) to understand the link between financial wellbeing and productivity in the workplace. We wanted to find out more about some of the challenges that you, as an employer, face and in particular, how your employees feel as they manage their day-to-day and longer-term financial goals.
While it's true that both mental health and physical wellbeing of employees have been topics high on the agenda for many employers, increasingly, an employee's financial wellbeing must be taken into account. We wanted to understand how 2,000 UK workers felt about:
their control over their day to day finances;
their ability to respond to financial unpredictability;
unexpected financial expense and their ability to meet financial goals, and
make choices that allow them to enjoy life.
Through our research, we've shown that an employee's level of financial wellbeing can have an effect on how productive they are, and that a workforce with low financial wellbeing could be costly to your business. You can read the full report here.
This month's newsletter has several articles and informative guidance around financial wellbeing - how could you be helping your employees?
What does good engagement look like?
Our focus on engagement combines highly visible collateral and innovative approaches including segmentation, all of which have been extensively researched and tested with our customers. We use simple language and have worked with behavioural scientists to understand and remove some of the barriers to engaging with financial planning. This helps give employers and their employees what we think is the best initial and ongoing communications and support possible.
Our communications include:
Warm up and announcement
Onboarding and welcome
Bulk transfer
Ongoing engagement
Approaching retirement
We designed our customer journey to help members understand and engage with their new pension, so ultimately we can help improve their retirement outcomes. Following an engaging welcome journey we'll give regular educational updates through an e-newsletter. When the scheme members reach age 45 we start to encourage them to consider the areas of focus key in retirement planning – all working towards better outcomes for the scheme members in retirement.
We also provide for you as an employer, a wide range of engaging materials - with a combination of digital and printed collateral to help you inform your employees of this valuable benefit at induction and beyond.
We've designed our materials to help you raise awareness amongst your employees if it's a new scheme, or simply to invigorate an existing scheme.
Take a look at our brand new induction film, specially created for you to use with new employees or to reinforce the benefit of a workplace pension to existing employees.
By working together we can make a real difference to the success of your workplace scheme and work towards improving the financial wellbeing of your employees.