The future of protection is now
Simon Jacobs, Head of Underwriting and Claims at Aegon
Thursday, 8 August 2019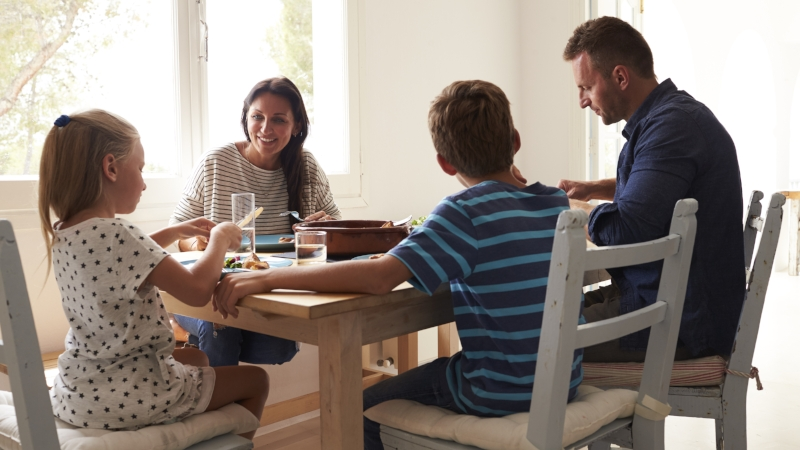 Industry sectors from healthcare to finance have caught the technology bug. And we're no exception - although there's still a way to go on the digital journey.
But the good news is new technology is already a real boon for you and your clients. The insurance world has moved on to smarter application services and digital underwriting systems. The days of you filling in long paper application forms to get the cover your clients need are long gone.
We recently upgraded our online protection service and underwriting technology, which has increased our straight-through processing rate to 75% of applications. Speed and simplicity are our new bywords.
Future-proofing protection
Our streamlined approach to underwriting now helps you and your clients create applications that are more robust. Should your clients need to claim in the future, our dynamic online service asks smarter questions about your clients' existing health and medical conditions. This can help make the claims process smoother and easier - often at a time of great anxiety for clients.
There are no nasty surprises on price too. Our online protection service keeps you informed every step of the way with estimated prices as you progress through an application.
We've also improved our underwriting limits, making us among the best in the market – with less medical and financial evidence asked for across our benefits. We're helping you get cover in place quicker and easier for your clients.
Streamlining the protection process
You now only need to complete a financial questionnaire for cover worth more than £2 million for life and £850,000 for critical illness, mortgage and business cover.
For inheritance tax (IHT) planning, you'll only need to complete a financial questionnaire for benefit amounts over £3 million. These increases to our routine underwriting limits will save you time and reduce inconvenience.
We've been able to make these improvements because of the quality of disclosure we see from our customers. Accurate disclosure remains key to consumer confidence and avoiding unnecessary complications in the event of a claim.
A smooth claims experience
When it comes to claims, our tele-claims service simplifies the process by saving your clients the time and effort of completing a paper claim form. Our compassionate and caring trained tele-claims assessors will do all that.
In 2018, we paid out 98% of life claims. The most common condition leading to death was cancer, with 47% of claims, and the average age of a claimant was 62 years old.
We also paid 93% of critical illness claims. The average age of a claimant was 50 years old. The big three conditions of cancer, heart attack and stroke continued to be the most common reasons for critical illness accounting for 81% of our claims paid.
We've embraced smart technology and all of its benefits, but we never forget the human touch, especially at the difficult times when your clients need us most.
Find out more about our faster, smarter online protection service.