The evolution of trusts in the protection market
Stephen Crosbie, Protection Director
Tuesday, 17 December 2019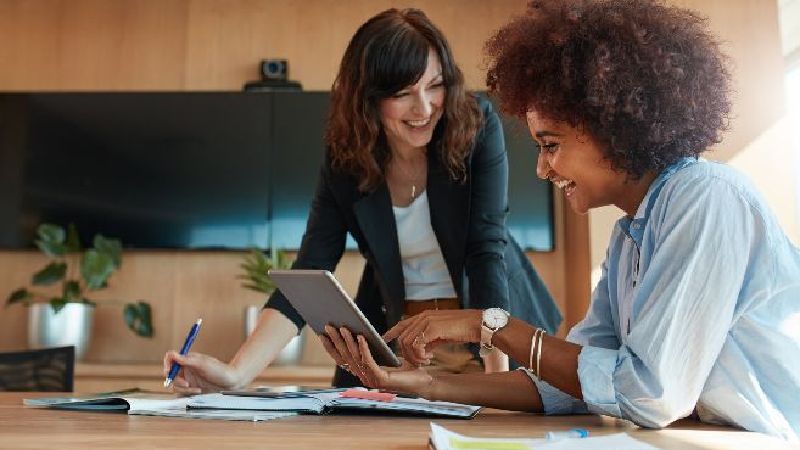 This communication is for intermediaries only. It mustn't be distributed to or relied on by customers.
The role of trusts, and trusts themselves, has developed considerably over the years. The traditionally held view that they're only used by wealthy families who want to secure an inheritance for their children is no longer the case – there's now much more to them and of course how they can be used.
When it comes to protection policies – including relevant life policies which allow businesses to offer death-in-service benefits to employed directors and employees – trusts can be invaluable.
Protection policies and online trusts
There are a number of benefits to writing a protection policy in trust:
The payment of claim proceeds from a protection policy will automatically be made to the trustees of the trust without a delay in needing to get a Grant of Probate or Confirmation. Funds can then be immediately distributed to beneficiaries.
As the policy is held in trust, any death benefits won't usually form part of the settlor's estate in terms of inheritance tax.
Any creditors who the estate may owe money to won't generally be able to access the claim proceeds from the protection policy held in trust. This means the family and other beneficiaries will ultimately have more money left to them.
A protection policy in trust can also be used as a way of making provision for minor children.
Signature-free trusts
The traditional method of creating a trust involves sending paperwork to each of the trustees to sign.
As you can imagine – a number of problems can arise if there are forgotten signatures, unticked boxes, missing information about the policy or policy application or the settlor fails to name beneficiaries. Any mistake means a new trust deed might need to be completed and in turn delays the setting up of a trust – which could be crucial if the insured person passes away before this has happened.
So, being able to declare a trust verbally and confirm the trust details electronically without the need for signatures means there's no delay in making sure the protection policy is in place and in trust from the start.
Signature-free trusts can save both you and your clients time and money, as it's quicker to set up the trust and prevents you having to travel to get 'wet' signatures from each trustee on traditional paperwork. In addition, there's less risk of the paperwork needing to be corrected due to errors, which again, saves everyone time.
While the ability to write a policy in trust signature-free may well be a new experience for some of your clients – they should be reassured this is a perfectly legitimate and fully legal method of creating this type of trust. You can overcome any concerns they may have by asking the provider you're working with for more details.
Relevant life policies
A key benefit of relevant life policies compared to group life schemes is that they're portable, meaning the policy can move with the employee if they change jobs.
If an employee changes jobs, they'll have four options with our Relevant Life trusts:
Let the policy lapse.
Maintain the policy personally themselves within the current trust, but lose the terminal illness cover.
Ask their new employer to take over the policy payments to maintain the policy.
Ask the trustees to transfer ownership of the policy to them to maintain personally. However, this would mean some of the associated tax advantages may no longer apply, and their terminal illness cover would stop.
The right decision will depend on the individual and whether their new employer is prepared to help them continue the policy.
Using a signature-free trust for relevant life policies is a convenient way to provide your clients with a quicker and more streamlined service that will also save you time and money - resulting in a win-win for both you and your clients.
Find out more about our signature-free Relevant Life trust