The Aegon Master Trust is now fully authorised
Kate Smith, Head of Aegon Master Trust
Monday, 30 September 2019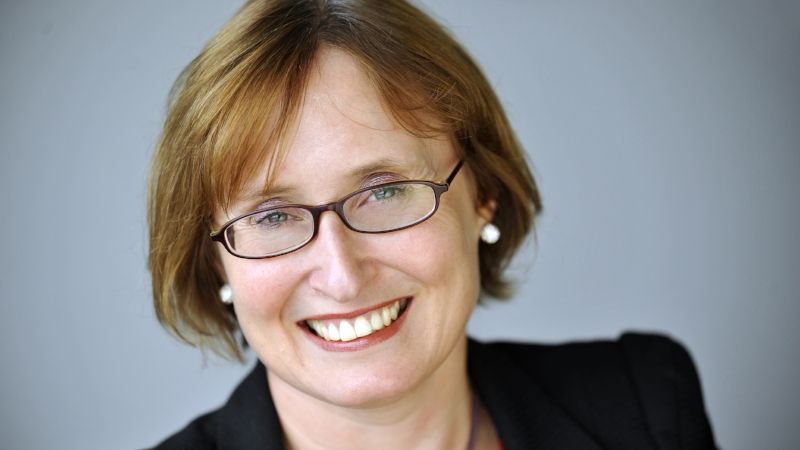 We're delighted to let you know that the Aegon Master Trust (AMT) was authorised by the Pensions Regulator (tPR) on 4th September 2019. This means that the AMT is now listed on tPR's website as an authorised master trust.
The authorisation process is raising master trust standards in a fast growing area of the workplace pension market by a thorough examination of scheme's capabilities in areas such as their systems and processes, financial sustainability and fit and proper requirements for those exerting control over master trusts.
Following authorisation, master trusts will need to have business plans, continuity strategies and access to ring-fenced assets to protect members' benefits should a trust be wound up.
Post authorisation, tPR will supervise all master trusts to ensure that they continue to meet the authorisation criteria and other obligations, including relevant legislation and codes of practice.
Ian Pittaway, Chair of Aegon Master Trust said:
"The Trustees of the Aegon Master Trust are absolutely delighted that Aegon's commitment to the master trust has been recognised through gaining authorisation. I look forward to the continued progress in this market, and the Aegon Master Trust playing its part. I'm sure there are lots of exciting developments ahead which will help improve the financial outcomes for members."
Kate Smith, Head of Master Trust at Aegon UK is responsible for leading the development of Aegon's master trust proposition including the authorisation process and said:
"It's been exciting to see how the new and improved master trusts market has been shaping up over the last few months and we're delighted that the Aegon Master Trust has joined the line-up of those authorised.
Raised standards among master trusts means greater protection for members of all master trusts, something I've been calling for over many years. As supervision starts to kick in master trust standards will have to continue to be maintained to retain authorisation.
This improved regulation and governance means employers and members, combined with a competitive market can feel reassured that they'll be supported to achieve good member outcomes through engaging solutions to help people save for the future.
Authorisation is just the start, we intend to continuously develop the Aegon Master Trust to enhance the experience for both employers and members.
As confidence in the master trusts market continues to grow, we look forward to working with employers in the future and supporting members on their journey to retirement and beyond."