The 3 words that could cost you your pension
Aegon Press Team
Monday, 3 September 2018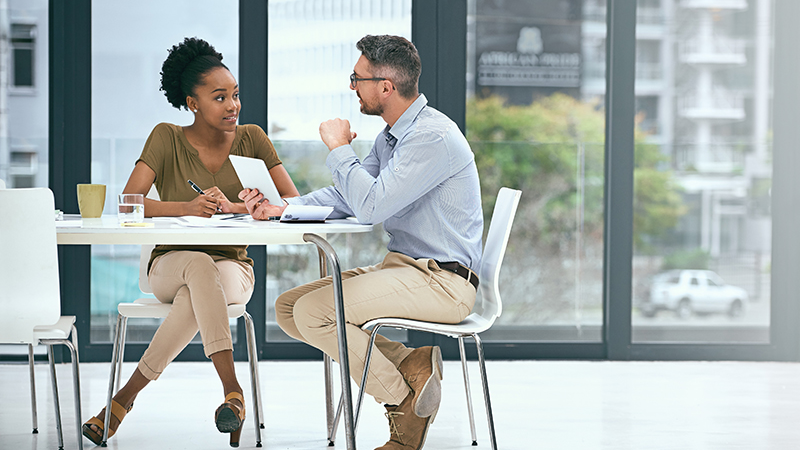 Free Pension Review - Three words that could cost you your pension
Aegon warns that accepting a 'free pension review' often results in fraudsters stealing money.
91% of people have received cold calls.
More than 1 in 4 (28%) offered a free pension review in the past 3 years.
Over half (53%) feel worried by the Government's delay to a ban on cold calling.
7 out of 10 (69%) of people think a delay in the cold calling ban leaves them or their family unprotected.
According to recent research* from Aegon, the menace of cold calling is so widespread that 9 out of 10 people have received calls from cold callers. It's not just telephone calls that fraudsters use to pester people, over half of those surveyed have also been approached by email (59%) and text (53%).
As well as being a nuisance, a bombardment of unsolicited approaches via the phone, email and text is a tactic used by scammers to attempt to steal money. And the offer of a free pension review is a common method used by plausible fraudsters to steal money from unsuspecting savers.
Kate Smith, head of pensions at Aegon explains:
"If you're contacted out of the blue and offered a free pension review, the chances are it's a scam. Cold calling is a common way for criminals to con people out of pension savings, but initial contact can also come by email and post.
"The offer of a free pension review, can sound harmless but it's a method commonly used by scammers to trick people into giving personal and financial information. The mention of those three little words, should immediately have alarm bells ringing.
"Unfortunately, many people are taken in and persuaded to share information with fraudsters, which in many cases results in them losing all their pension savings."
Pension scams, which are a direct result of cold calling activity, continue to ruin peoples' lives. The lack of decisive government action to clamp down on cold callers and tackle the issue of pension scammers has left consumers feeling exposed. The delay in bringing in a ban of cold calling has left 7 out of 10 consumers feeling that they or their family are unprotected and over half (53%) of people have been left worried by the lack of measures to help combat the menace.
Kate Smith, continues:
"With 9 out of 10 of people affected by the scourge of cold callers, the Government's cold calling ban, which will also cover text messages and emails, can't come quickly enough.
"The intention to ban pension cold calling was first mentioned over two years ago, but every month that passes means more people's pensions are at risk from scammers, intent on separating people from their lifetime savings."
"A major new awareness campaign on the risk of pension scams has been launched by the regulators. What the Government needs to do now is bring in adequate legal protection and ban pension cold calling."
Further information
*Research was conducted by Aegon with the Aegon UK consumer panel. Total sample size was 800 adults. Fieldwork was undertaken in August 2018.
Neil Cameron
PR Manager
Aegon UK
Tel: 0131 549 3393
Mob: 07972 403 757
Notes to Editors
In the UK, Aegon offers retirement, workplace savings and protection solutions to around two million customers and employs approximately 3,450 staff. More information: aegon.co.uk

As an international life insurance, pensions and asset management company based in The Hague, Aegon has businesses in over twenty five markets in the Americas, Europe and Asia. Aegon companies employ over 28,000 people and have millions of customers across the globe. Further information: aegon.com
Aegon is a brand name of Scottish Equitable plc. Scottish Equitable plc, registered office: Edinburgh Park, Edinburgh EH12 9SE. Registered in Scotland (No. 144517). Authorised by the Prudential Regulation Authority and regulated by the Financial Conduct Authority and the Prudential Regulation Authority. Financial Services Register number 165548. An Aegon company.www.aegon.co.uk
© 2018 Aegon UK plc.