Tax Day: Pensions tax relief escapes reform
Professional Pensions
Friday, 26 March 2021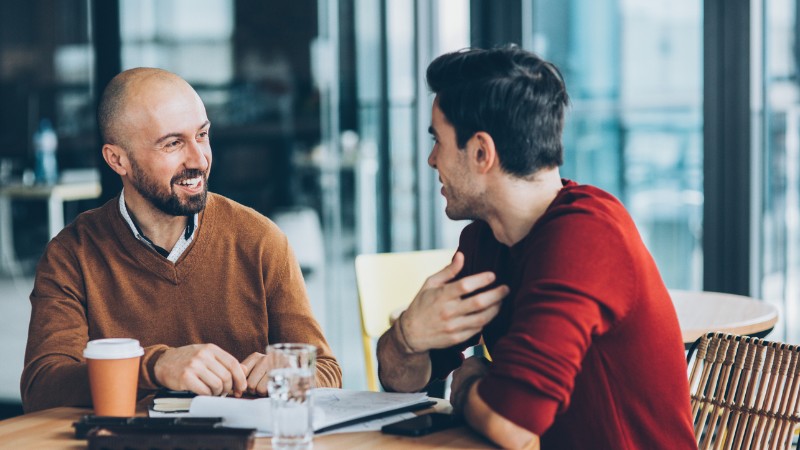 For intermediaries only
The government's much-awaited 'Tax Day' was met with little fanfare as predictions of cuts to higher-rate tax relief again failed to materialise.
While reports had emerged on Saturday that a move to a flat rate of relief was being mooted to fill holes in the government's coffers due to the pandemic, the Treasury again ignored the area.
Tax relief is often predicted to be a casualty in government fiscal updates but in today's publications the Treasury has instead focused on technical updates on scheme pays facilities for public service schemes and the tax treatment of defined benefit (DB) superfunds.
In a pile of consultations and policy documents, the government said it would also make changes in a future Finance Bill to expand the scope of the dormant assets scheme, amending capital gains tax and pensions tax legislation where necessary.
It also said that, in remedying public service pensions to respond to the McCloud judgment, it would make updates to remove"anomalies" in the pension tax framework whereby individuals, for example, are not able to ask their scheme to settle annual allowance charges from previous years by reducing their future pension benefits under scheme pays.
Meanwhile, a review of the appropriate taxation framework for Db superfunds will be conducted alongside the work on the appropriate regulatory regime. The government said it"should not be assumed that the tax regime that currently applies to entities and transactions in the superfund structure of the pension schemes that have transferred to the scheme will remain unchanged".
Quilter tax and financial planning expert Rachael Griffin said the announcements were"a bit of a damp squib, much to the relief of the nation's personal finances".
She continued:"Savers and investors can now breathe a sigh of relief that the inaugural 'tax day' has passed with no major proposals to change rates or reliefs in future.Instead the Treasury have focused on 'behind the scenes' changes to improve the administration of the tax system and to build a modern tax system."
The 'Tax Day' was separate to the main Budget announcements on 3 March in order to provide"a better opportunity to scrutinise" the policies, said financial secretary to the Treasury Jesse Norman.
The Budget was also a light-touch affair for the pensions industry, with just announcements on the freezing of the lifetime allowance and further consultations on defined contribution investments and charge cap barriers.
This article was written by James Phillips from Professional Pensions and was legally licensed through the Industry Dive publisher network. Please direct all licensing questions to legal@industrydive.com.