Stewardship: what is it and why you should care
Miranda Beacham, Head of ESG - Equity and Multi-Asset, Aegon Asset Managment
Wednesday, 27 October 2021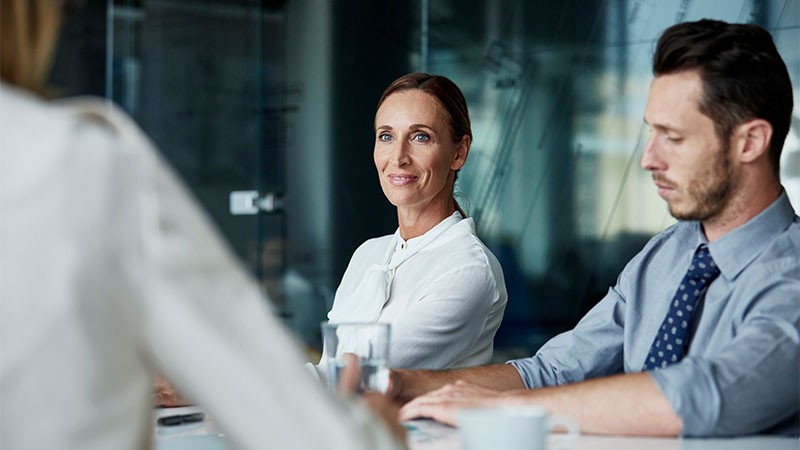 For financial advisers only
Walk this way, talk this way
The definition from the UK Stewardship Code is:
'Stewardship is the responsible allocation, management and oversight of capital to create long-term value for clients and beneficiaries, leading to sustainable benefits for the economy, the environment and society.'
So, this is more than just ESG (environmental, social and governance) factors. It covers a broader range of activities, from asset allocation to engagement and voting. It's also wider than just financial benefits to clients – the aim is to ensure that the investments we make are also beneficial for a wider group of stakeholders.
But why? Does anyone want another debacle like the banking crisis of 2008? Or another Enron, which wiped-out over $70 billion of shareholder funds in one fell swoop?
The original Stewardship Code in 2012 was largely born out of these failures of governance, but more recent scandals have shown failures of environmental and social standards. Just think about the likes of the Rana Plaza factory collapse in Bangladesh that killed over 1,000 and injured a further 2,500, highlighting truly appalling labour conditions within the supply chain of many high street names. Or Macondo, the oil rig that spewed out over 200 million gallons of oil into the Gulf of Mexico, as well as killing 11 people due to safety precautions not being followed. Each of these scandals has had a financial or reputational impact on the companies in question, or those associated with them.
It's no surprise that the latest iteration of the UK Stewardship Code seeks to understand the culture of the organisations that are signatories to it, how they manage risk, whether they are adequately resourced, and how thoroughly integrated ESG factors are in decision-making.
What tools do we have to help us fulfil our stewardship responsibilities? There are three main ones:
Engagement – We speak to companies both individually and collectively to really understand what we are investing in and encourage improvements in all areas of ESG. For example, understanding who sits on the board, how management is remunerated, the culture around safety and how audits are conducted.
Voting – Holders of equity can vote on a range of issues at company annual general meetings. We exercise this right in conjunction with engagement to ensure a consistent message is conveyed to companies.
Action – We can vote with our feet and sell our holding if either of the first two are not showing the progress we would like.
The new Stewardship Code asks asset managers and asset owners to provide examples of outcomes of these activities. Although these occasionally weighty tomes may not be everyone's idea of an exciting read, they do give a real flavour of the breadth of activities taking place.
What is the outcome of all this activity?
There have been many changes during the past quarter of a century. There have been numerous scandals and disasters, each one bringing a change in legislation or guidelines in its wake. The result is that the boards of the companies that we invest in are now more accountable for environmental, social and governance practices. Asset managers are also more comfortable in including these matters in their fundamental analysis when constructing a portfolio.
This is progress indeed – the behaviour of companies over the past 18 months is testament to how far the agenda has moved towards ensuring that all stakeholders are protected, rather than just the bottom line.
It's not perfect, but there is definite momentum in the right direction. Soon the eyes of the world will be on Glasgow for the COP26 summit, where we are optimistic that further progress will be made in getting the climate catastrophe under control. I am confident that this topic will dominate the stewardship disclosures of 2022.
We are pleased to say that Aegon Asset Management has been accepted as one of the first signatories to the new UK Stewardship Code. We have been holding companies to account and offering responsibly-themed funds for over three decades – so we really do believe we are both talking the talk and walking the walk.  
Aegon is not responsible for the content and accuracy of investment articles provided by third party asset managers. We might not share the views of the author and organisation.
The value of an investment can fall as well as rise and isn't guaranteed. Your client could get back less than they invest.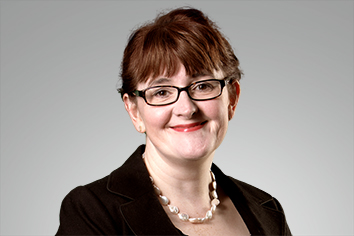 Footnote:
Aegon Asset Management UK plc is authorised and regulated by the Financial Conduct Authority. Not to be distributed to or relied upon by retail clients. Opinions and/or example trades/securities represent Aegon Asset Management's understanding of markets both current and historical and are used to promote their investment management capabilities: they are not investment recommendations, research or advice. Sources used are deemed reliable by Aegon Asset Management at the time of writing. Please note that this marketing is not prepared in accordance with legal requirements designed to promote the independence of investment research. This article is for educational purposes only and reliance upon the information is at the sole discretion of the recipient.  All data is sourced to Aegon Asset Management UK plc unless otherwise stated. The document is accurate at the time of writing but is subject to change without notice.