Steps to better financial wellbeing
Aegon Content Team
Tuesday, 18 December 2018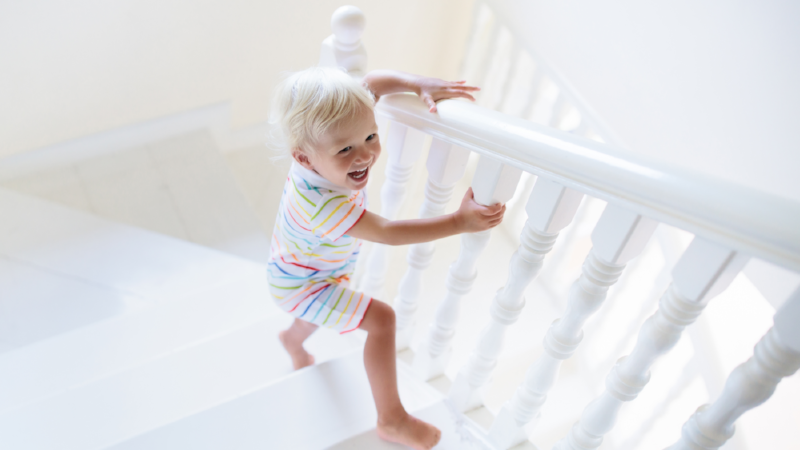 If you find it's all too easy to run out of money by the end of the month, rest assured, you're not alone. Indeed, millions of people across the UK are just getting by financially, but it can be simpler than you think to take the stresses and strains out of your finances, no matter how stretched you feel.
1. Give yourself a quick and easy financial health check
If you are in the dark about your own your financial wellbeing, a good place to start is with this quick quiz. What does it say about you and your spending habits?
2. Start keeping track
Do you know exactly where your monthly pay goes? If not, start a spending diary. It's a tough challenge but try writing down everything you spend for a month. Once on paper, you'll start to see all sorts of saving possibilities.
The best tip of all is to check your bank account regularly. Do you know how many direct debits you have on your account? Many of us have subscriptions to gyms, magazines, tv services and mobiles - and rarely use them. If you have internet banking, this will be straightforward to find out. If you don't have internet banking, ask your bank for a list of direct debits on your account and cancel what you no longer need.
Related: The 20 most pressing personal finance questions
3. Work out how much you spend each year
This one can be tough, but try working this out roughly for a year. You can try dividing your spending into categories like food shopping, loans, mortgages and energy bills. Compile a list and mark everything 'essential',' nice to have' or 'luxury' - next comes the big decision.
Clearly, you can't cut back on council tax but are you on the best energy and insurance deals? Don't forget to include spending on annual things, like Christmas, and irregular costs like house maintenance – and divide the costs over the year.
4. Just like the Chancellor, try balancing the budget
Add up your monthly spend, and compare it to your monthly income. If your spending is too high, cut back on luxuries until the budget balances. While not exactly a piece of cake, a spending diary and monthly bank statements can help you keep tabs on your expenditure. It's not a one-off process but regular financial hygiene (like going to the dentist) will make the process a bit less painful.
Related: 7 steps to knowing the pension funds you already have
5. Pay off any debt
If the interest you pay for your borrowing is more than you get on your savings, it could be worth considering paying off any loans. Remember to keep enough money ready for emergencies and make sure there isn't a penalty for paying off the debt early. If you have more than one debt, pay off the more expensive one first such as any credit card bills.
6. Save a little extra for emergencies
Would an unexpected bill cripple your finances? Ideally, it would be good to aim to have a bit of a cushion in the bank. Set yourself a goal, for example, three months' salary. Start saving a little each month into an ISA, and try to up your pension contributions where possible.
8. Shop around for the best deals
Use comparison websites to find out the best TV, mobile and insurance deals. While it might seem like an onerous task, when you see the money you're saving, it might feel more rewarding.
There's no point being a loyal customer for utilities any more. Most of the time, it just doesn't pay – switch your home insurance, broadband, mobile car insurance and utility bills every year.
9.

Look at what you're paying into your company's pension scheme

Do you worry about how you will make ends meet in retirement? Consider paying a little extra each month into your workplace scheme. If you opt-out from the pension scheme provided by your employer, you're turning away free money.

If you do all this, for many people, those nagging financial worries should be greatly reduced. While you won't be able to take your eye off the ball, you might be able to relax a bit more knowing you're on top of it all.