SPP: Climate change and dashboards are key priorities
Professional Pensions
Wednesday, 2 February 2022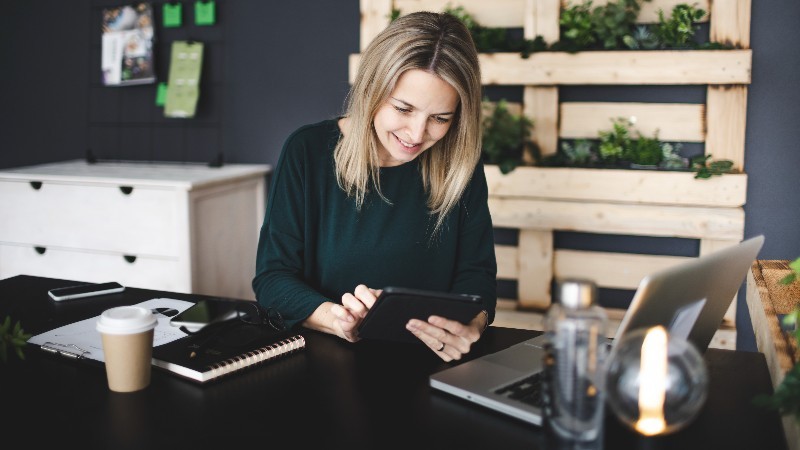 For financial advisers only
Holly Roach breaks down the importance of climate change from a pensions perspective according to the SPP. Read her piece from Professional Pensions to learn more.
Addressing climate change and facilitating the roll out of the pensions dashboard are the joint biggest immediate industry priorities, according to research conducted by the Society of Pension Professionals (SPP).
The firm's survey - conducted last month - revealed 29% of members surveyed considered climate change as the top priority over the next year, while the same percentage said they want the government to focus on successfully delivering the pensions dashboards project over the next year.
After climate change and the dashboards, SPP members' other 12-month top priorities include the superfund regime and transactions, implementing an auto-enrolment (AE) review, and the revised and improved defined benefit funding code.
However, the priorities changed when looking further ahead. SPP members' top three- to five-year priorities were improving defined contribution outcomes in retirement at 43% and creating a tax system to support long-term savings at 32%. These were followed by broader embedding of ESG then the dashboards and climate change.
SPP president James Riley said:"Climate change not only poses a grave threat to the planet, it also threatens the financial returns for pension funds. And at an industry level, it is clear from our survey that the roll out of the pensions dashboard is equally as important to pension professionals as addressing the climate crisis over the next year.
"Meanwhile a host of other industry-defining issues, from AE to pensions tax reform, remain high on the industry's to-do list. The SPP remains committed to ensuring action on these priorities is delivered in the short and medium term in the interest of savers and investors."
This article was written by Holly Roach from Professional Pensions and was legally licensed through the Industry Dive publisher network. Please direct all licensing questions to legal@industrydive.com.