Show your clients the value of protection
Simon Jacobs, Head of Underwriting and Claims Strategy
Tuesday, 1 May 2018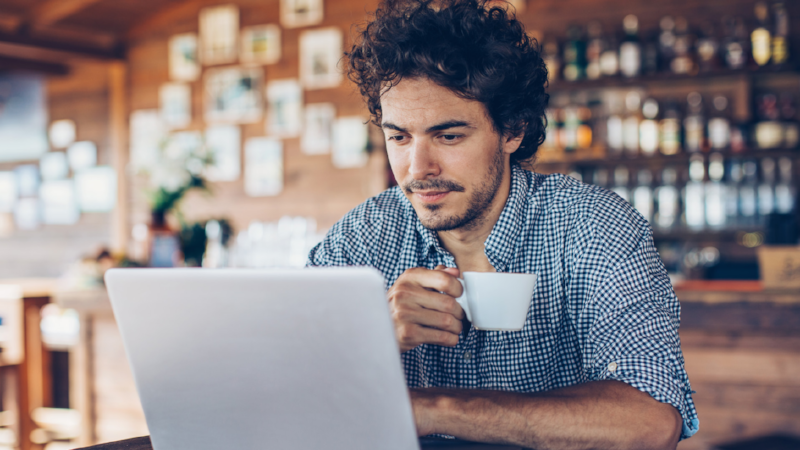 For intermediaries only
The 'moment of truth' when it comes to protection is when a customer or their family has to make a claim. Your clients want to be confident that their protection cover will pay out if they have to make a claim. The last thing anyone wants to be worrying about when they're ill is how they're going to pay to keep a roof over their head, feed their family or, for business owners, replace key individuals or repay loans to help keep their business running.
When this time comes, making the process as quick and easy as possible can make all the difference to our claimants and their families.
In 2017, we paid:
93.6% of all individual protection critical illness claims.
98% of all life protection claims. Of this, 24% were received as terminal illness claims.
96% of income protection claims.
I'm pleased to see that our claims figures have remained steady over the last few years, but we won't be resting on our laurels. I'm fully committed to continuing to work closely with you and your clients to improve our customers' experience in the event that they have to make a claim.

For example, the loss of a loved one can leave families facing financial hardship. Even if this is just for a short time while those left behind wait for the estate to be distributed, it can be a huge burden to people already dealing with a loss.
Our funeral payment pledge aims to help bereaved families meet the funeral costs of their loved ones. We'll pay the family's funeral director an advance claims payment of up to £10,000 on valid life protection claims without a will or probate.
For example, a customer took out reducing life protection in 2012. In 2017, his daughter contacted us to make a claim because her father had passed away.
We had no concerns about the cause of death and wanted to pay the claim quickly. However, it emerged that her father had some financial issues and there was an individual voluntary arrangement in place with his creditors. This made it difficult to determine who we should pay the claim to. This meant it would take a little time to get the correct documentation to allow us to pay the claim.
To help the family pay for the funeral, under our 'funeral pledge', we were able to pay the funeral home directly, removing some of the family's financial burden.
We're also making the claims process quicker and more efficient by supporting electronic confirmation of death. As we don't have to rely on original death certificates, we're able to pay claims within 48 hours of the death appearing on the online death verification site – significantly reducing turnaround times.
I believe protection claims statistics should form a key part of all protection conversations, to alleviate any doubt about claims being paid, but to also highlight the importance of, and need for, putting protection cover in place. For more information, visit aegon.co.uk/claims