Scottish Equitable Newton UK Income fund charge increase
Aegon Investment Team
Thursday, 20 June 2019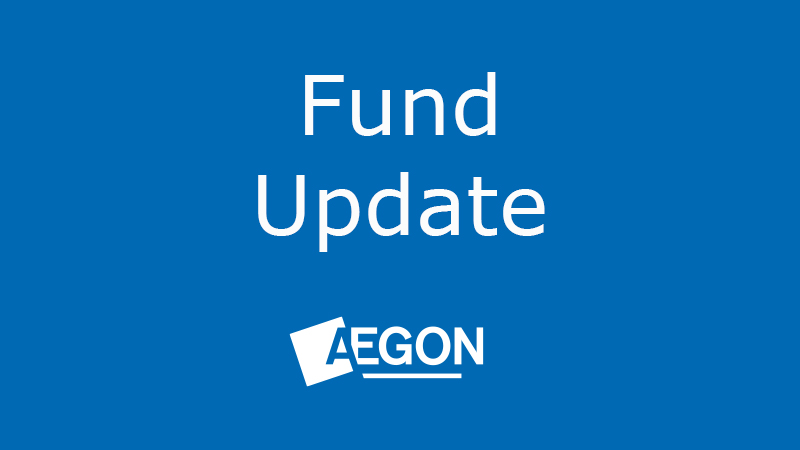 The additional disclosable yearly expenses on the Scottish Equitable Newton UK Income fund increased from 0.40% to 0.45%. This change applies to our pension and Aegon Retirement Choices (ARC) fund ranges. This change was effective from 26 October 2018 for our pension fund range and 3 June 2019 for our ARC fund range.
You'll see this increase on the fund factsheet, accessible via the 'Fund prices and performance' page on our website and then selecting 'Other fund ranges' for pensions or Aegon Retirement Choices for ARC.
Why the charge has increased
Following a review of our insured funds offered by Newton Investment Management (the underlying fund manager), the additional expenses have increased.
The review looked at all expenses that were incurred by the underlying fund throughout the previous year and expenses that are expected going forward, and then compared this with the amount we are currently showing for the fund.
We do this to be clear with our customers about our additional expenses. When we review our charges, if there is a significant difference between the amount we currently show and the amount we have moved to, we will change the amount we show. This approach allows us to display an understandable figure to our customers.
Additional expenses in more detail
Additional expenses are the day-to-day costs associated with the administration and management of the underlying assets of the funds, for example bank charges and safe custody fees. These are in addition to the annual management charge (AMC). Together, they form part of the Total Fund Charge. We have no control over the majority of these additional expenses.
What current investors need to do
If current investors are happy with the change to the additional expenses, they don't need to do anything. However, if investors feel that this fund is no longer suitable for them they can switch their investment and redirect any future investment, free of any switch charge, into an alternative fund or funds of their choice. If investors wish to do this they should complete an alternation of fund choice form and return it to us as soon as possible.
If you would like more information, please speak to a financial adviser. If you don't have one you can find one in your area at unbiased.co.uk.